Clear Choice Hearing Solutions Serving Jasper & Deep East Texas
Featured Jasper Senior Expo Vendor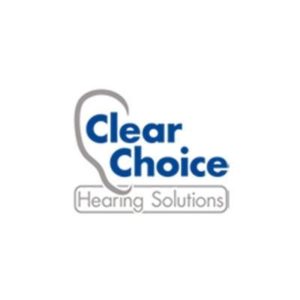 For me, it started with my wife asking why I kept turning up the TV.
Then, she started asking me why I hadn't turned off my turn signal indicator.
Finally, I knew it was time to take a hearing test.
In Jasper, we have a great resource – Clear Choice Hearing Solutions.
They regularly see seniors from Kirbyville, Newton, Buna, and around Sam Rayburn and Toledo Bend.
East Texas seniors are particularly susceptible to hearing loss.
We worked in the forests with chainsaws and skidders. We served in World War II, Korea, and Vietnam with airplanes, artillery, and gunfire. We hunt. We worked in refineries and sawmills.
Do you have questions about hearing loss?
Visit with Clear Choice Hearing Solutions at the Jasper Senior Expo.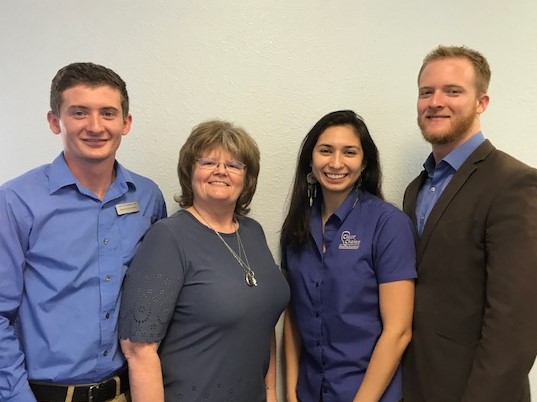 Look for their booth next to Captel, whose caption telephone service is a valued resource for many Deep East Texas seniors with hearing loss issues.
Wednesday, November 1st
10am – 2pm
Wesley Center – First United Methodist Church in Jasper
FREE event for Southeast Texas Seniors
FREE Classes
Games & Activities
BINGO – Great prizes including restaurant gift cards
We look forward to seeing you and to assisting you in finding resources for East Texas seniors.
Do you have immediate questions about hearing loss or would you like to schedule a hearing test before the Jasper Senior Expo?
Call Clear Choice Hearing Solutions in Jasper today:
(409) 384-2383
530 South Wheeler in Jasper
We look forward to seeing you at the Jasper Senior Expo.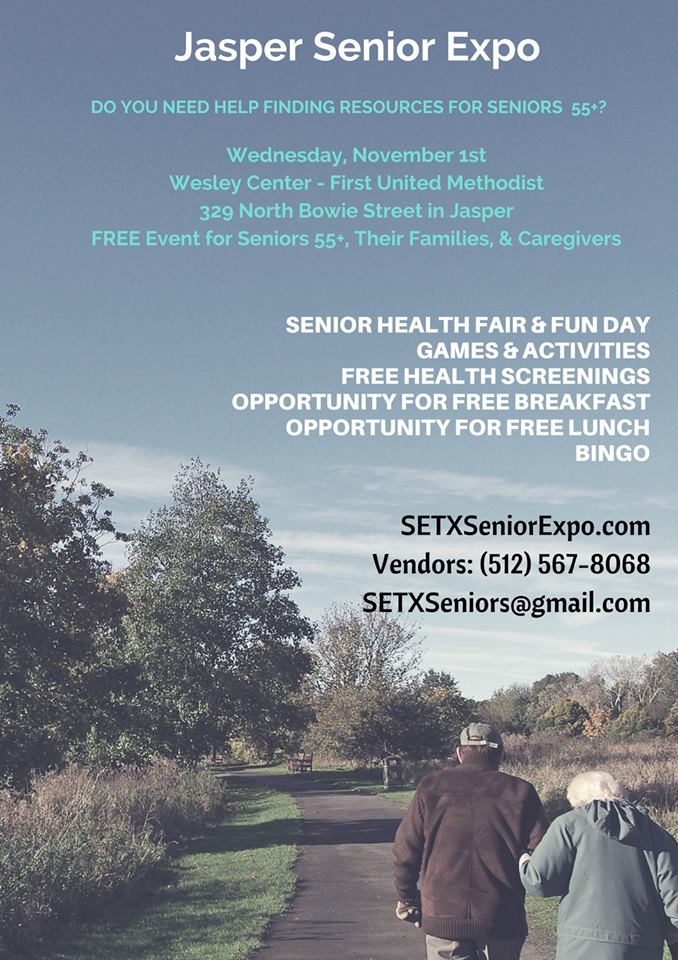 Questions or last minute senior expo vendor booth additions?
Call anytime:
Daryl Fant,

SETXSeniors.com

,

SETX Senior Resource Guide

,

Southeast Texas Senior Expo Series

(512) 567-8068
We enjoy bringing East Texas senior citizens together with the resources they need.