Happy Valentine's Day from The Asbestos Health Line in Beaumont
On Valentine's Day, we look for ways to take care of loved ones.

If you know someone suffering from asbestos related health issues, this can be the inspiration they need to get tested and coordinate compensation that is already available and set aside.
Find our more by calling The Asbestos Health Line.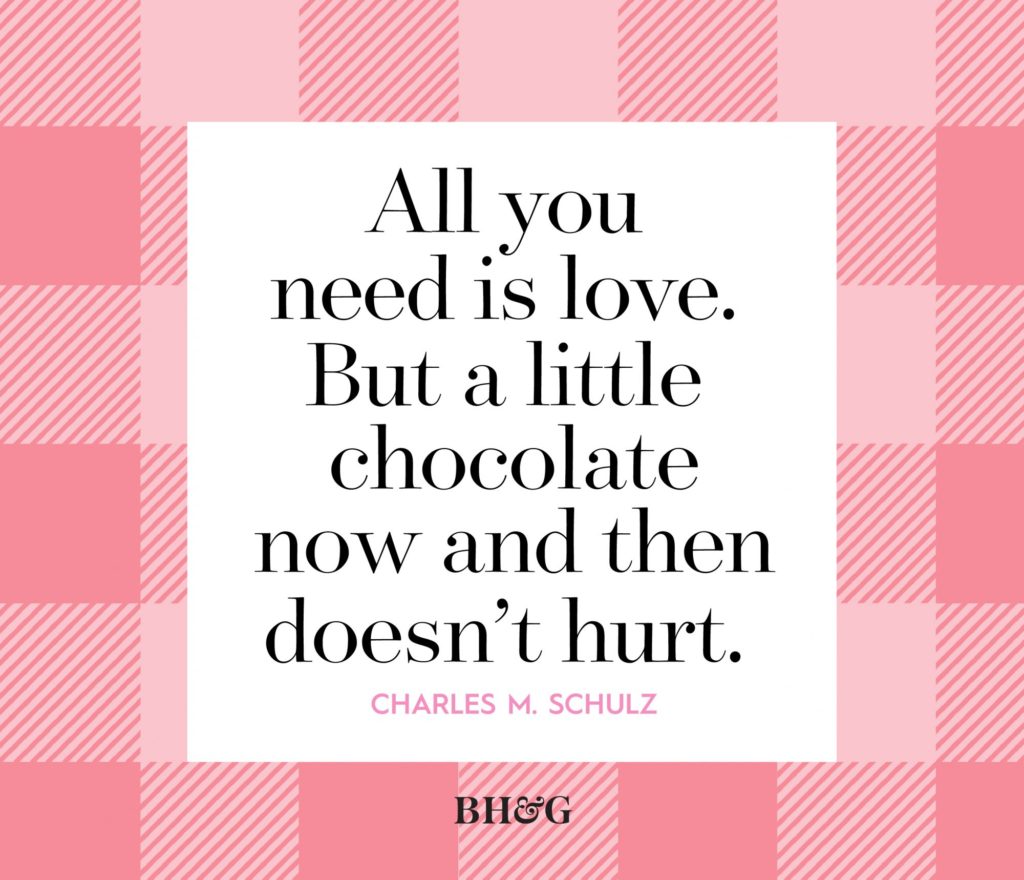 8035 Eastex Freeway # B, Beaumont, TX 77708
Are you concerned about Asbestosis or Mesothelioma?
Help is available – call today.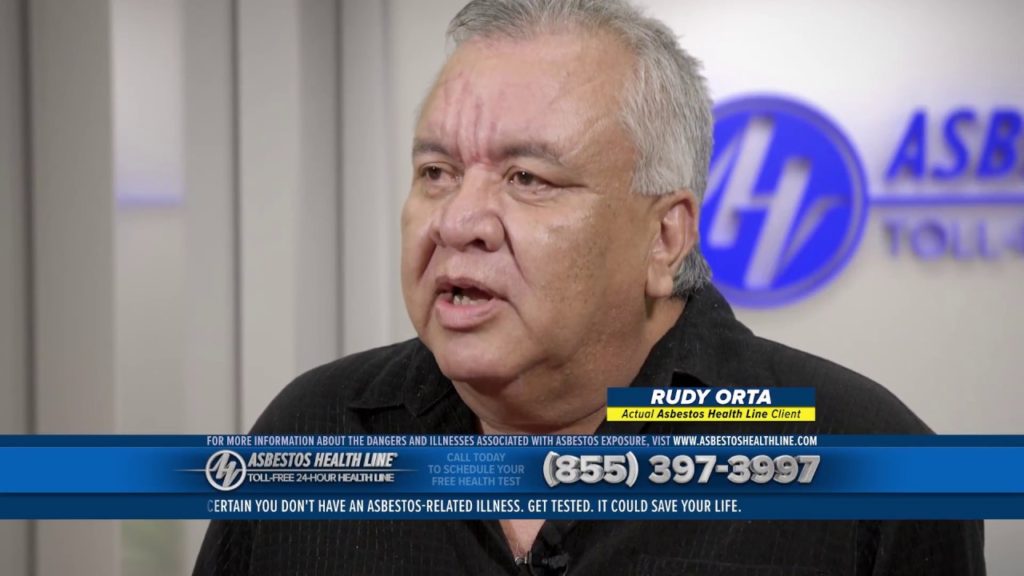 Stay tuned for more news, resources, and inspiration for the seniors of the Golden Triangle and East Texas.