Happy Labor Day
From VFW Post 1514 in the Big Thicket
East Texans work hard.
Labor Day celebrates that work ethic and history.
We hope you'll be getting a day off this year to celebrate with friends and family.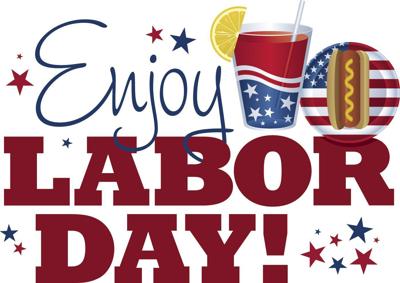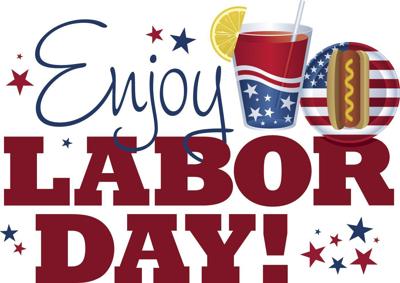 Your friends at VFW Post 1515 in Village Mills wish all of their neighbors a very happy Labor Day.
For more information about VFW Post 1514 in Village Mills, contact:
(409) 951-9977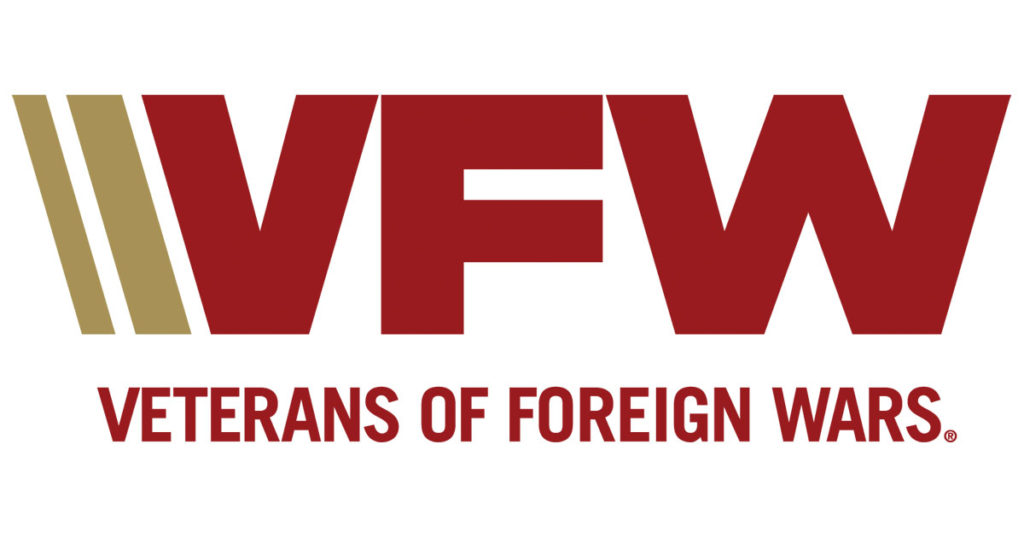 Stay tuned for more news and information for East Texas senior citizens and veterans.