Happy Father's Day
To the Dads of East Texas and the Golden Triangle
Father's Day is often… overlooked.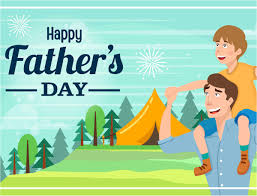 It's unfortunate, because our father's do so much to help make us the people we become.
Don't neglect your dad this Father's Day.
He doesn't want a tie or shirt or a hat.
He wants to spend time with you. Take him to lunch or dinner.
If you're looking for some ideas, here are some of our readers' favorite restaurants around the Golden Triangle and East Texas for holidays and special occasions.
Italian food is easy for large groups to agree on.
In Nacogdoches, Auntie Pasta's sets the standard. The bread and Caesar salad are pretty traditional (and high quality), but many of the dishes feel updated and fresh.
Southeast Texas Senior Expo Staff Pick: Start with the shrimp wontons and then enjoy the seafood fettucine. Enjoy the excellent bread dipped in herbs and olive oil.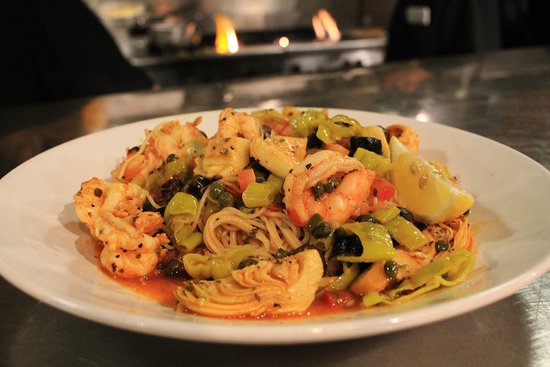 Mi Pueblo Restaurant in Silsbee
This locally owned Tex Mex spot has become a favorite for family outings and holidays. Their popularity has let them add a second location in Lumberton.
Tex Mex is a great option if you have trouble communicating with your dad – the chips and salsa help you get past any awkward silences.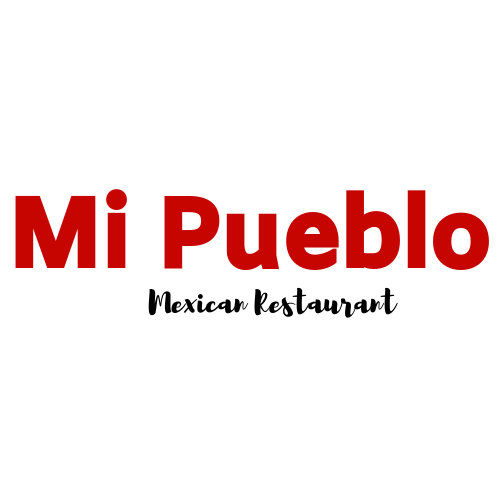 Tokyo Restaurant Beaumont and Mid County
Sushi has become a favorite with Americans, and that is just as true here in the Golden Triangle. Hibachi is also popular – and ideal for family celebrations. Hibachi chefs add an element of entertainment as they prepare shrimp, chicken, and steaks tableside.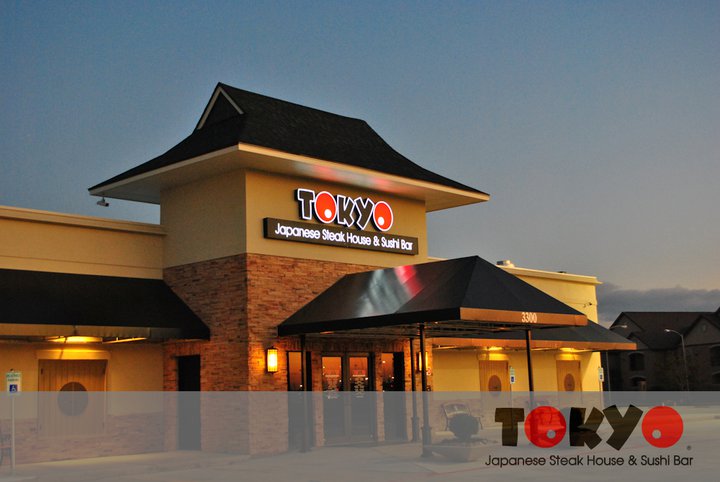 Don't skip Father's Day this year.
Enjoy it with your dad.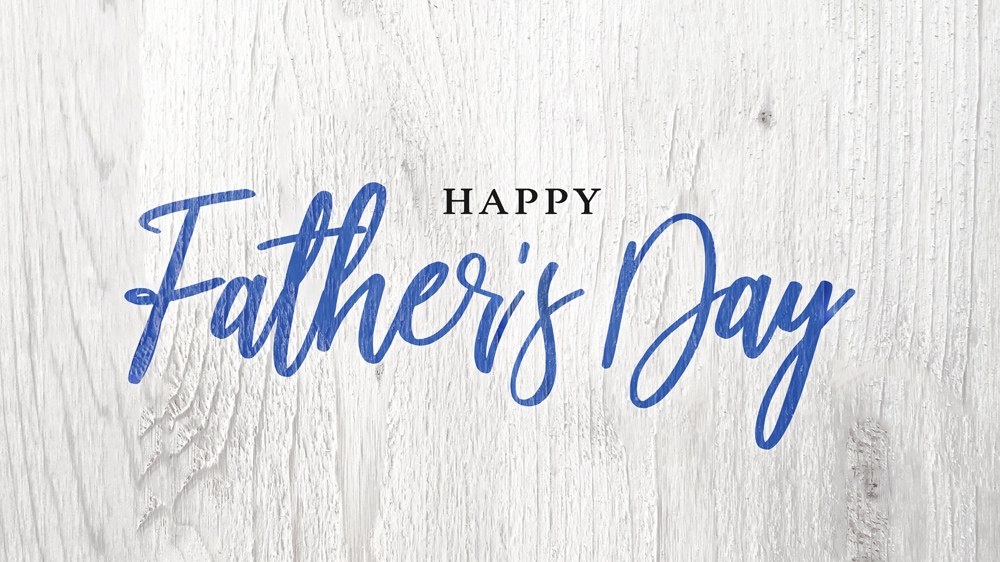 Are you looking for more restaurant reviews and recommendations in The Golden Triangle and East Texas?
Visit Eat Drink SETX. With over 300 articles each year, no one has more news and information about restaurants, live music, and special events.


Daryl Fant, Publisher Eat Drink SETX
(512) 567-8068
SETXAdvertising@gmail.com