Halloween Ideas for East Texas and the Golden Triangle
How to be the "Cool Neighbor" this Year
Do you enjoy having neighborhood kids visit for Trick or Treat?
We do too!
Many neighborhoods are seeing a decline in the number of kids participating eac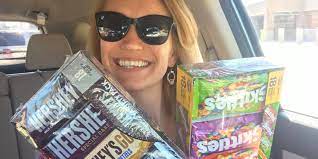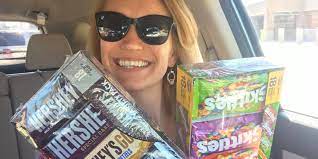 h year.
How can you ensure your house is a "must visit" this year?
Halloween is all about the candy!
Stop by HEB or Wal-Mart and pick up a couple of packages of full-size candy bars. Word will spread quickly and all the kids will head to your house!
Many neighborhoods also have Facebook groups that will let you announce any special trick or treat information early.