Resources for Grandparents in East Texas and the Golden Triangle
Southeast Texas Family Magazine – Online at SETXFamily.com
Being a grandparent is one of the most fun times of our lives.
It's special, and so are our grandchildren.
Are you looking for opportunities to spend quality time with your kids or grandkids?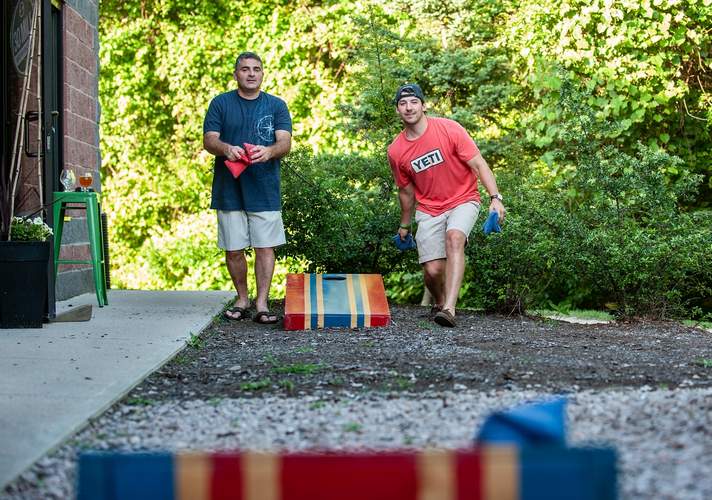 Visit the Southeast Texas Family Magazine. It provides over 200 online and social media articles each year for grandparents, moms, and families.
Best wishes – enjoy every moment with your grandchildren and family.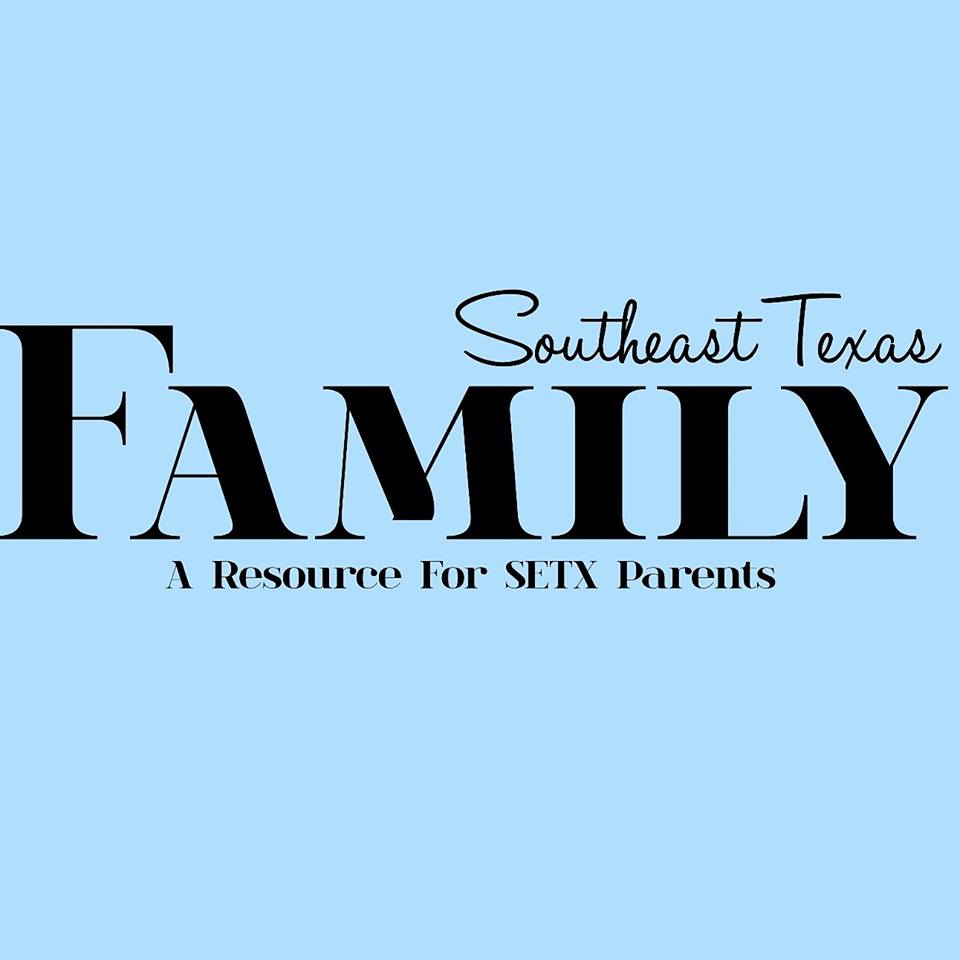 Are you looking for more news, resources, and events for seniors 55+?
Visit SETXSeniors.com for over 200 articles each year for Golden Triangle and Southeast Texas senior citizens.