Port Arthur Senior Expo Vendor Spotlight – Trinity Audiology Specialists, Serving the Golden Triangle
Come by the Southeast Texas Senior Expo in Port Arthur on Wednesday March 1st for a FREE hearing exam, courtesy of Trinity Audiology Specialists.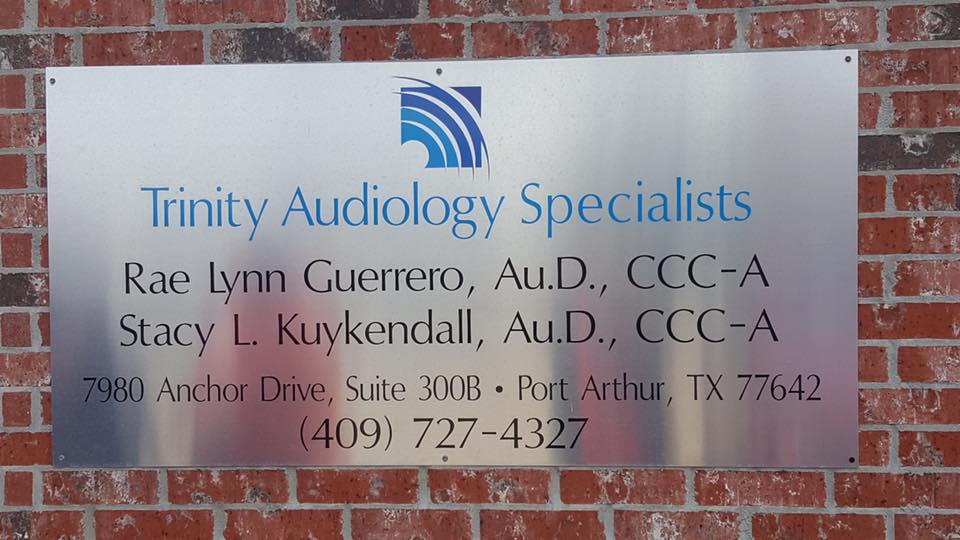 Hearing loss is common with Southeast Texas seniors due to our jobs (including at the refineries), our hobbies (especially hunting), and as a byproduct of being part of the rock and roll generation.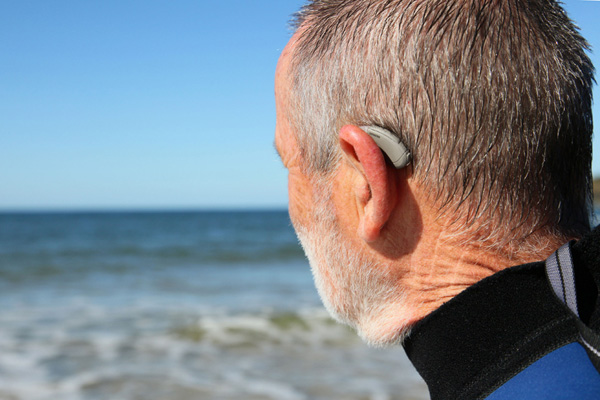 What we miss most is the ability to communicate with loved ones in person and on the phone.
Trinity Audiology in Mid County offers a wide range of services to Southeast Texas seniors suffering from hearing loss including:
Diagnostic Hearing Evaluation
Hearing Aids for Southeast Texans
Speciality Hearing Aids – including rechargeable and water proof

Tinnitus Testing and Management

Custom ear plugs and ear molds
Are you or a loved one suffering from hearing loss in Southeast Texas?
Trinity Audiology Port Arthur / Mid County would love to help you hear again.
You'll be amazed by how much this improves all facets of your life.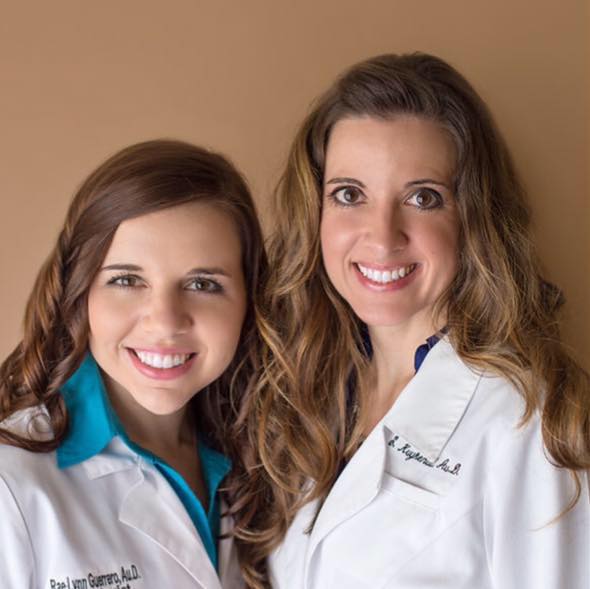 Trinity Audiology will be providing FREE hearing screenings for Southeast Texas seniors (55+) during the event.
2017 Southeast Texas Senior Expo
Central Mall, Port Arthur
Wednesday September 21
9am – 2pm
FREE Parking & Church Bus Parking
FREE Admission
Free haircuts for seniors
Opportunity for free breakfast & free lunch for seniors 55+
Our signature Southeast Texas Senior Bingo – with great prizes like restaurant gift certificates.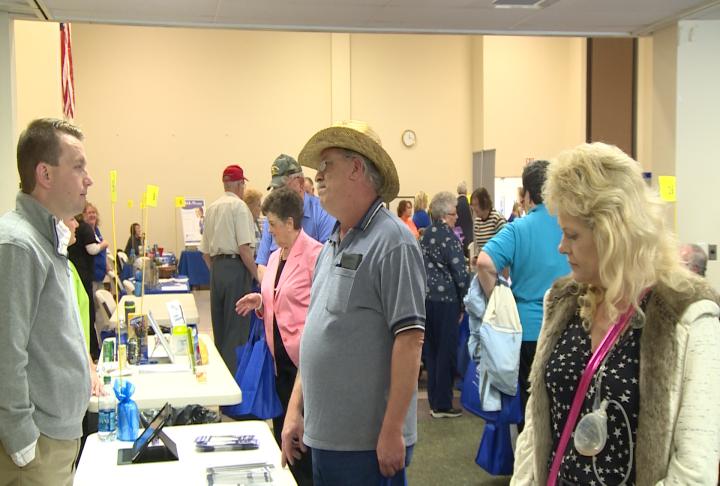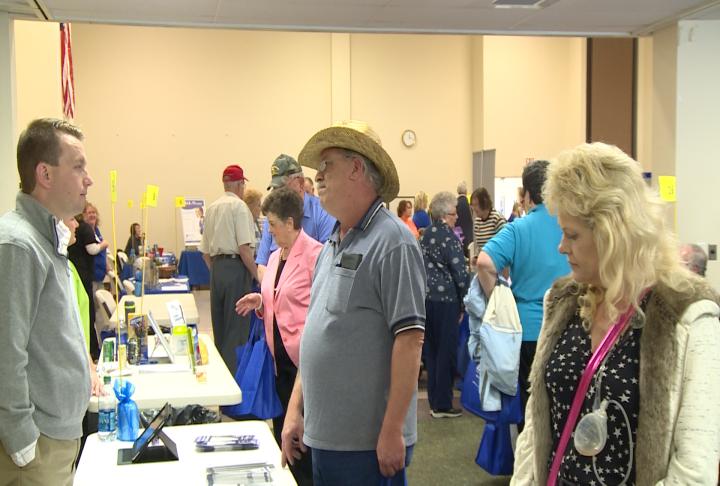 We look forward to seeing you at the Port Arthur Senior Expo.
Click here for the Southeast Texas Senior Expo in Port Arthur Facebook Page.
Are you a senior service provider serving Southeast Texas? Would you like to become a vendor at this event?
Click here for the Southeast Texas Senior Expo online vendor registration form.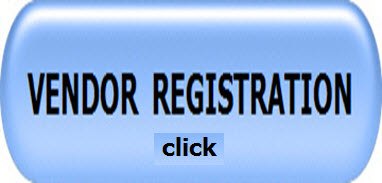 You can also call and request that a form be e-mailed to you.
Questions or special needs?
Call any time:
Daryl Fant

,

Organizer Southeast Texas Senior Expo Series

Port Arthur Senior Expo Wednesday, March 1st
Lumberton Senior Expo Wednesday, June 14
(512) 567-8068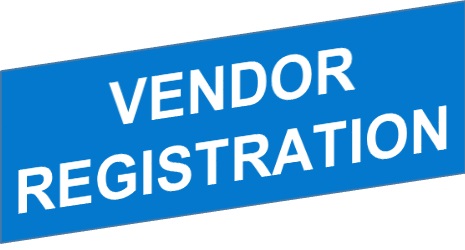 We hope you have enjoyed learning more about today's featured SETX Senior Expo – Port Arthur vendor.
Stay tuned for more – we will have a wonderful mix of senior service providers on hand to serve the Southeast Texas senior citizen community.
Would you like to schedule a consultation with Trinity Audiology Specialists before the expo?
Call today and schedule your appointment: (409) 727-4327
Trinity Audiology Specialists, Improving our patients' quality of life is our priority.