Guide to Kid Friendly Events and Activities – East Texas and Golden Triangle Edition
The Southeast Texas Family Magazine – Online at SETXFamily.com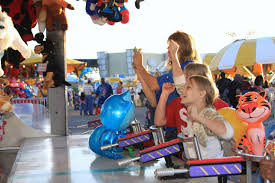 You love to spoil your grandchildren.
Are you looking for places to take them in East Texas or the Golden Triangle?
The Southeast Texas Family Magazine is a great resource for finding kid friendly events, resources for children and families, and venues that cater to kids.
Whether you are looking for places to camp on Sam Rayburn or upcoming festivals, you'll find what you're looking for on their website SETXFamily.com.
Click here for the Southeast Texas Family Magazine Website
Click here for more events and activities on the SETX Family Facebook Page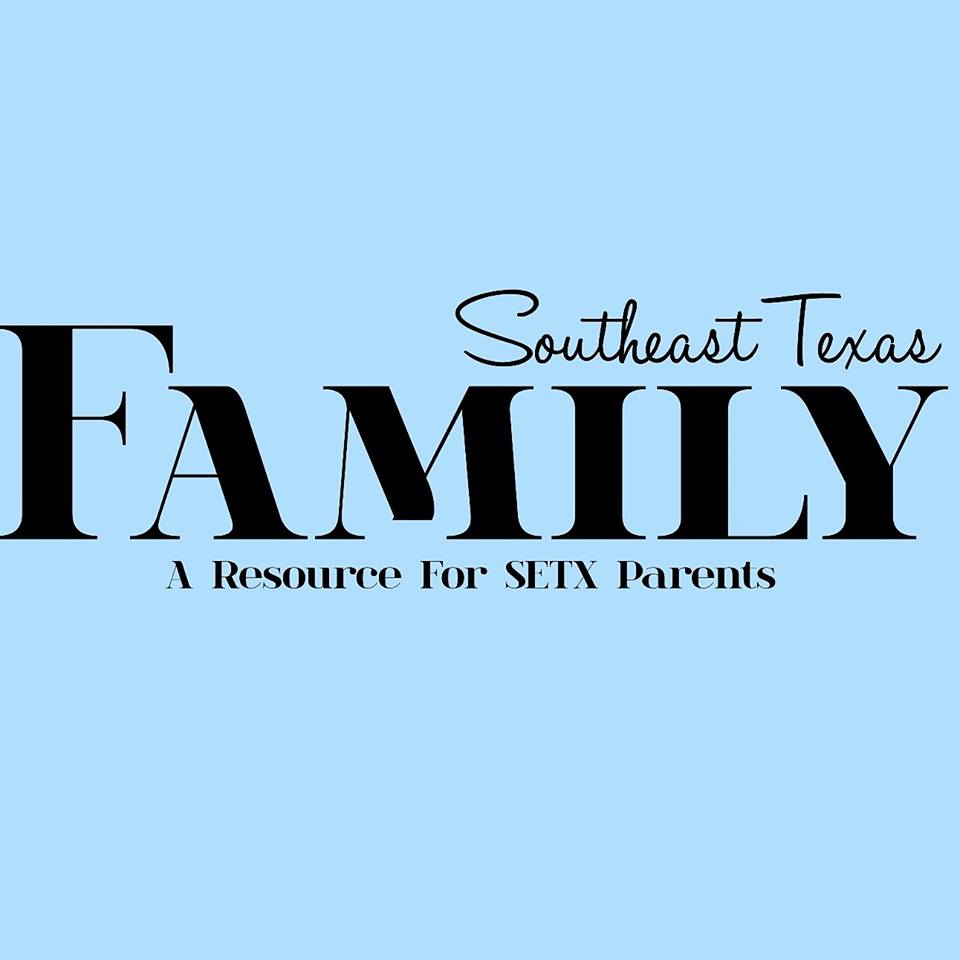 We hope today's article helps you enjoy every moment with your kids and grandchildren.
Are you looking for more events, news, and resources for East Texas senior citizens?
Stay tuned.