We are excited to announce that Exygon Health and Fitness will be joining the 2016 Southeast Texas Senior Expo in Lumberton.
Come out to learn about their Southeast Texas senior fitness programs.

Exygon offers their Golden Triangle senior citizens:
Discounts on membership
Classes for all SETX senior fitness levels
Four free sessions with an Exygon fitness trainer to ensure you understand how each piece of equipment works and how to use it safely and properly
Two senior friendly locations, each equipped with a rejuvenating sauna
FREE coffee
Open 24 hours during the work week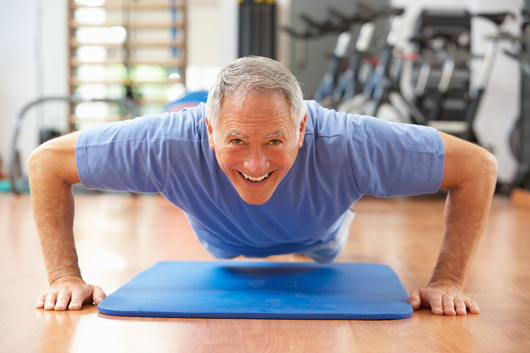 Best of all, Exygon Health and Fitness loves to help our Golden Triangle senior citizens reach their fitness goals.
Have you made a commitment to improve your Southeast Texas senior fitness level?
Exygon Health and Fitness can help.
Call today.
Click here for the Exygon Health and Fitness Website.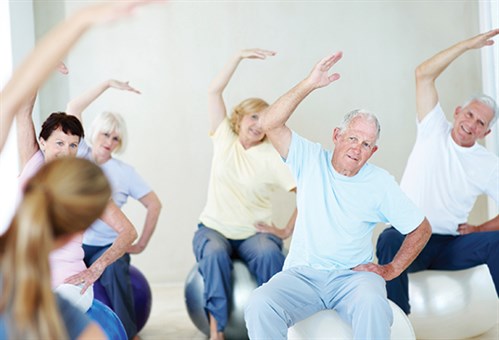 Come out to the Southeast Texas Senior Expo to learn more about how Exygon can help you meet your Southeast Texas senior fitness goals:
Thursday, June 16
Lumberton ISD Dome (across from Walmart)
9am – 2pm
FREE Southeast Texas senior event