Jasper Health Fair
Need Hearing Help? Visit Captel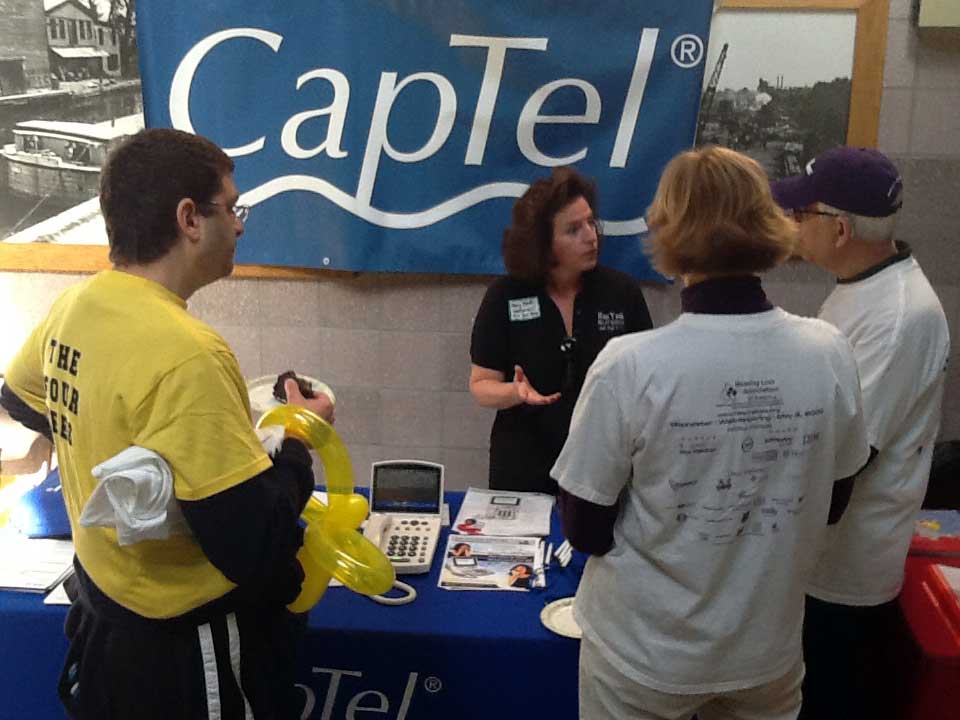 Hearing loss affects so many areas of our lives.
I hate having to ask someone to repeat themselves in a business meeting, but nothing is worse than missing what my kids or grandkids are trying to tell me on the phone.
CapTel offers an extremely valuable home phone service for those with hearing loss. You can actually read the other person's side of the conversation in real time while you talk. The service is a blessing, keeping the lines of communication open with friends and family.
Would you like more information?
Selena Alverez will be in Jasper soon to answer all of your questions and perform a demonstration.
Visit Selena Alvarez at the Jasper Senior Expo
Wednesday, November 1st
10a – 2p
The Wesley Center at First United Methodist Church in Jasper
FREE East Texas Senior Event
Games, health screenings, activities
FREE Classes
Don't miss Jasper Senior Expo Bingo – prizes are gift cards to East Texas restaurants.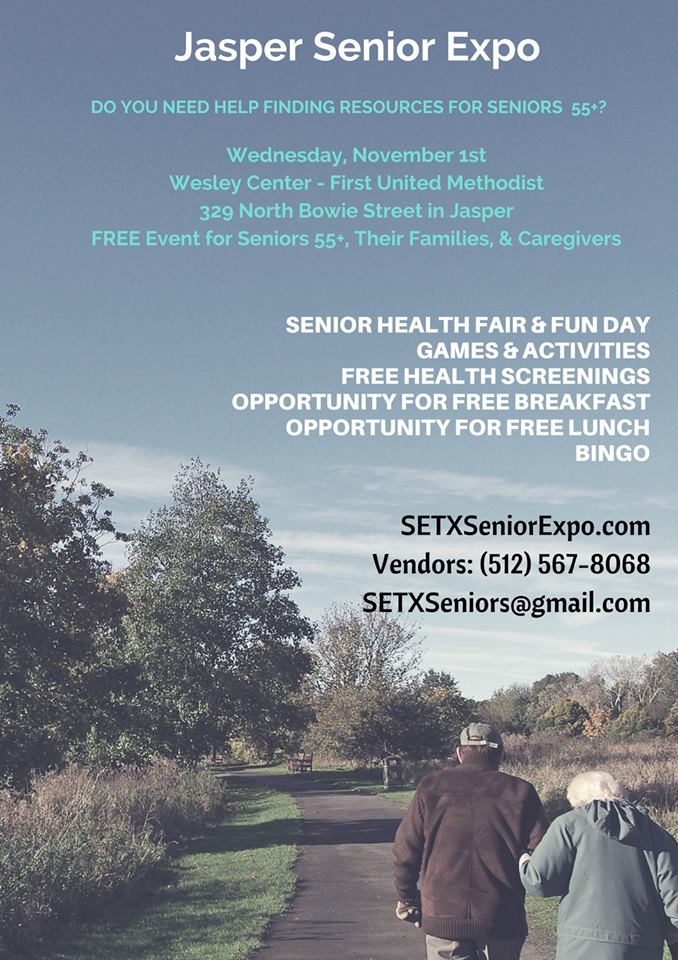 Do you have questions about caption telephone services for East Texas before the Jasper Health Fair?
Call Selena Alvarez anytime: 713-416-5002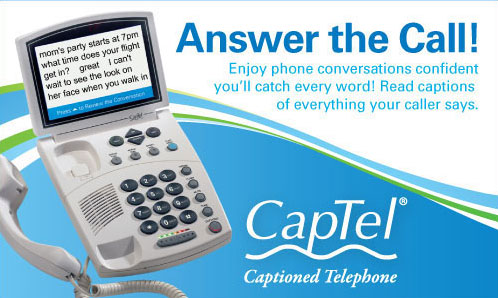 Captel Caption Telephone Systems are available in Jasper and East Texas from Clear Choice Hearing Solutions.
Clear Choice Hearing Solutions
(409) 384-2383
530 South Wheeler Street in Jasper
Click here for their website to get information about their services for hearing impaired East Texans.