Caption Telephone Systems for East Texas
Have you been interested in learning more about caption telephone services?
They have been a real blessing for many of our East Texas seniors.
Visit with Selena Alvarez of CapTel Wednesday at the Jasper Senior Expo.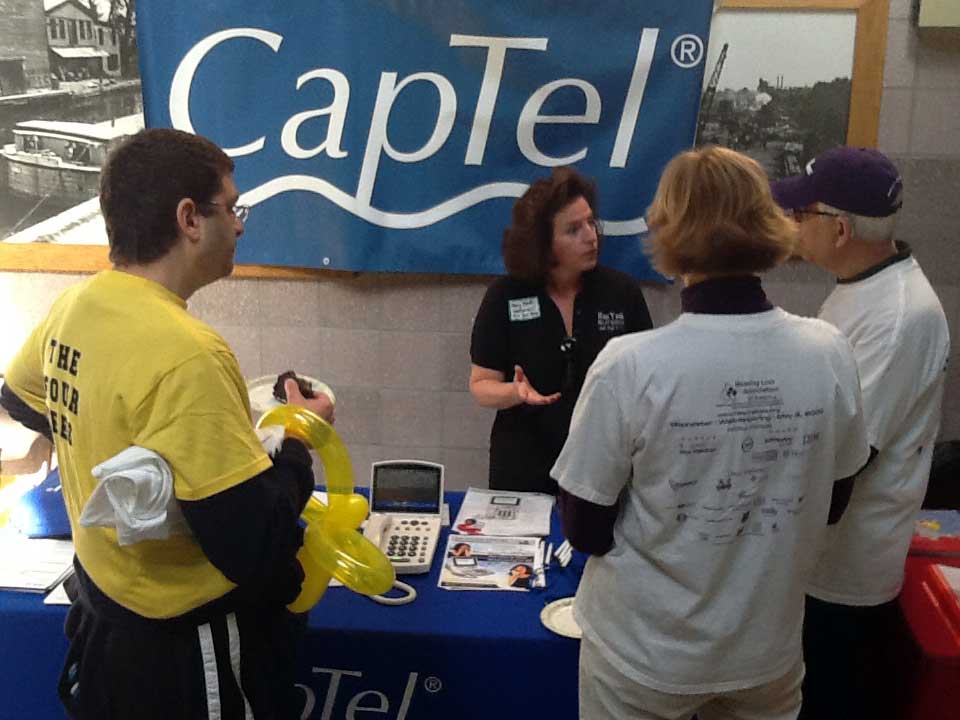 You can enjoy phone conversations again – with a caption telephone system from CapTel.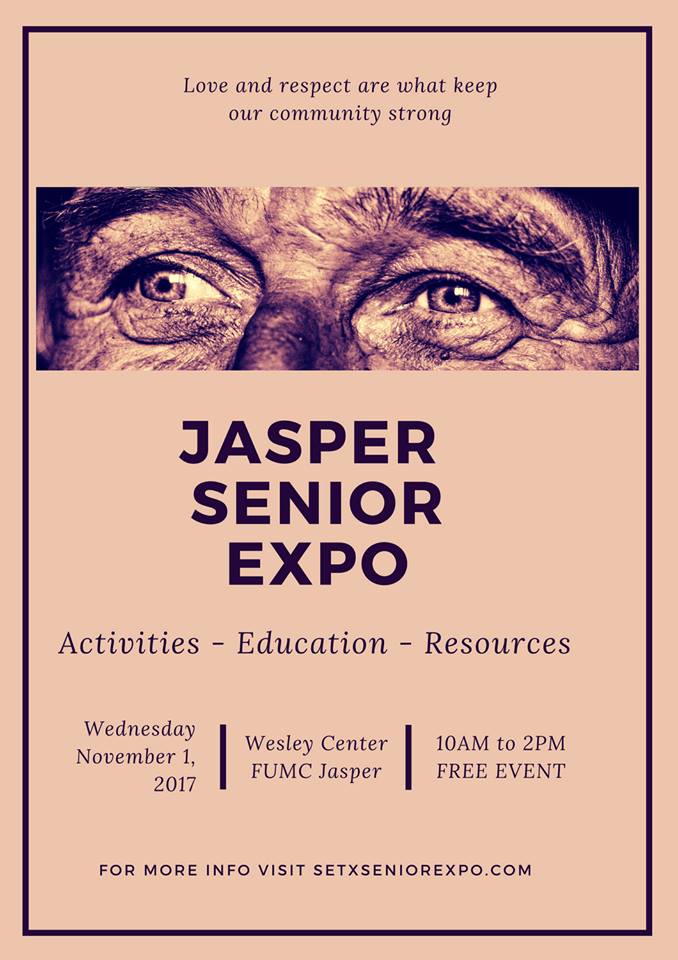 Click here for the Captel homepage for more information about caption telephone services for East Texas seniors.
Are you looking for more East Texas senior events, news, and resources for local seniors?
Click here to visit SETX Seniors – the online magazine for the East Texas and Golden Triangle senior community.

You can also pick up a copy of our Southeast Texas Senior Resource Guide for free at over 400 pickup locations in the Golden Triangle and East Texas.