Avalon Place Kirbyville
Jasper Senior Expo Spotlight Presenter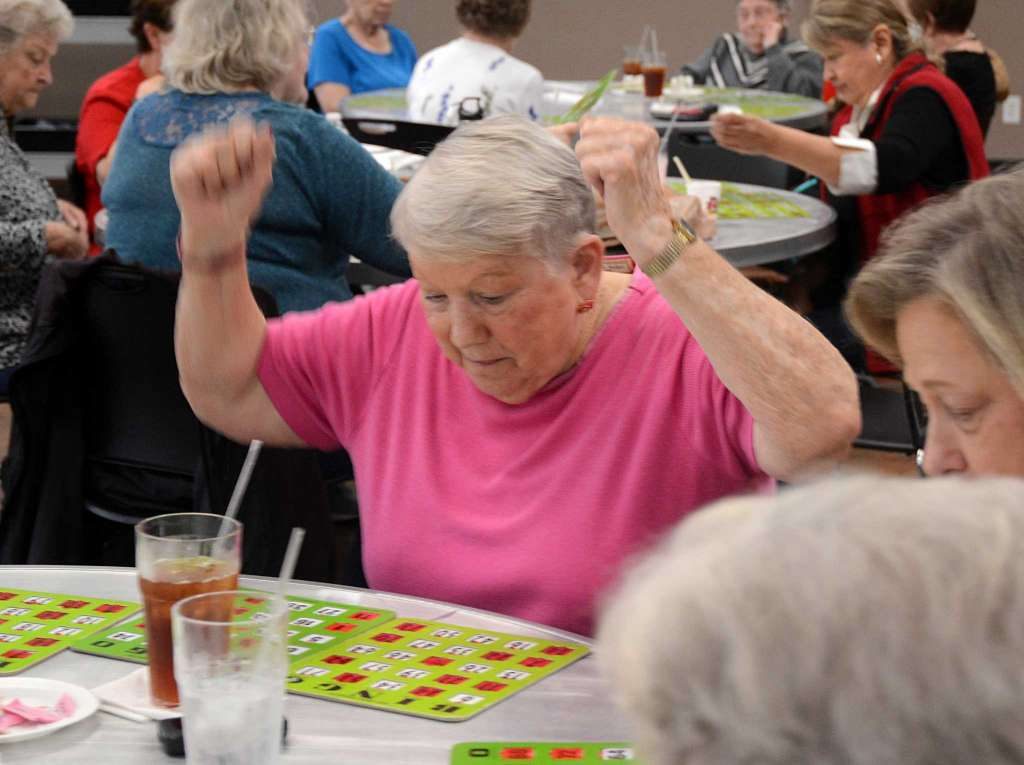 East Texas seniors have strong ties to "home".
Many of us have lived in the same area for decades.
Avalon Place in Kirbyville is a unique resource for East Texas seniors.
They will have a booth at the Jasper Senior Expo to let you know all they have to offer.
Wednesday, November 1st
10am – 2pm
Wesley Center at First United Methodist Church in Jasper TX
FREE Event for seniors 55+, family members, and their caregivers.
FREE BINGO – prizes are restaurant gift cards
Bring a list of questions you need help with – we will help you find it.
Click here for the Jasper Senior Expo Facebook Page.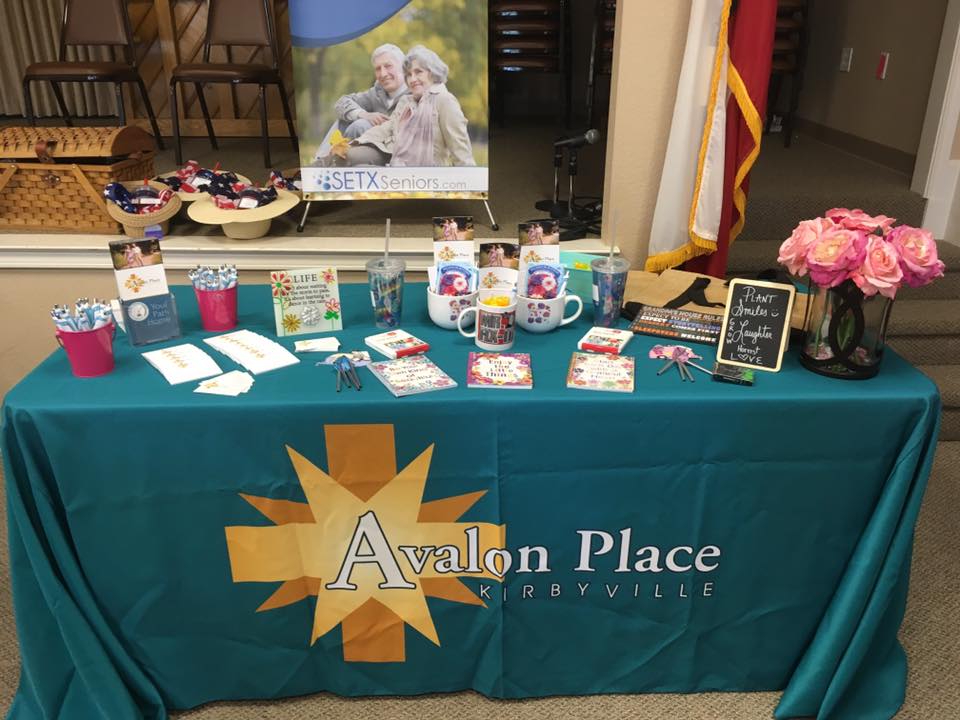 They have a top tier rehab facility that helps Jasper area senior citizens recover from an illness, injury, or scheduled operation, and return to their own homes and families. Your loved one will have access to a dedicated team that can include physical therapy, skilled nursing, occupational therapy, nursing aids, and speech therapists.
Other seniors are looking for a new home – that isn't too far from friends and families.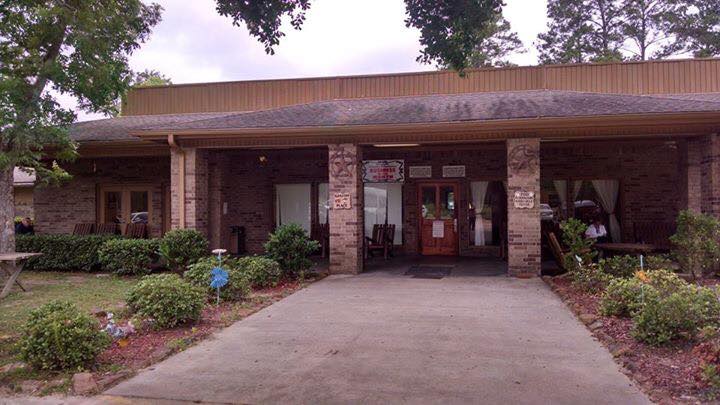 Are you or a loved one looking for "feels like home" senior living experience?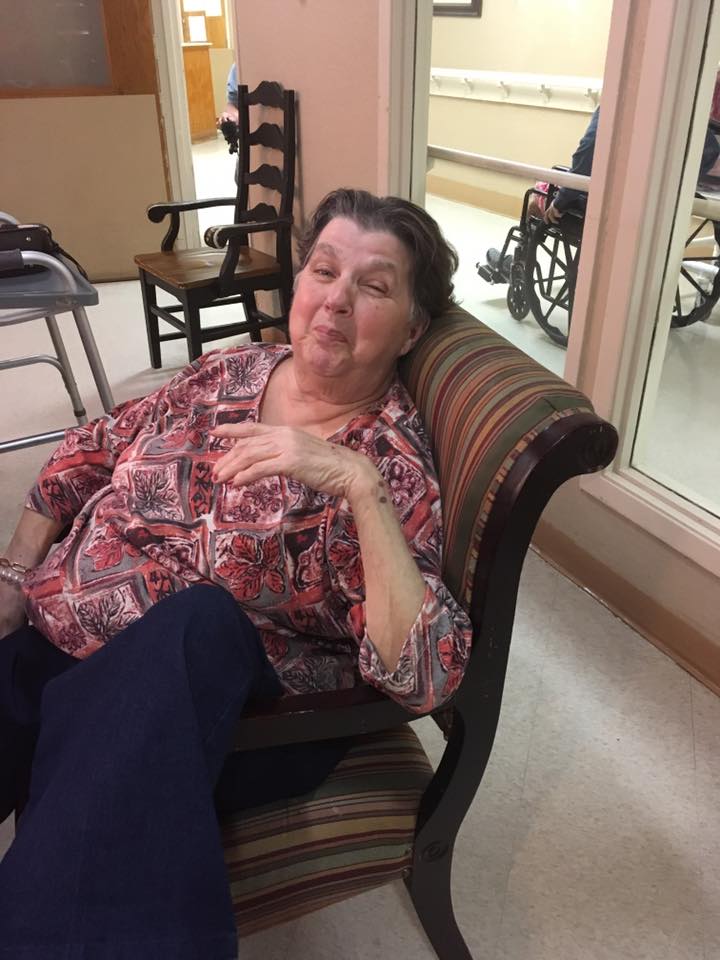 Avalon Place Kirbyville offers a comfortable, friendly nursing home environment.
Their senior residents have a full slate of activities year-round:
Senior Citizen Fishing Tournament at Dam B
Holiday Parties – Valentine's Day, Mother's Day, Father's Day, Veteran's Day – even St. Patrick's Day!
Veteran and First Responder Breakfast
Trips to movie theaters, restaurants, shopping, and community events
Call 409-423-6111 for more info or come by anytime for a tour of this top tier Kirbyville senior living and rehab facility.
Avalon Place Kirbyville
700 N. Herndon Kirbyville, TX 75956-1518
Main Phone: (409) 423-6111
Admissions: (409) 423-6111
AvalonKirbyvilleAdmissions@swltc.com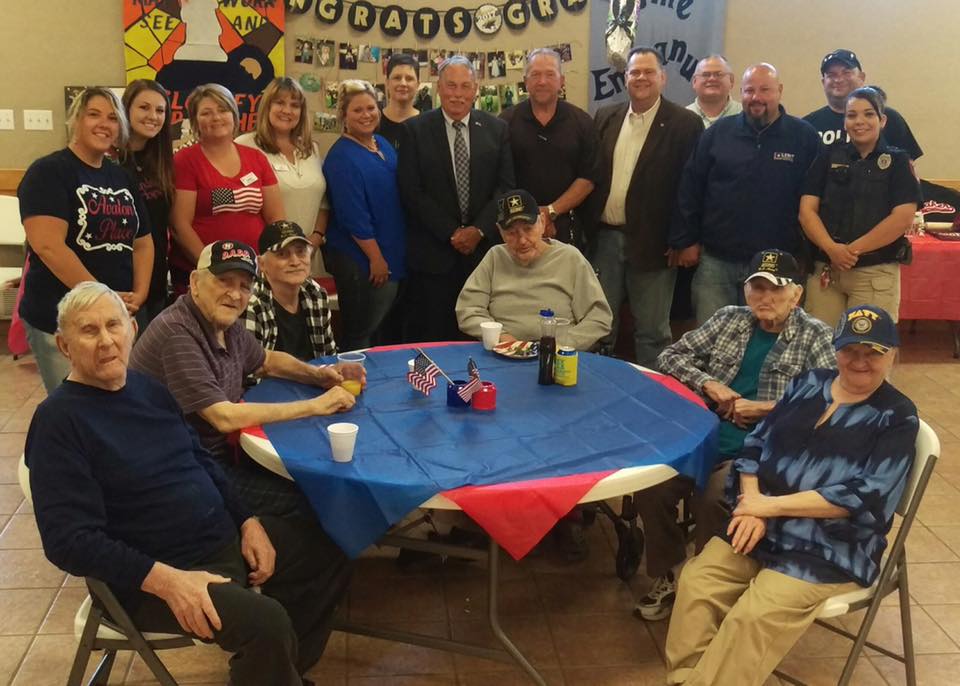 Find out why Avalon Place in Kirbyville feels like home for East Texas seniors at the Jasper Senior Expo.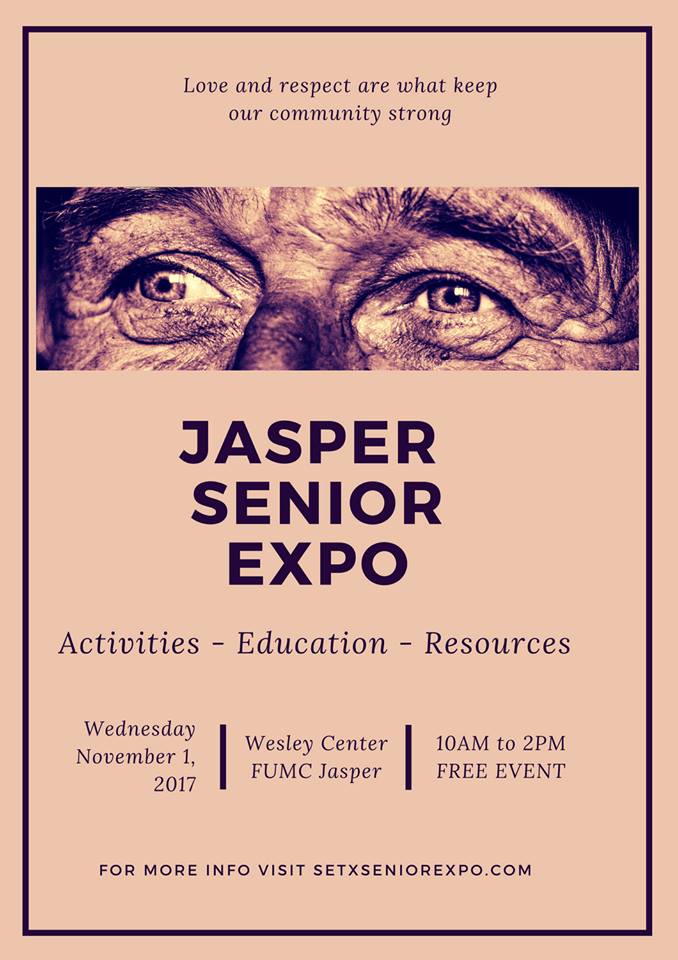 Do you have questions about the Jasper Senior Expo or do you need to reserve a booth for this great East Texas senior event?
Daryl Fant

,

Jasper Senior Expo Host

.

Publisher SETXSeniors.com

&

SETX Senior Resource Guide

(512) 567-8068
SETXSeniors@gmail.com