Happy Memorial Day
Southeast Texans built the petroleum industry from the pipelines to the refineries. They even built the ships and shipyards that carried American goods all over the world.
Unfortunately, many suffered from on the job exposure to asbestos and today are experiencing health concern s.
If you believe you qualify for a free health test due to your exposure to asbestos from a jobsite, any Southeast Texas senior may fill out this quick and convenient form. The Asbestos Health Line will contact you for scheduling and additional information.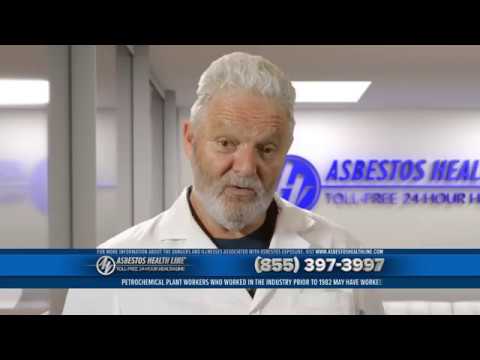 Schedule your visit to talk with the Asbestos Health Line today:
8035 Eastex Freeway # B, Beaumont, TX 77708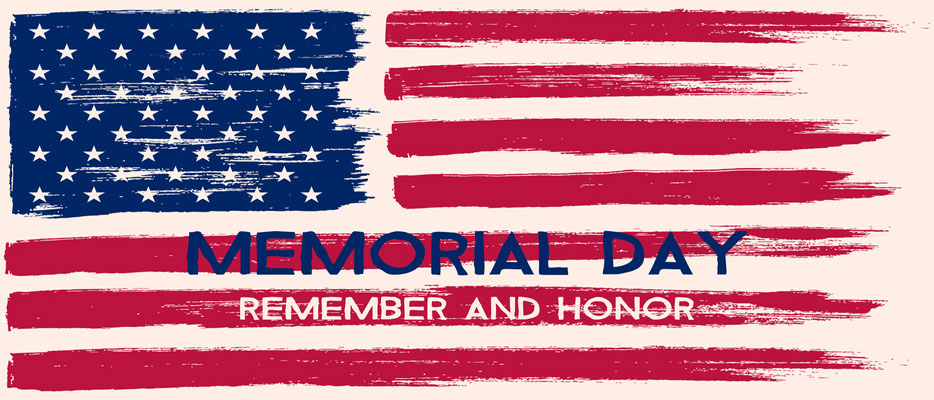 Many of our readers, friends, and family members in the Golden Triangle have already received payment for their asbestos related health issues. In a number of cases money was available not only for the seniors, but for their children and grandchildren as well.
If you have been affected by health issues due to on the job asbestos exposure, you deserve help.