Happy July 4th
From VFW Post 1514 in Village Mills / Big Thicket
Each July 4th, East Texans think about our veterans and all of the sacrifices they have made earning freedom for all Americans.
Many of those veterans live right here in our neighborhoods and remain active in making The Golden Triangle a better place.
Have you discovered VFW Post 1514 in Village Mills?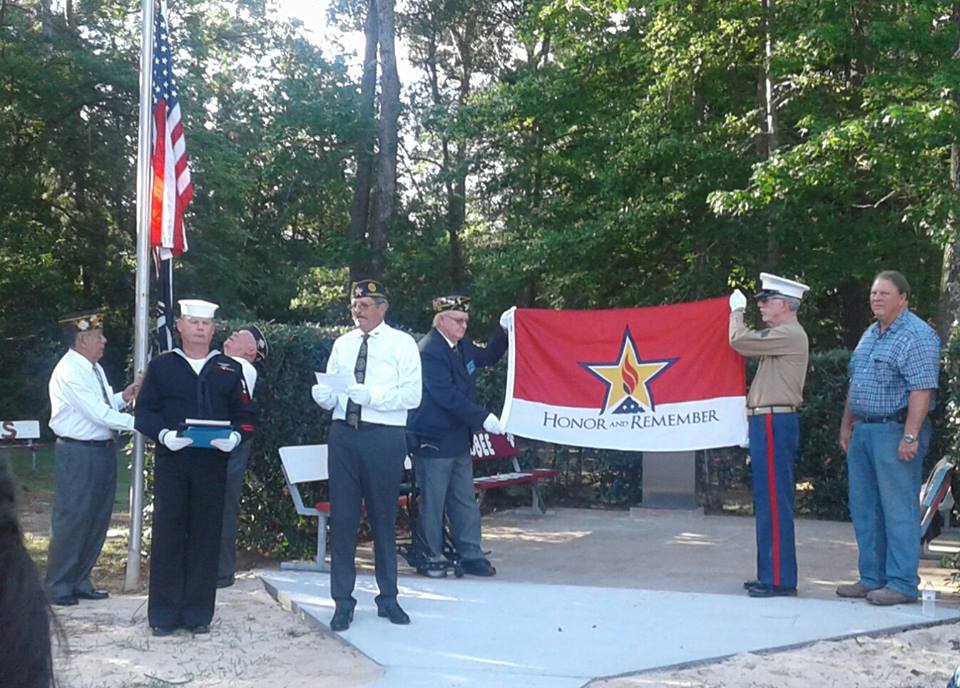 This Big Thicket VFW Post is active in youth scholarships, fundraising for veteran organizations, and hosting fellowship events for local veterans.
For more information about VFW Post 1514 in Village Mills, contact:
(409) 951-9977
Best wishes for a wonderful 4th of July. If you're looking for a way to plug into the local veteran community, enjoy VFW Post 1514.
https://setxseniorexpo.com/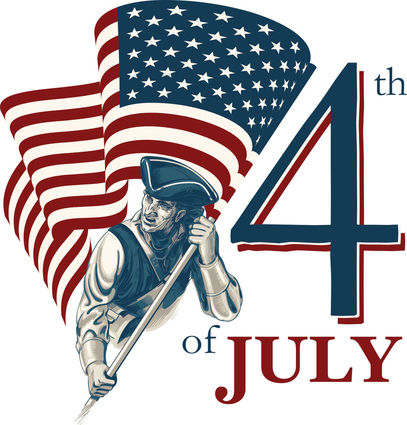 Are you looking for more Southeast Texas senior citizen news, resources, and information?
Stay tuned!