When we started the SETX Senior Expo, our first commitment was reaching out to senior service providers we knew would take good care of the Southeast Texas senior community.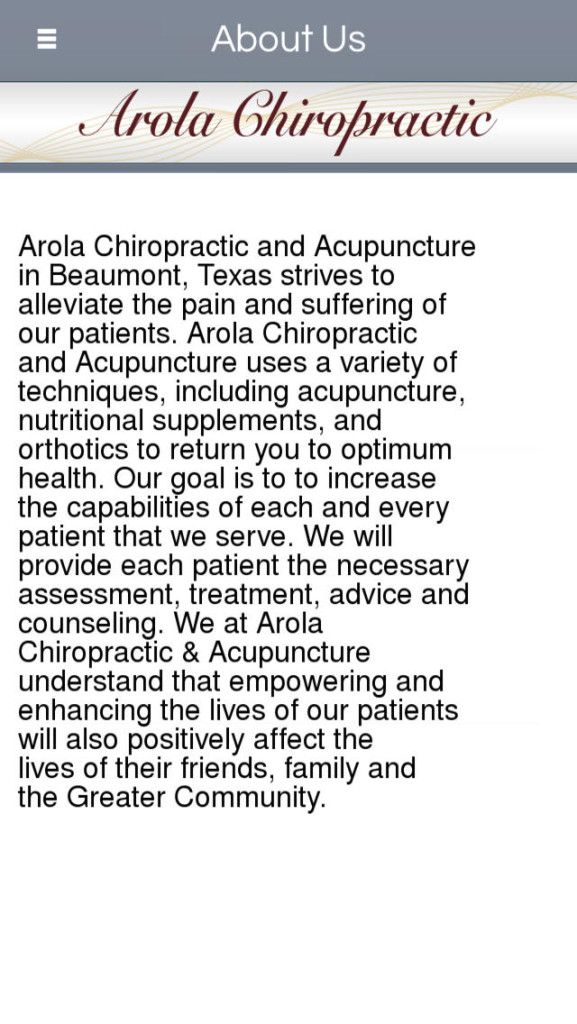 We talked to Golden Triangle seniors, senior service providers, and grown children of seniors who had good experiences with local providers.
Of course, nothing is better than personal experience.
The SETX Senior Expo staff has personal experience with Dr. Ken Arola and Arola Chiropractic of Beaumont.
I had persistent pain for years and had tried massage, stretching, exercise, and other chiropractic practices.
Through acupuncture, Dr. Ken Arola was able to dramatically improve our comfort level. Even better, the results have been long lasting. I can truly say this has changed my whole life. Where before, I was plagued by a nagging pain, today I am free to enjoy my life, family, and favorite activities.
Arola Chiropractic of Beaumont will have a boot at the 2016 SETX Senior Expo.
Thursday June 16th
Lumberton ISD Dome (Across from Walmart in Lumberton)
FREE SETX Senior Event
FREE Parking (including church buses and senior center vans)
Great door prizes throughout the event
9a – 2p

Dr. Ken Arola can tell you about traditional chiropractic, their state of the art computer aided manipulation for seniors (no cracking – very Southeast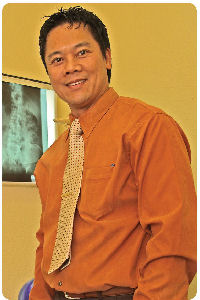 Texas senior friendly), and acupuncture.
Do you need Arola Chiropractic before the Southeast Texas Senior Expo?
Call to set up your consultation with Dr. Ken Arola today.
Phone: (409) 866-4325
Fax: (409) 866-4326
Email: drkenarola@yahoo.com
Address:
2606 Dowlen Road
Beaumont, TX 77706
If you have persistent pain, you can get help right here in Southeast Texas.
Click here for the Arola Chiropractic website.
Call Arola Chiropractic today or visit their booth at the 2016 SETX Senior Expo.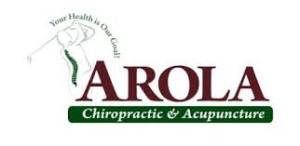 Thank you to all of our sponsors for making it possible to bring the 2016 SETX Senior Expo to Lumberton.
Texan Plus HMO – Title Sponsors of the 2016 SETX Senior Expo in Lumberton
Lumberton Family Funeral Home – Host Sponsor
SETX Seniors.com & SETX Senior Resource Guide – Host Sponsor
Gentiva Hospice – Platinum Sponsor
New Century Hospice – Platinum Sponsor
Professional Health Care Home Health – Gold Sponsor
Magnolia Cemetery – Gold Sponsor
Quality Care Services – Home Health & Home Care – Gold Sponsor
Stewart Title – Gold Sponsor
Each of the above sponsors will have an educational seminar at the 2016 SETX Senior Expo in Lumberton.
The following are our booth sponsors who have helped make it possible to bring this great SETX Senior Event to Hardin County:
Best Year's Center of Beaumont
Co-Pilot Auto Break Down and Maintenance Protection
Village Creek Nursing and Rehab Center in Lumberton
Arola Chiropractic and Acupuncture of Beaumont
Clear Captions – Caption Telephones for Golden Triangle Seniors
At Home Senior Care – Non Medical Home Care and Companionship for Senior Citizens
Exygon – Senior Fitness Programs in Beaumont and Mid County
Trinity Audiology – Hearing and Balance Clinic in Mid County
Cathy Ferguson – Remax Realtor, serving Lumberton and the Golden Triangle
Robin Ballard – Republic State Mortgage
Sleep Number Store of Beaumont, "What is Your Sleep Number?
Emily Lopez, Mary Kay – Southeast Texas' "Pink Cadillac Director"
Madison Bell, Chloe & Isabel and Advocare "From SPARK to Sparkle"
Advocates for the Independent – Home Care for Golden Triangle Senior Citizens
Acadian Ambulance – Medical Transportation Services for Southeast Texas
OEI – Caption Telephone Services for SETX Senior Citizens and Hearing Impaired
Summer Place Senior Living in Beaumont
Oceans Behavioral Center, Serving Southeast Texas and Southwest Louisiana
Avalon Place Nursing and Rehab Center in Kirbyville TX
TWFG Insurance – Tara Arena: Life, Home, and Vehicle Coverage
Cantex Nursing and Rehab Centers of Southeast Texas
ARM Construction – Home remodeling, handicap accessible bathrooms, wheelchair ramps, painting, and more
Guard Tech Pest Control – Termites, ants, roaches, possums, bed bugs, fleas, raccoons, ticks, or whatever is bugging you. Guardian Pest Control gets pests gone.
Air Med Network – Linda McClusky. Providing peace of mind should you need medical transport by helicopter.
Hard Bean Café of Lumberton will be providing all food at senior friendly prices. Check out the Hard Bean – coffee, pastries, sandwiches, salads, and more.
Thank you to Liberty Golf Cars of Beaumont for providing the golf carts to shuttle seniors from their vehicles to the front door of the 2016 Southeast Texas Senior Expo.
We will see you today in Lumberton for the 2016 SETX Senior Expo!