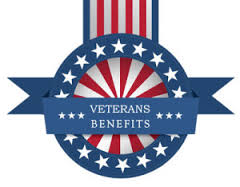 Southeast Texas Senior Expo Preview – Come out and Find Out More About Veterans Benefits.
Did you know a Southeast Texas veteran can receive services from both the VA & a Medicare Advantage Plan?
It's true – Texan Plus, a local Medicare Advantage Plan provider serving SETX senior citizens, will be on hand to talk about issues like this. A Golden Triangle veteran can choose a Medicare Advantage Plan and opt to receive most medical services right here in Southeast Texas with local doctors and hospitals. When you want to go to the VA for a special procedure, you always have that option – and that right as a veteran.
Would you like to know more about veteran's benefits you can use?
We'll see you at the 2017 Port Arthur Senior Expo!
Wednesday
March 1st
10a – 2p
Central Mall in Port Arthur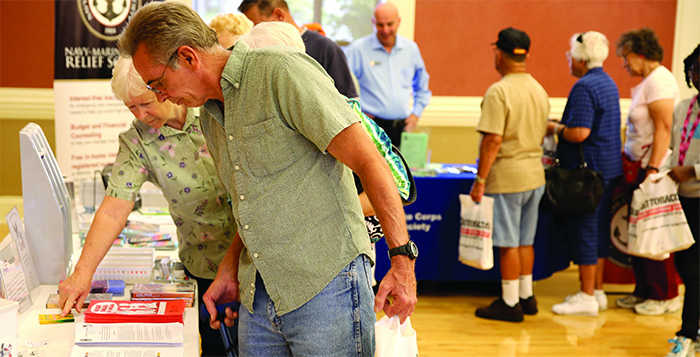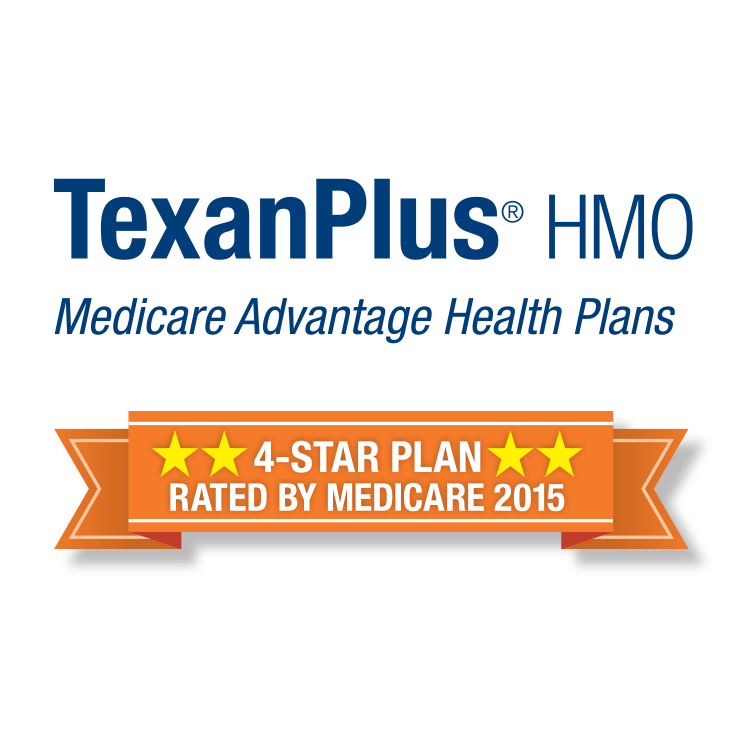 Texan Plus Medicare Advantage Plans for Southeast Texas seniors have been Four Star rated by Medicare.
TexanPlus covers most of Southeast Texas:
TexanPlus also cover the following additional counties: Austin, Brazoria, Fort Bend, Galveston, Harris, Montgomery, and Waller.

TexanPlus has experts right here in Southeast Texas to answer your Medicare Advantage Plan questions: (409) 981-7300.
Call to find out if TexanPlus has a Medicare Advantage Plan that is right for you.
Thank you for joining us for today's Southeast Texas Senior Expo Preview.
We'll see you Wednesday, March 1st for the Port Arthur Senior Expo!

Would you like to promote your organization, business, or event to our Southeast Texas seniors? 
We would love to talk with you.
Daryl Fant

, Organizer SETX Senior Expo
(512) 567-8068
SETXSeniors@gmail.com
Click here for a link to our Southeast Texas Senior Expo vendor online registration.