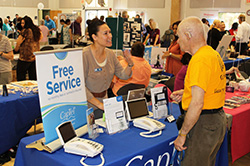 Lumberton Senior Expo

–

Wednesday, June 27

The Southeast Texas Senior Expo is coming to the Lumberton ISD Dome – across from Walmart.

Join us for lots of Southeast Texas senior information, education, and entertainment.

The Southeast Texas senior Expo Series is designed to have something for everyone.

We will provide senior entertainment, educational opportunities, and the chance to talk with leading Southeast Texas senior service providers in person.

We look forward to helping you find the services you're interested in – and a whole lot of SETX senior fun!

We will also provide:
FREE classes for seniors 55+

BINGO – prizes will be restaurant gift certificates

FREE Health Checks

Opportunity for FREE Breakfast and FREE Lunch

$100 Cash Drawing!
This is a great senior expo for all of Southeast Texas.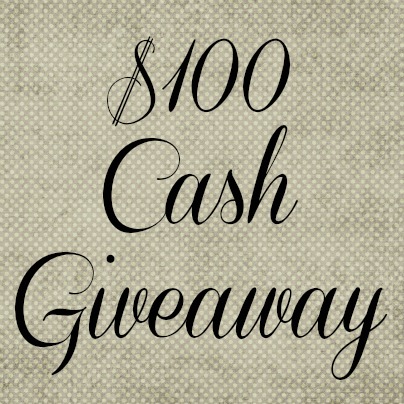 Best of all it is FREE for seniors to attend.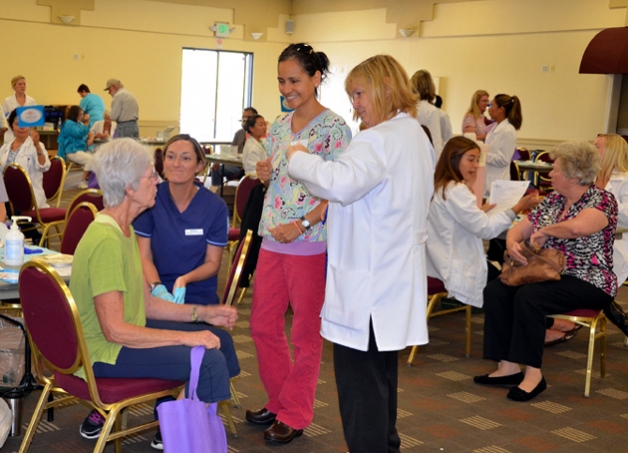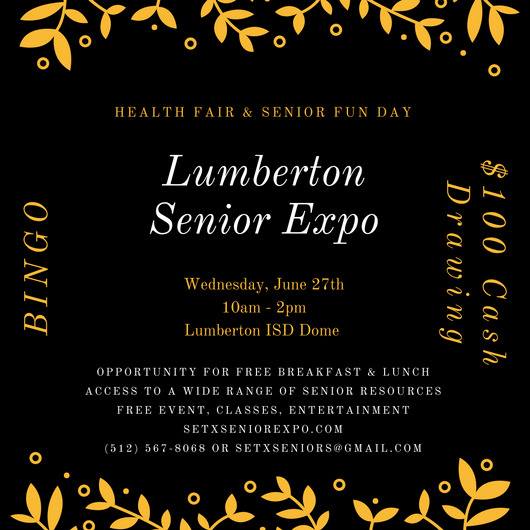 Come out to the Southeast Texas Senior Expo for:
Premier Southeast Texas senior service providers
Breakout sessions with real information you can use t improve your life
Hands on access to senior services – enrolling for veteran's benefits, finding agencies that can provide assistance for issues you are currently facing, learning about options for customizing your SETX senior lifestyle.
Here are the details:
Southeast Texas Senior Expo – Lumberton Health Fair
Doors open at 10
FREE Admission
Lumberton ISD Dome. 103 South LHS Drive in Lumberton. Across from Walmart on Highway 69.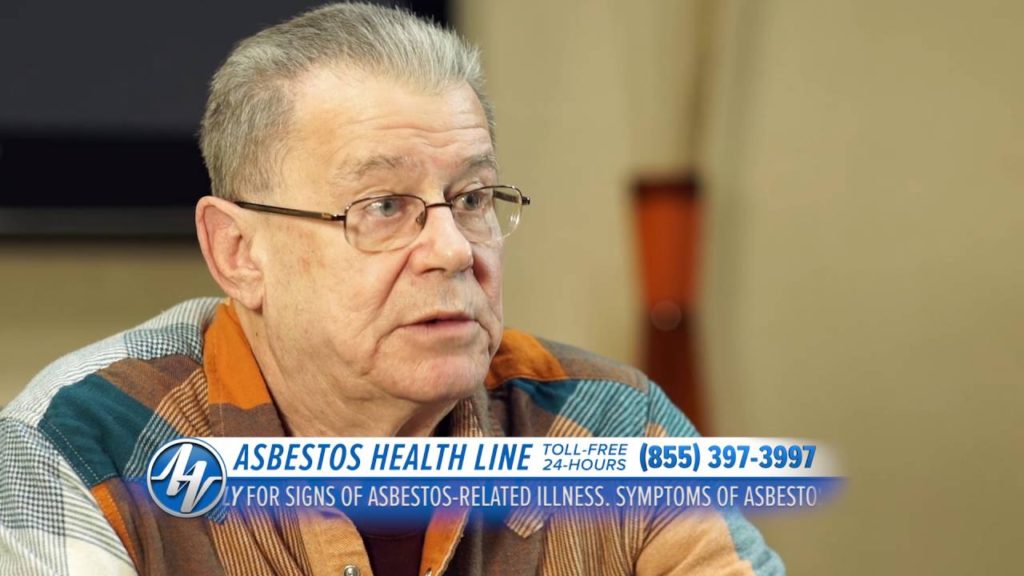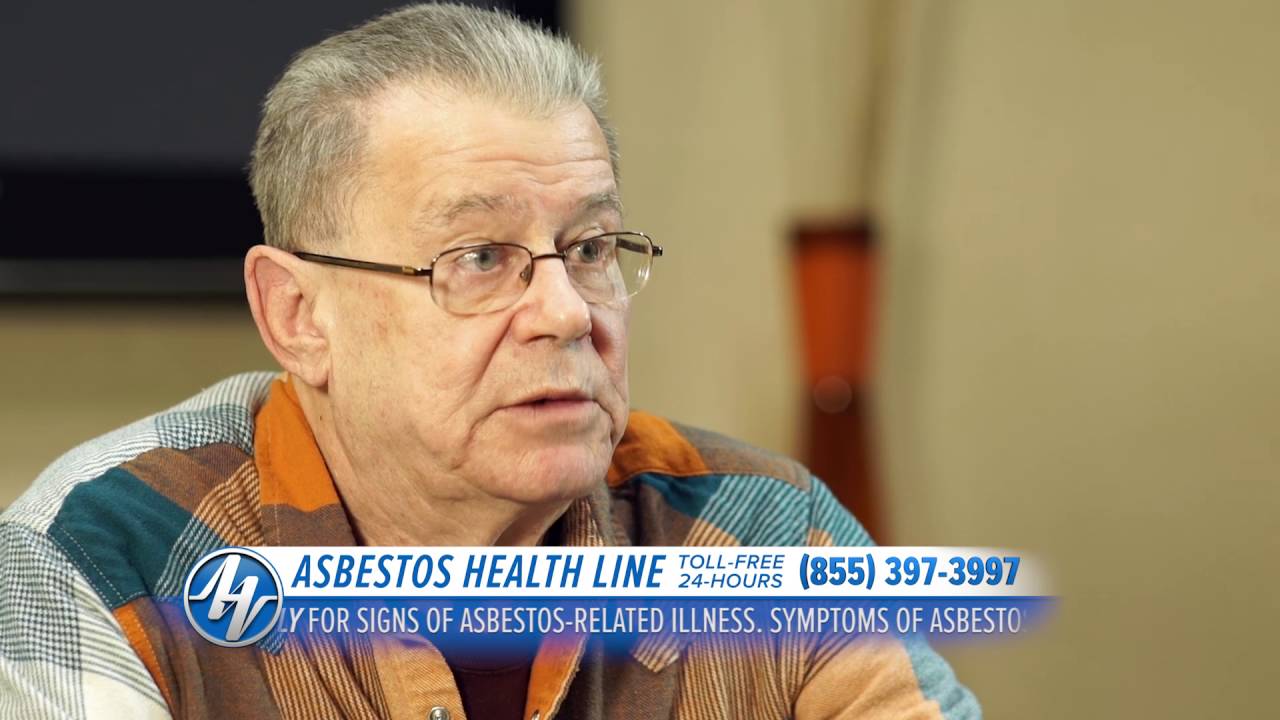 Thank you to our title sponsor, The Asbestos Health Line.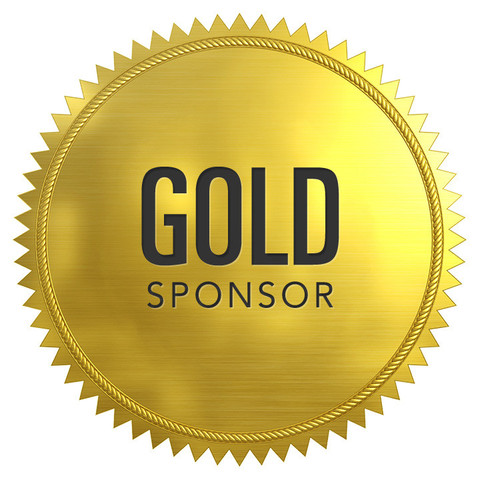 Their sponsorship helps us keep these events FREE for seniors.
Do you know a local senior whose health has been affected by workplace exposure to asbestos?
Many local senior were affected while working in industrial construction, petrochemical plants, or shipyards.
The Asbestos Health Line has opened a Beaumont office to help local senior citizens get tested and get help coordinating financial compensation for you or your family.

Asbestos Health Line
8035 Eastex Freeway # B, Beaumont, TX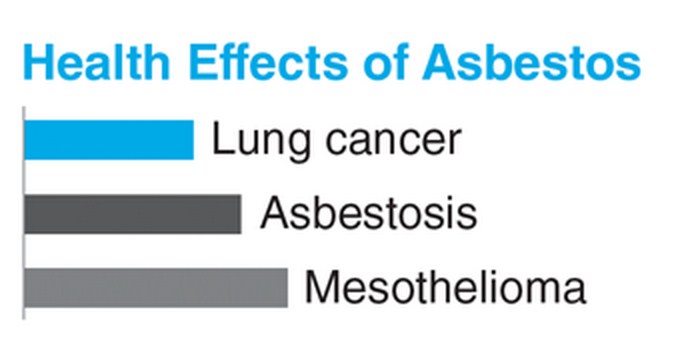 Today's featured Southeast Texas Senior Expo Vendor is Texan Plus.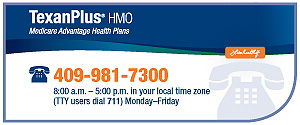 Texan Plus Medicare Advantage Plans for Southeast Texas
Click here to find out more about what Texan Plus offers their Southeast Texas Medicare Advantage Plan clients.
Can't wait for the Southeast Texas Senior Expo to ask your questions about Texan Plus' Southeast Texas Medicare Advantage Plans?
Call TexanPlus today: (409) 981-7300.

Additional Lumberton Senior Expo Sponsors Include: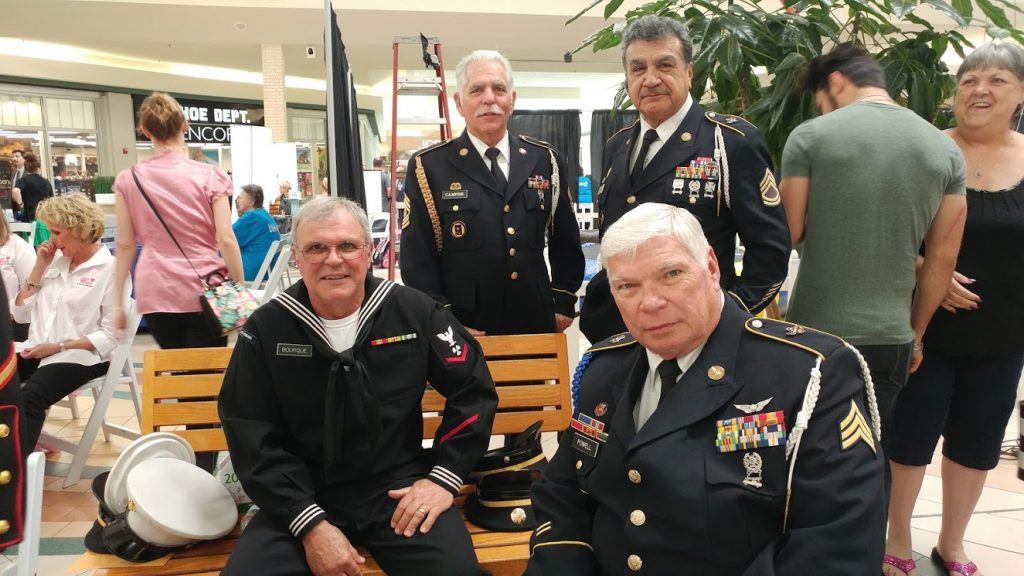 Best Hospice Care of Texas, Serving Southeast Texas Seniors. Would you like to know more about hospice care? Best Hospice Care of Texas will conduct a special introductory class to help you learn how hospice works and the benefits for seniors and their family members.
Southeast Texas Food Bank – New Senior Box Program, providing nutrition assistance for Golden Triangle senior citizens.
Edward Jones – Jennifer Whitehead
Southeast Texas Senior Resource Guide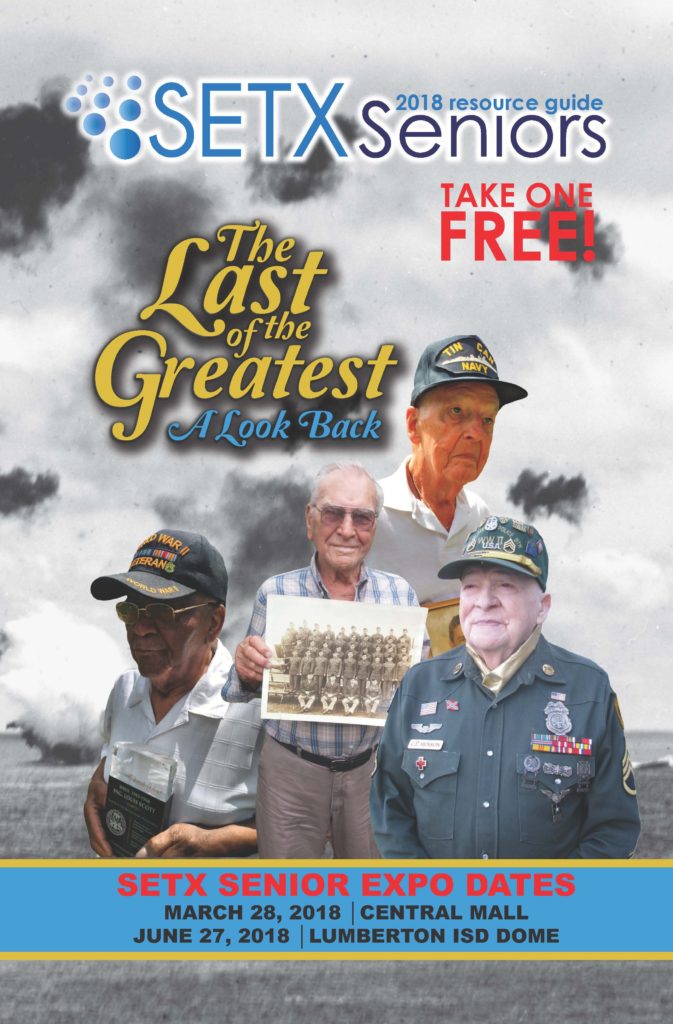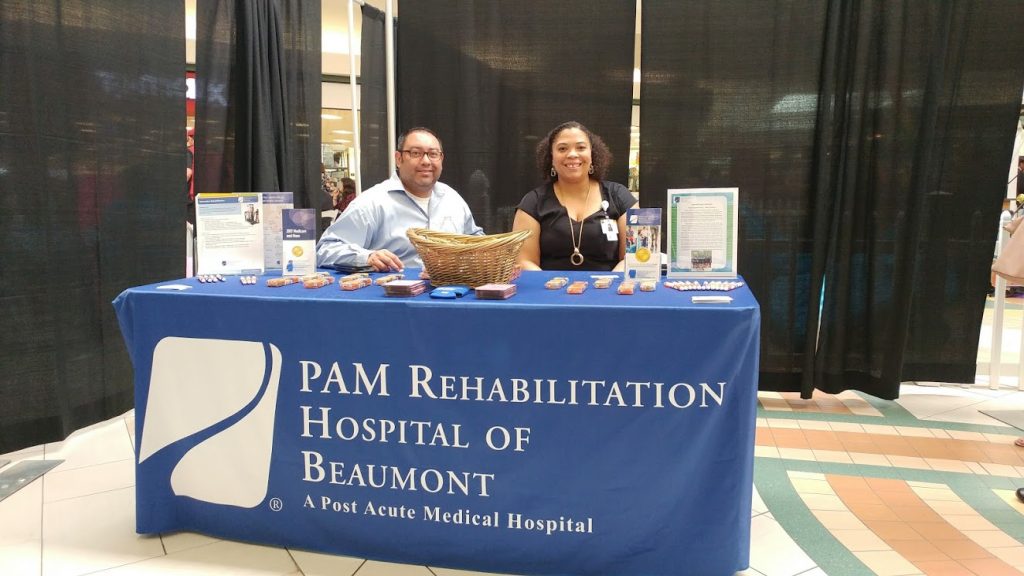 SETX Veteran's Service Group – This dedicated veteran organization provides support for military funerals in the Golden Triangle. If you are a veteran and interested in participating, visit their Lumberton Senior Expo booth.
Kindred Hospice, Hospice Care for the Golden Triangle. Do you have questions about hospice care? Kindred Hospice will conduct a class to help you get the information you need.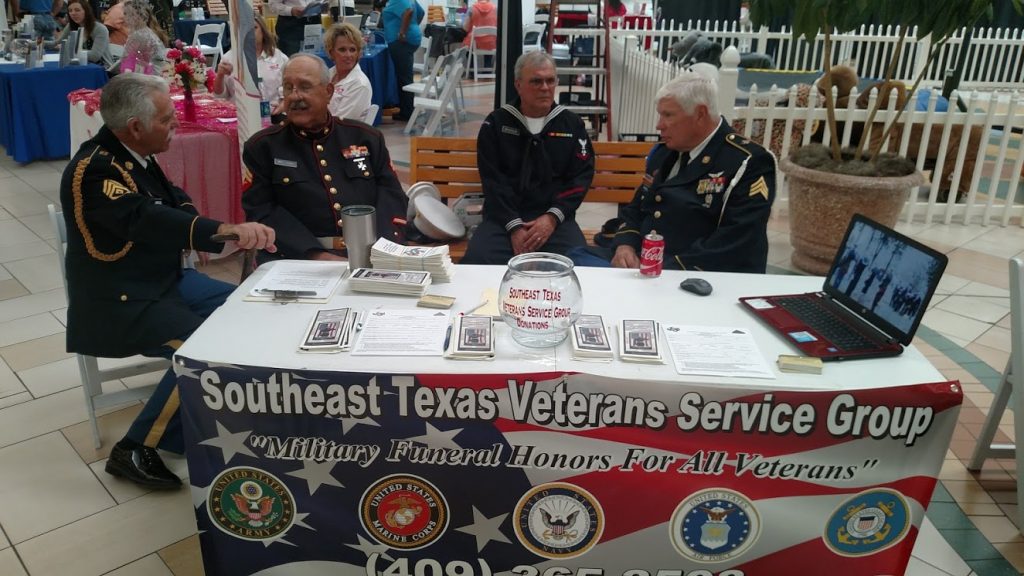 Lumberton Family Funeral Home & Forest Oaks Funeral Home in Jasper: Assisting Southeast Texans with Their Funeral Pre-Arrangement Needs. Will you be planning funeral services for a veteran? Lumberton Family Funeral Home can help.
The SETX Senior Resource Guide & SETXSeniors.com,
All About Ears Beaumont – Visit them at the Lumberton Senior Expo for Free Hearing Tests & Information about Hearing Aids
CapTel: Selena Alvarez will be on hand to show you how their caption telephone system can make your life better. Finally, enjoy phone calls with your loved ones again.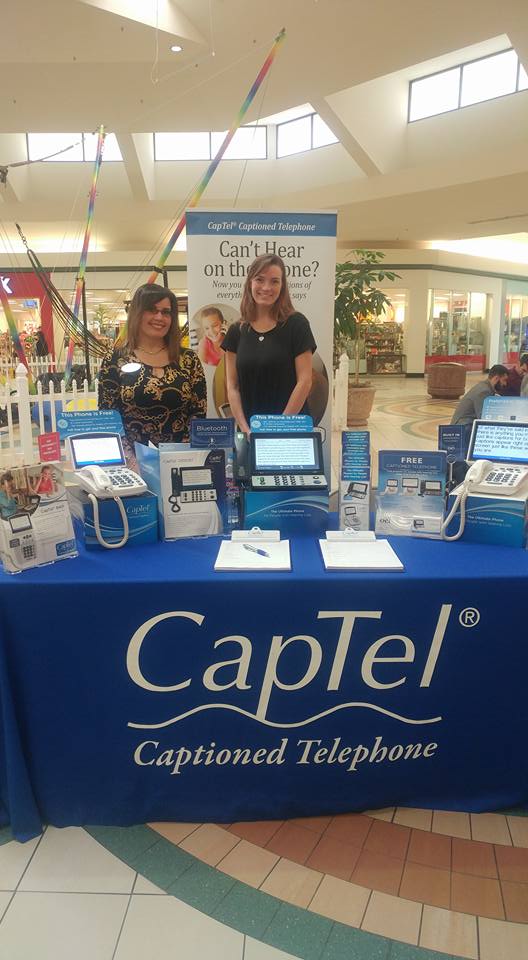 American Legion Post 72. No one understands veterans like other veterans. Are you lookig for a veteran's group to join in Hardin County? Visit American Legion Post 72's booth to talk about how they serve Golden Triangle veterans.
This is just a partial list of Lumberton Senior Expo vendors. Stay tuned for more.

We'll see you at the Southeast Texas Senior Expo!
Would you like to know more about our SETX Senior Expo vendors?
"Like" Southeast Texas Senior Expo on Facebook to receive regular updates on your iPhone or tablet.