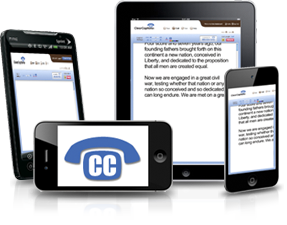 Today's featured SETX Senior Expo – Port Arthur Vendor is Clear Captions.
Do you sometimes have trouble hearing "the whole conversation" when talking on the phone.
If so, you will love Clear Captions.
Clear Captions provides a caption telephone service for Southeast Texas hearing impaired seniors.
The service works on your home phone, cell phone, and even your iPad or tablet.
Wherever you go, Clear Captions allows you to enjoy every conversation again.
That is a real blessing.
Come visit with a knowledgeable Clear Captions representative at the 2016 SETX Senior Expo – Port Arthur: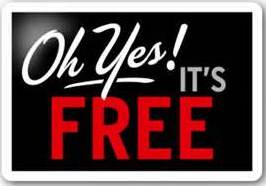 Wednesday, September 21
Central Mall, Port Arthur
9am – 2pm
FREE event for SETX senior citizens (55+)
The Senior Expo in Port Arthur will offer a great day of education and entertainment for local senior citizens.
There will be over forty senior service providers on hand from the Golden Triangle and across the nation.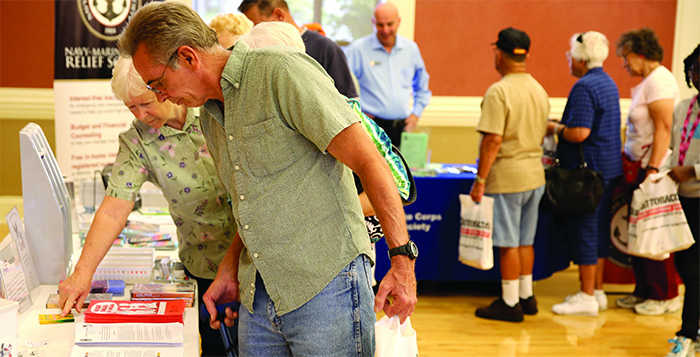 Plan to stay for Bingo, which will kick off at 1pm – with great prizes like gift certificates to Sonic, Chic-fil-A, and other local restaurants.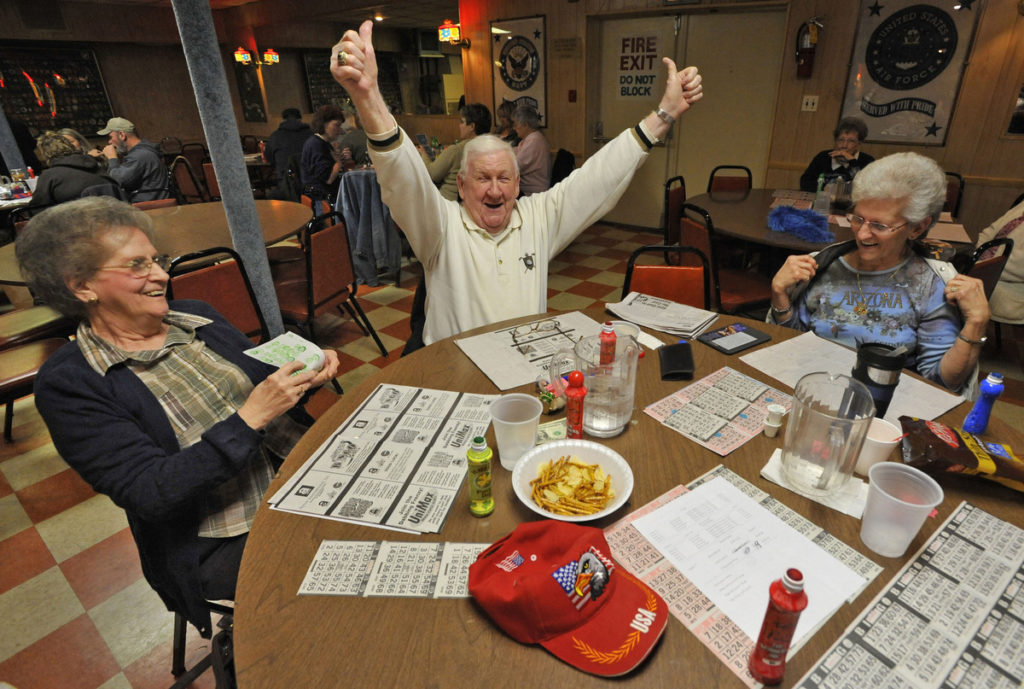 We'll see you Wednesday, September 21st at Central Mall for the 2016 SETX Senior Expo – Port Arthur.
We'd like to thank Clear Captions and all of our sponsors for making this great Golden Triangle senior event possible.