SETX Senior Port Arthur Vendor: Harbor Hospice
Harbor Hospice is much more than a place. Harbor's hospice care givers are devoted to giving each family a gift when they need it most…quality of life for patients when they are facing life's greatest challenge.
At Harbor Hospice, each team member has made a commitment to excellence is reflected in Harbor's core values. Conveying these values throughout the organization with excitement and passion by word and action is what drives Harbor's caregivers.

Do you have questions about hospice care in Southeast Texas? Do you know what hospice offers? Do you know who is eligible for hospice?
Harbor Hospice will have experts on hand throughout the Port Arthur Senior Expo to provide information and answer your questions.
They will also conduct a free seminar which will provide a great introduction to hospice care.
2016 Southeast Texas Senior Expo
Central Mall, Port Arthur
9am – 2pm
FREE Parking & Church Bus Parking
FREE Admission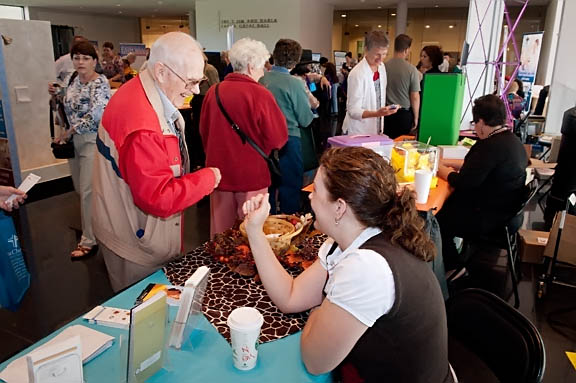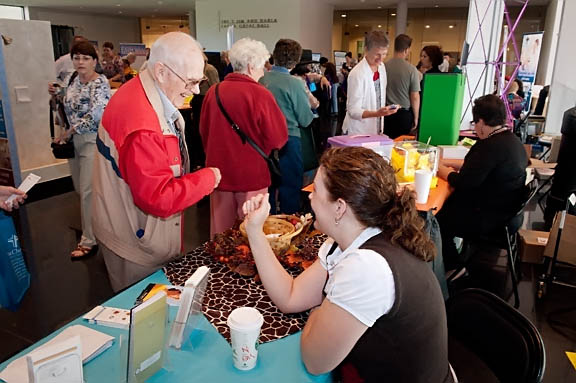 Do you have questions about hospice care you'd like answered before the Expo?
Harbor Hospice: (409) 840-5640
Harbor Hospice,  We support what is right for you!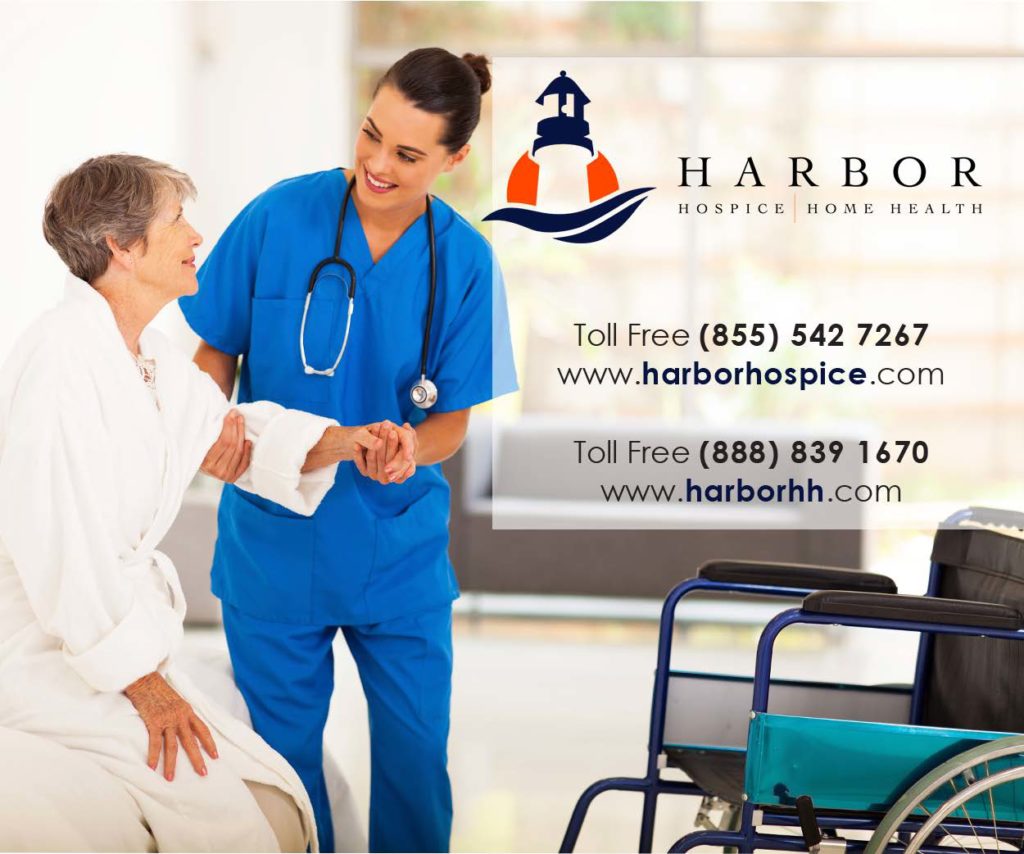 Would you like to be a vendor at the Port Arthur Senior Expo?
We would love to have you.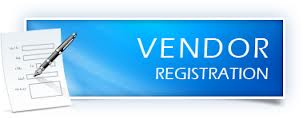 Click here to register as a vendor online.
You can also reach us by phone or e-mail:
Daryl Fant, Port Arthur Senior Expo
(512) 567-8068
SETXSeniors@gmail.com