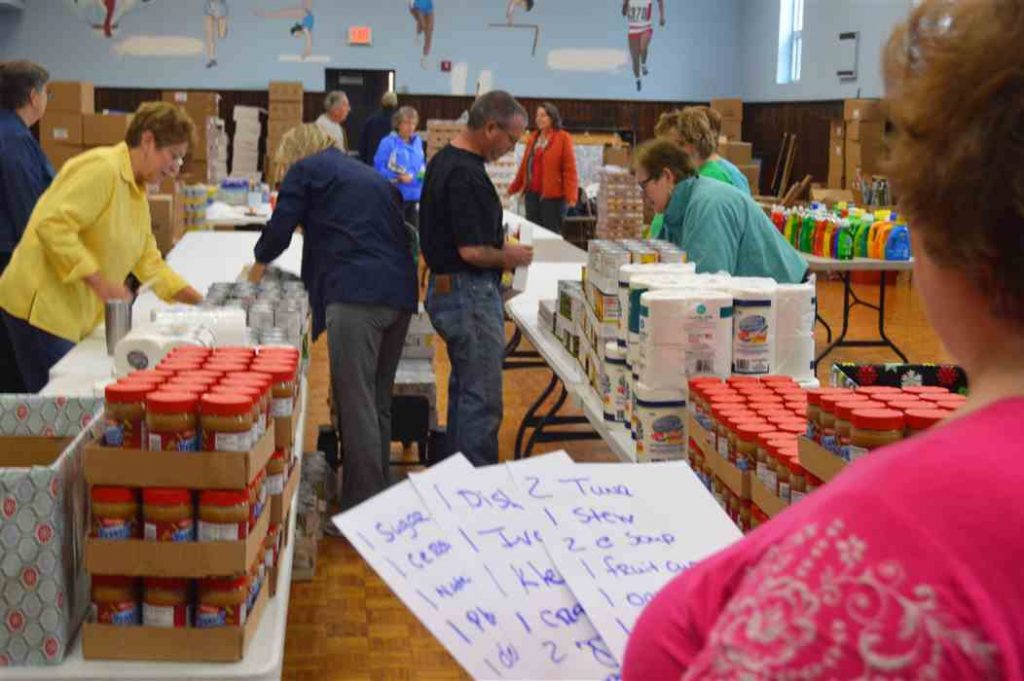 Port Arthur Senior Health Fair – Come out to Central Mall Wednesday March 1st to get information about valuable senior resources.
Did you know there is a new nutrition assistance program for seniors in Southeast Texas?
That's right – the Senior Box program for Southeast Texas is launching now. This is a brand-new program to our area that will provide local seniors with much needed food assistance.
The program has been available in Houston, and it will be a welcome resource for Golden Triangle seniors.
Participating SETX senior citizens will receive a care package that will increase their ability to prepare healthy meals at home.
Are you looking for information about resources available to seniors in Southeast Texas?
The Southeast Texas Senior Box Program is just one of many resources you'll learn more about at this year's Port Arthur senior health fair.
Join us for the Southeast Texas Senior Expo – Port Arthur.
Wednesday
March 1st
10a – 2p
Central Mall in Port Arthur
We'll see you at the 2017 Port Arthur Senior Expo!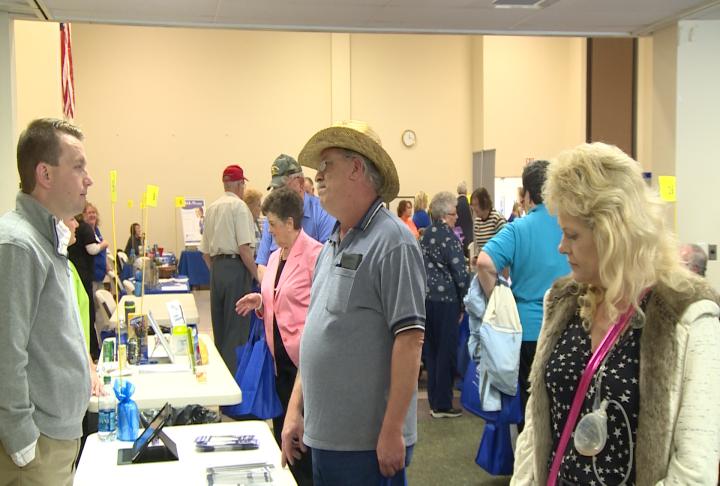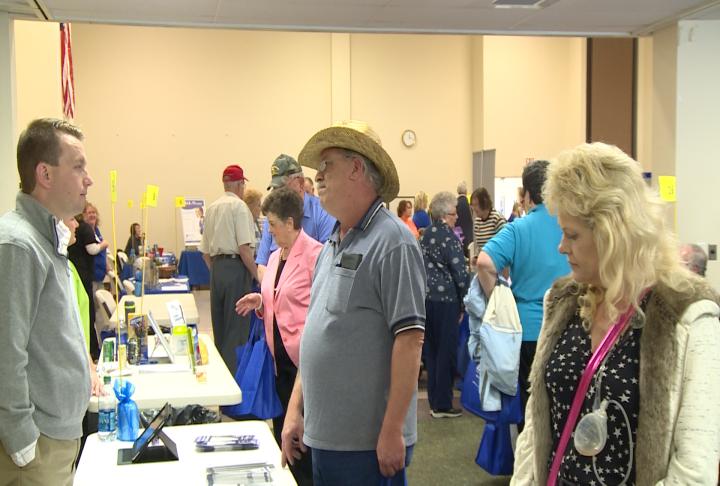 Would you like to promote your organization, business, or event to our Southeast Texas seniors?
We would love to talk with you.
Daryl Fant,Organizer SETX Senior Expo
(512) 567-8068
SETXSeniors@gmail.com
Click here for a link to our Southeast Texas Senior Expo vendor online registration.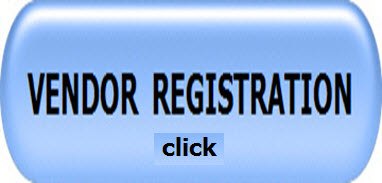 You can find the senior resources you need.
We can help.
We will see you Wednesday March 1st for the Southeast Texas Senior Expo – Port Arthur.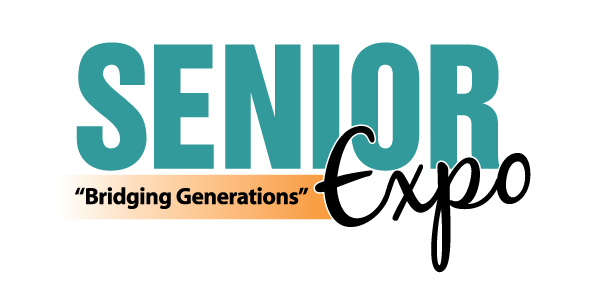 Do you have immediate questions about the Southeast Texas senior box food assistance program?
Click here for a link to the Southeast Texas food bank.
They can help plug you into food assistance programs for Beaumont and the Golden Triangle.