Southeast Texas Senior Expo Update.
The 2016 SETX Senior Expo is proud to welcome At Home Senior Care to this year's vendors.
At Home Senior Care will have a booth at the event and will have staff on hand to talk about how they help Southeast Texas seniors stay in their homes longer.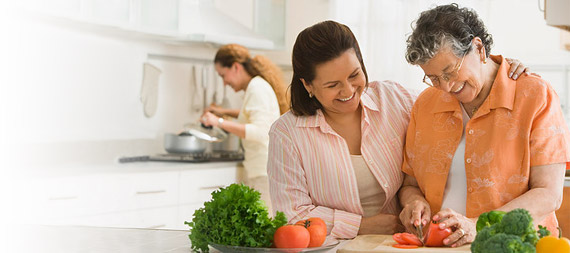 There is a lot of research showing that seniors who remain in their own homes thrive mentally and physically for much longer.
As we get a little older, we often need "just a little" help around the home. Maybe it is too difficult to take the trash cans to the street, change a light bulb, or handle the shopping cart at Market Basket or Kroger.
Sometimes we'd like someone to just come by and see how we are doing.
At Home Senior Care provides non medical home care for their Southeast Texas senior citizens.
They cook, clean, and help seniors run errands.
They put together puzzles, help take care of pets, and provide warm smiles.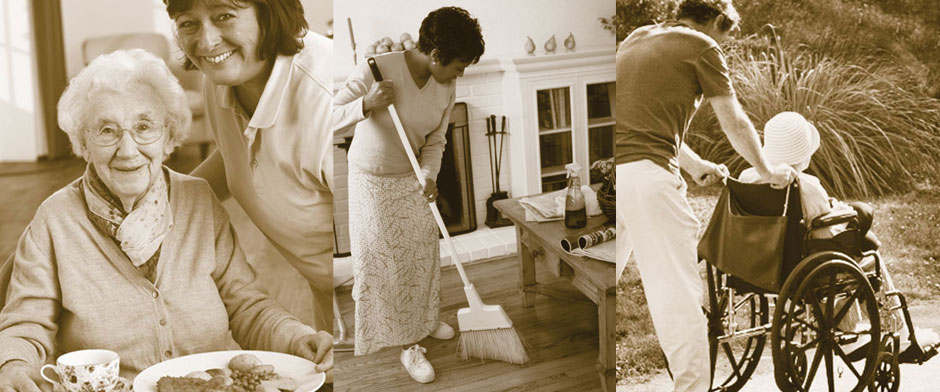 Are you interested in finding more about home care for yourself or a love one?
Visit with At Home Senior Care at the 2016 Southeast Texas Senior Expo.
Thursday June 16th
Lumberton ISD Dome (Across from Walmart on Hwy 69)
9a – 2p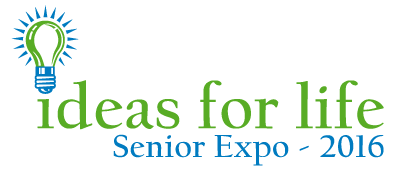 Do you need help right now?
Call At Home Senior Care of Southeast Texas today:
(409) 276-7576
At Home Senior Care would love to talk with you about how they can help make your life a little brighter.
Find out about what home care can do for you – or a senior you love.
We'll see you at the 2016 SETX Senior Expo.