Interact with the Southeast Texas senior community at the 2017 SETX Senior Expo series.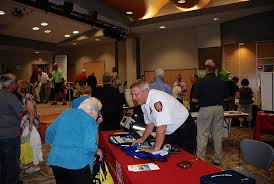 These events will bring seniors (55+) from across the Golden Triangle.
Choose from:
Port Arthur Senior Expo. Wednesday March 1st, Central Mall
Lumberton Senior Expo. Wednesday June 14th, Lumberton ISD Dome
Note: There is a significant discount for vendors who pick both SETX Senior Expo events.
This is a wonderful marketing opportunity for Golden Triangle medical practices, businesses, and organizations looking to reach the highly-important 55+ demo.

Each SETX Senior Expo event will be:
10am – 2pm
Free for Southeast Texas seniors
This Golden Triangle senior event series has been custom designed from the ground up to get away from the "senior trick or treat" element of many senior expos and health fairs across the country.
Premiums are kept under each vendor's table. When seniors see that there is nothing to be gained by running quickly from table to table, we have found that they are happy to slow down and spend quality time with you. They ask questions, set up follow up appointments, and start to form a relationship with your organization.

There are also classes throughout the day. Each home health and hospice agency receives a class to help educate seniors about their service – how it works, who is eligible, and the benefits. A meal is served during the class to help ensure senior participation. Does your organization also have a strong educational component? Other categories may add a classroom session as well.
The model was a success at the 2016 Senior Expos in Lumberton and Port Arthur.
New for 2017: The events will start at 10am giving your reps an extra hour of setup time!
Call to reserve your space today: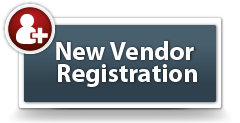 Daryl Fant, SETX Senior Expo Coordinator
(512) 567-8068
Registration is open now.
Online registration for the 2017 SETX Senior Expo Series is easy – just click here. 
Some categories will fill quickly; early registration will ensure your space.
Thank you – we look forward to assisting you in growing a relationship with our Southeast Texas senior citizens.
We will see you at the 2017 SETX Senior Expo Series in Port Arthur and Lumberton.