Southeast Texas Senior Calendar – Today is the 2018 Southeast Texas Senior Expo in Lumberton.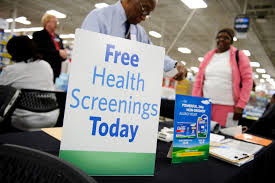 Come out to Lumberton ISD's Performing Arts Center for a day of Golden Triangle senior services, entertainment, and educational opportunities.
Today, Wednesday June 27th
Lumberton Performing Arts Center (The Dome – across from Walmart on Highway 69)
10am – 2pm
FREE Event for Southeast Texas Seniors
FREE Southeast Texas Senior Entertainment
FREE Bingo (Prizes are restaurant gift cards)
Opportunity for a free breakfast and lunch for Golden Triangle seniors 55+
FREE Health Screenings for Southeast Texas senior citizens 55+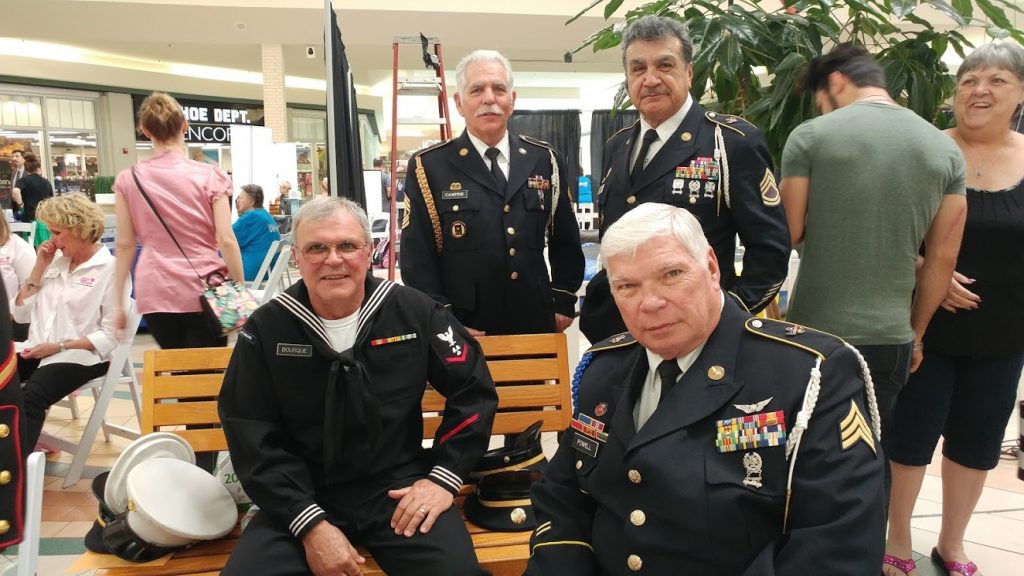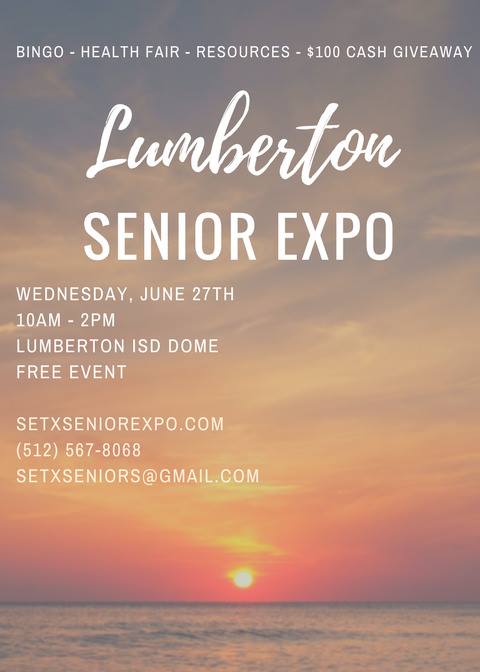 Thank you to all of our wonderful sponsors for helping us bring the Southeast Texas Senior Expo to Lumberton:
Asbestos Health Line

–

Title Sponsor

SETX Seniors.com & SETX Senior Resource Guide – Host Sponsor
Best Hospice Care –

Platinum Sponsor

Kindred Hospice –

Platinum Sponsor

Captel – Caption Telephone Services
Lumberton Family Funeral Home 
Texan Plus – Medicare Advantage Plans for Southeast Texans
Senior Box Program – Southeast Texas Food Bank. Nutrition assistance for Golden Triangle senior citizens
Clear Captions. Caption telephone services for the Golden Triangle hearing impaired.
United Healthcare: Insurance Options for SETX Senior Citizens
Guard Tech Pest Control: Special pricing for local senior citizens
All About Ears: FREE Hearing Tests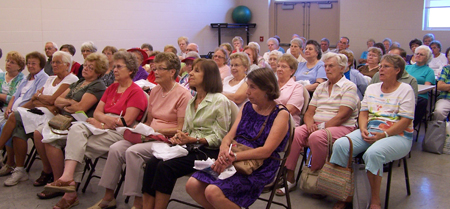 Thank you to all of our Southeast Texas Senior Expo booth sponsors for helping us bring senior events to the Golden Triangle.
We will see you today in Lumberton for the SETX Senior Expo!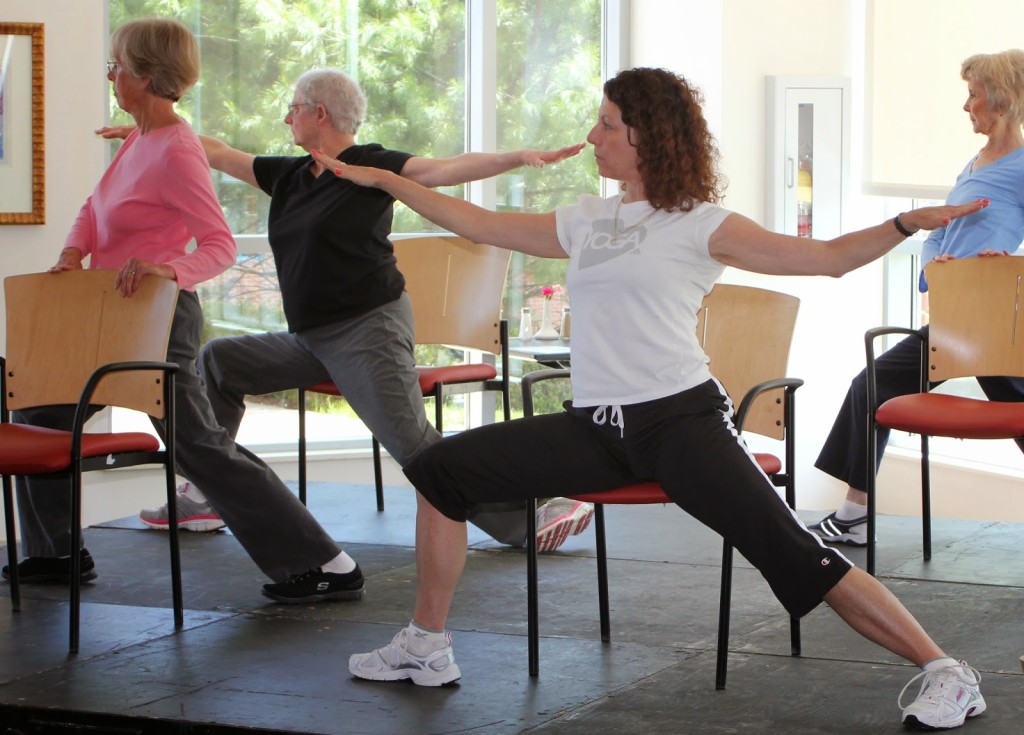 This has been today's Southeast Texas Senior Calendar, stay tuned for more.
Are you looking for more Southeast Texas senior activities?
Visit SETX Seniors online or "Like" SETX Seniors on Facebook to receive regular updates from around the Golden Triangle senior community.