Lumberton Realtor Cathy Ferguson will have a booth at the 2016 Southeast Texas Senior Expo in Lumberton.
Cathy specializes in assisting home buyers, sellers, and renters in the Hardin County area.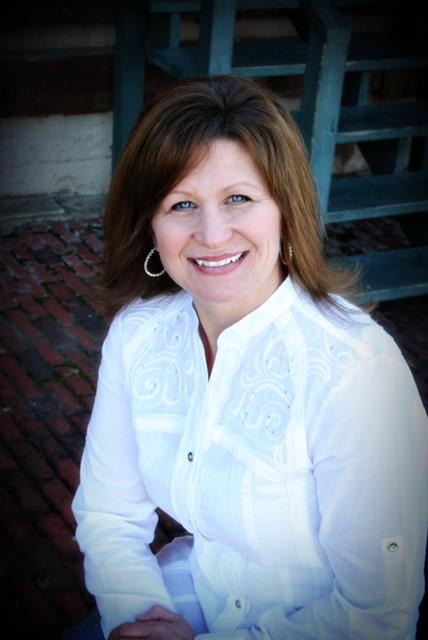 She has worked with a number of seniors who were moving into Hardin County to live closer to their grandchildren.
She has also worked with Lumberton senior citizens who were taking advantage of high home prices to sell their homes to families moving into the area.
Whether you are looking to buy or sell a home in Hardin County, Lumberton Realtor Cathy Ferguson would love to assist you.

Come out and meet her in person at the 2016 Senior Expo in Lumberton.
Thursday, June 16
9a – 2p
FREE event for Southeast Texas senior citizens
Educational seminars throughout the day
Live entertainment – music, comedy, dance
Lumberton ISD Dome – across from Walmart in Lumberton

Do you have questions for Lumberton Realtor Cathy Ferguson before the event?
Give her a call any time:
Cathy Ferguson, Realtor. Remax Agent.
(409) 673-7649
(409) 860-3200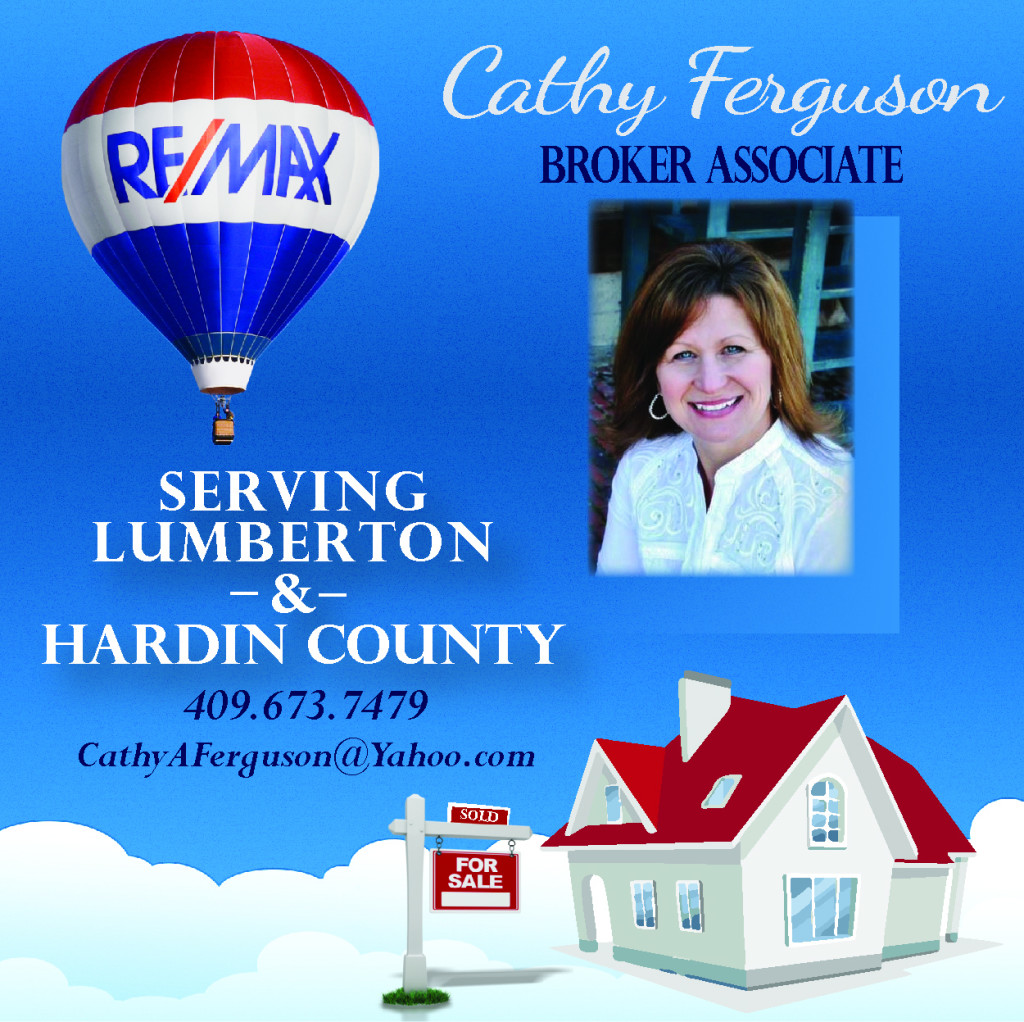 Cathy will make the process of buying or selling a home in Hardin County go smoothly for you. She loves what she does, and she enjoys helping her home buyers and sellers at each step.
We look forward to seeing you at the 2016 Southeast Texas Senior Expo in Lumberton.
We hope you enjoyed learning more about today's featured vendor Lumberton Realtor Cathy Ferguson with Remax.