Southeast Texas Bingo – Wednesday, September 21st at Central Mall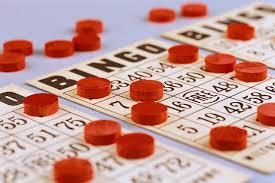 Bingo will be just one of the fun Southeast Texas senior activities at the SETX Senior Expo in Port Arthur.
Come out for a full day of senior fun, education, and activities:
SETX Senior Expo – Port Arthur
Wednesday, September 21st
9am – 2pm
Central Mall in Port Arthur
We'll see you for a great day of Southeast Texas senior activities – including Bingo, with great prizes.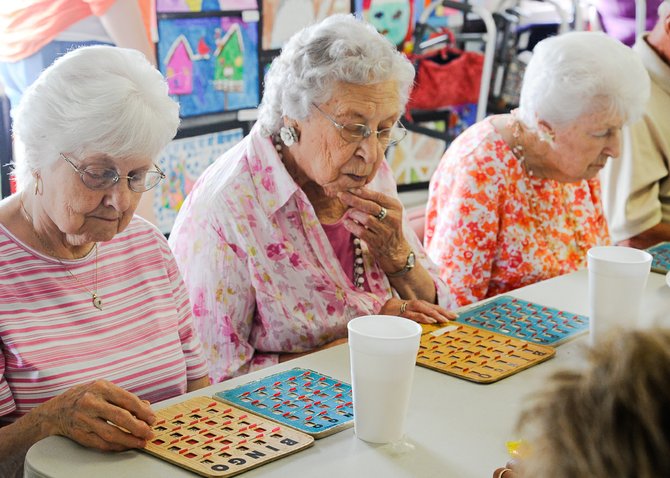 Come explore valuable SETX senior resources from a wide range of Southeast Texas senior services specialists.
What do you need?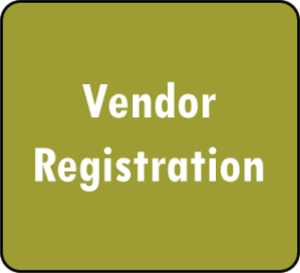 You'll find it September 21st at the SETX Senior Expo – Port Arthur.
Would you like to be a vendor?
Click here for the Southeast Texas Senior Expo vendor registration form.
You can also call or e-mail to reserve your space:
Daryl Fant, SETX Senior Expos
(512) 567-8068