2016 Southeast Texas Senior Expo Lumberton Gold Sponsor – Stewart Title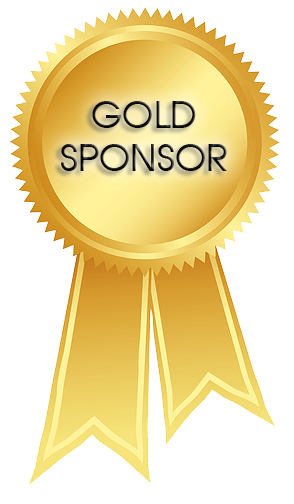 Are you looking to move closer to your grandchildren?
Are your ready to move into a home at the lake or Crystal Beach?
There are lots of reasons Southeast Texas seniors are looking for new homes.
A great title company can really help keep the process on schedule, low stress, and on budget.
Stewart Title has convenient locations across Southeast Texas – Lumberton, Beaumont, and Mid County to serve you.
Are you thinking about making a move?
Come out to the 2016 SETX Senior Expo and talk with Stewart Title about how they can assist you:
2016 SETX Senior Expo Lumberton
Thursday, June 16th
Lumberton ISD Dome – Highway 69 across from Walmart
FREE event for Southeast Texas seniors
Entertainment on the main stage and FREE educational seminars throughout the day.
Do you need Stewart Title before the 2016 SETX Senior Expo?
Call today.
They'd love to talk with you:
Stewart Title has an office right here in Lumberton: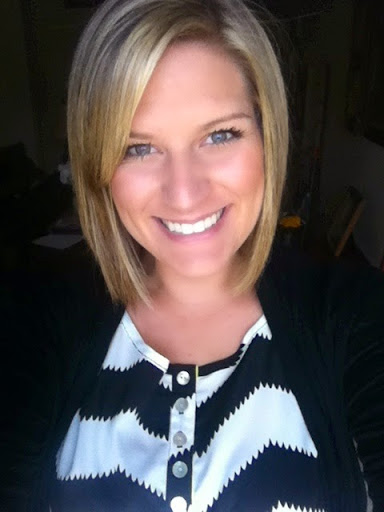 141 N Lhs Dr #215, Lumberton, TX 77657
Phone:(409) 227-1717
They also have two locations to serve seniors in Beaumont:
350 Pine St #1430
(409) 242-3444
And
3050 Dowlen Rd
(409) 866-8880
For our Mid County seniors, Stewart Title has two locations for you as well:
8460 Central Mall Dr
(409) 727-1070
And
141 N Lhs Dr #215
(409) 227-1717
Stewart Title offers our Golden Triangle senior citizens the resources of a large company and friendly Southeast Texas home town service and convenience.
If you are looking for a senior friendly title company in The Golden Triangle, there is a Stewart Title location near you.

Thank you to Stewart Title for serving as GOLD SPONSORS of the 2016 SETX Senior Expo in Lumberton.