Southeast Texas Senior Expo Series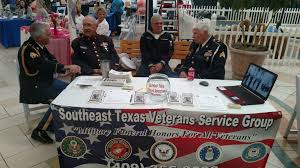 These popular events were designed to bring a special event to both Golden Triangle senior citizens and organizations who depend on marketing to Southeast Texans 55+.
Some of the elements for SETX Seniors include:
FREE coffee bar for seniors 55+
Live music all day in the coffee bar area – classic country, gospel, and more
FREE snacks in the coffee bar area
FREE BINGO with restaurant gift cards as prizes
FREE health checks
FREE classes for seniors 55+
Opportunity for FREE breakfast and lunch
As you can see, for seniors the Southeast Texas Senior Expo Series is part health fair and part senior fun day.
The elements built in for marketing are just as important.
Many Golden Triangle senior organizations were looking for an alternative to the "senior trick or treat" type of events that existed before the Southeast Texas Senior Expo Series.
These were FUN events for the seniors and entertaining for various organizations to participate in – they just were not set up to be effective as a marketing tool.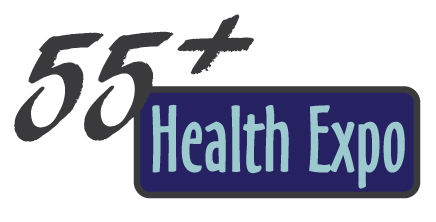 Here are some of the elements built in to the Southeast Texas Senior Expo Series to make it a valuable marketing resource for Southeast Texas and national organizations that work with senior citizens.
Face time with Golden Triangle seniors. Chairs are set up on both sides of the table so you can sit with seniors and have a meaningful conversation.
Premiums under the table rather than on the table. We work hard to avoid the "feeding frenzy" of seniors zipping past your booth to pick up your giveaways without stopping to talk with you.
Classroom sessions. Many Southeast Texas senior organizations have a mission that includes an educational component: hospice, home health, Medicare Advantage Plans, and more. We provide a 30-minute classroom session for vendors that opt to add it. All Southeast Texas hospice and home health agencies who participate in our events receive a classroom session. Typically, a Southeast Texas Senior Expo vendor will use 10 minutes to educate seniors about their service or product. Another ten minutes is used for answering questions. The final ten minutes can be the most valuable part – inviting local seniors to visit your facility or scheduling an in-home visit to talk with them further about your services.
Custom Marketing Articles. SETX Senior Expo vendors receive articles on com and in the Southeast Texas Senior Resource Guide
Digital Banner Ads. Our senior expo vendors receive banner ads on com that run 24/7.
Facebook, Twitter, and Instagram Marketing. We provide posts talking about your company / organization and letting our readers know that you will be a the next Southeast Texas Senior Expo
Access to the SETX Senior Services Mixers. We host a monthly FREE networking mixer for organizations and companies that work with seniors 55+ anywhere in the Golden Triangle. These popular Southeast Texas networking events have been held in Beaumont, Port Arthur, Silsbee, Lumberton, Jasper, and other cities around Southeast Texas.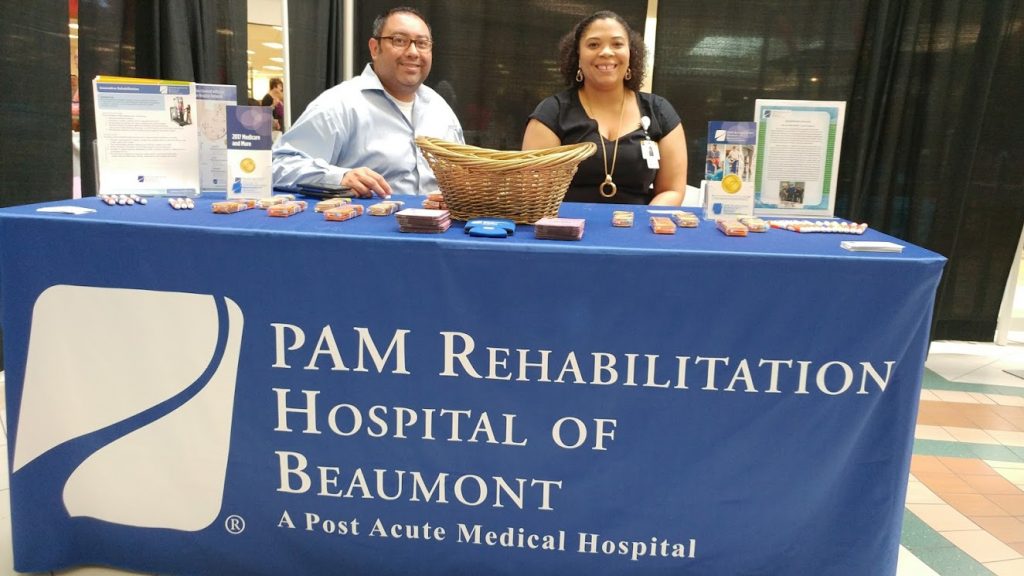 You can effectively market to seniors in Southeast Texas.
The SETX Senior Expo Series can help.
Stay tuned to this page for more information about the Southeast Texas Senior Expo Series.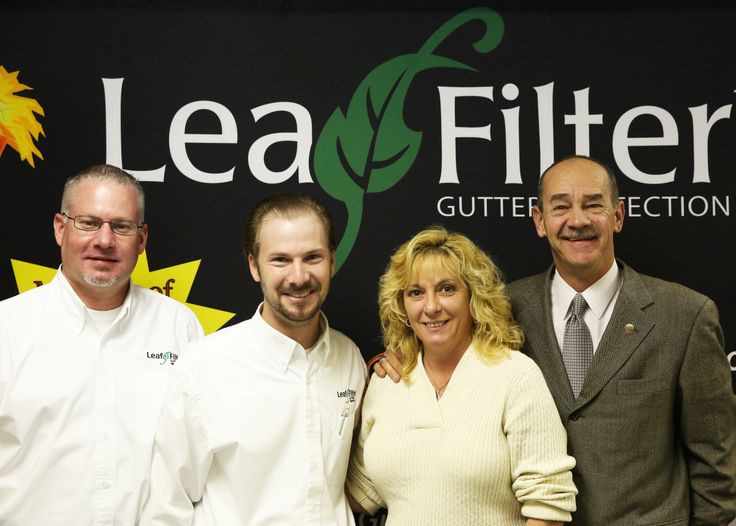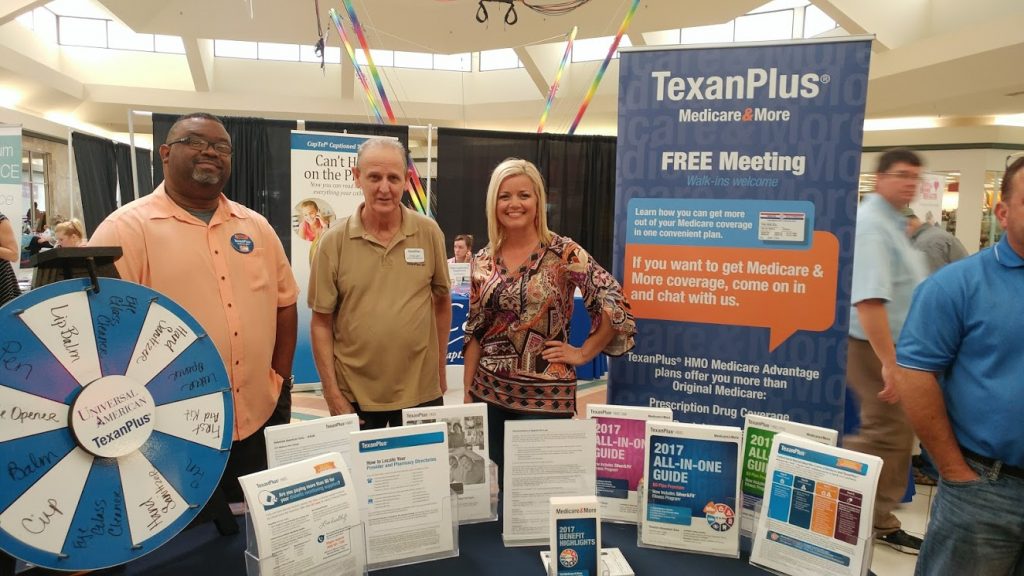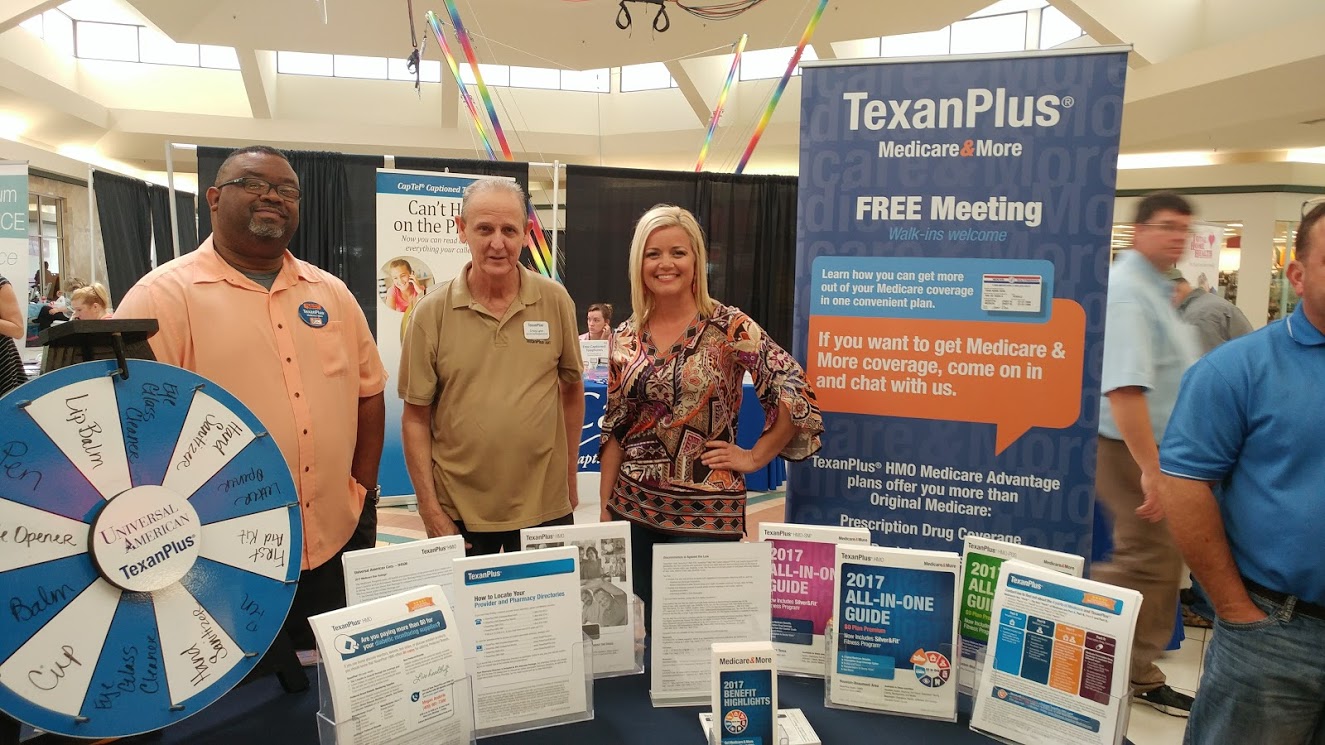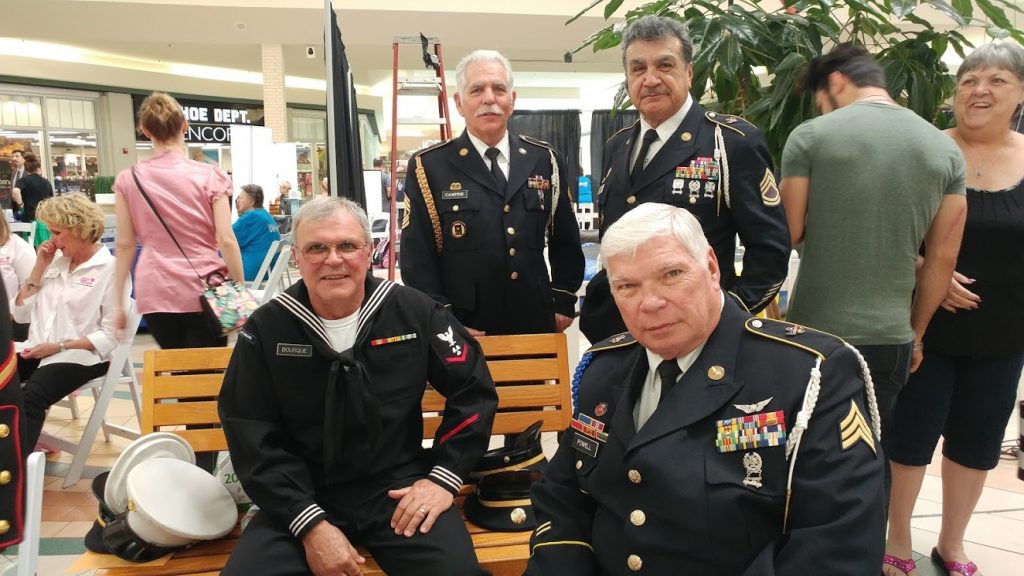 Are you looking for more Southeast Texas senior marketing resources?                
Check out SETXSeniors.com and the Southeast Texas Senior Resource Guide.