Spring Getaway to Galveston?
Visit The Gumbo Diner on the Seawall
Spring weather brings Golden Triangle and Houston area seniors to Galveston in droves.
When they do, the first topic of conversation is almost always, "Where are we going to eat?"
For visitors to Galveston, and locals, one of the current favorites is The Gumbo Diner.
Located right on the Seawall, diners are treated to views of the Gulf of Mexico while they enjoy locally sourced seafood and breakfast served all day.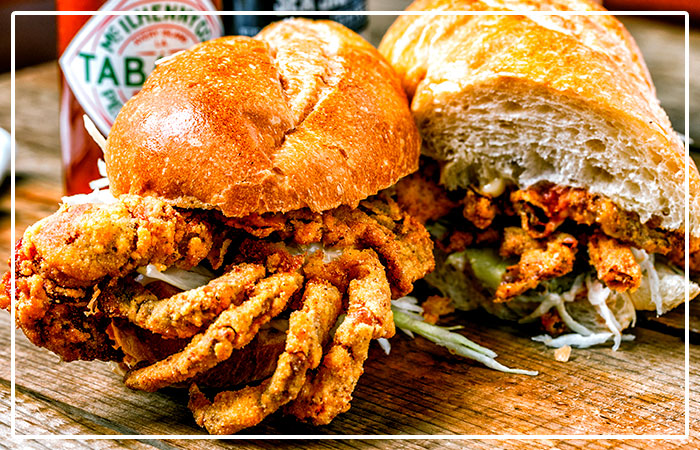 One of our favorites is their beignets.
Savvy visitors always check out the daily specials for fresh items like red snapper, flounder, and softshell crab.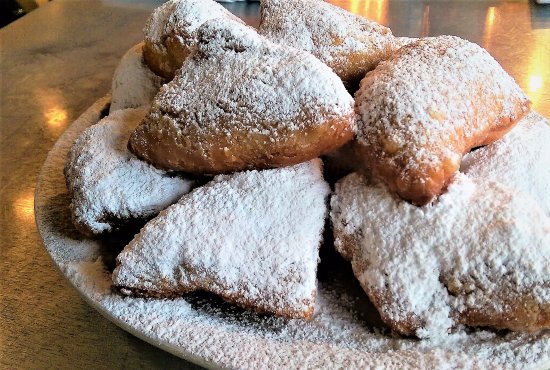 The Gumbo Diner
3602 Seawall Boulevard in Galveston
Enjoy your next trip to Galveston.
Are you looking for more restaurant reviews and recommendation?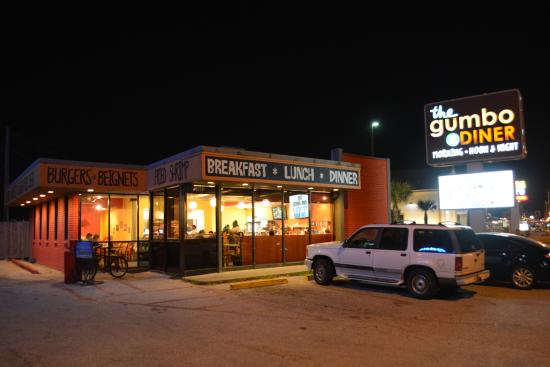 Stay tuned to Eat Drink SETX.
Daryl Fant, Publisher

Eat Drink SETX

(512) 567-8068
SETXAdvertising@gmail.com