Veteran Organizations of East Texas
VFW Post 1514 in Village Mills
Southeast Texas Veterans have served all over the world, in Europe, Asia, and the Middle East.
When they came home, many went straight to work and raising families.
As they retire and their children grow up, many express an interest in plugging back into the veteran community.
In the Big Thicket, a popular option is VFW Post 1414 in Village Mills.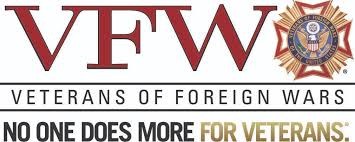 For more information about VFW Post 1514 in Village Mills, contact:
(409) 951-9977
Best wishes to all of our local veterans. If you're looking for a way to plug into the local veteran community, enjoy VFW Post 1514.