SETX Senior Expo Port Arthur Vendors – Trinity Audiology Specialists of Mid County will be providing FREE Hearing exams.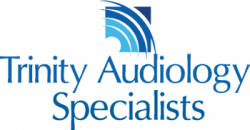 Many Southeast Texans live loud lives – industrial machinery, duck and deer hunting, and enjoying live music by artists like ZZ Top, Janis Joplin, and George Jones.
Most of us will eventually struggle with hearing loss issues.
What we miss most is the ability to communicate with loved ones both in person and on the phone.
Trinity Audiology Specialists in Port Arthur offers a wide range of services to Southeast Texas seniors suffering from hearing loss including:
Diagnostic Hearing Evaluation
Hearing Aids
Tinnitus Testing and Management
Custom ear plugs and ear molds
Are you or a loved one suffering from hearing loss?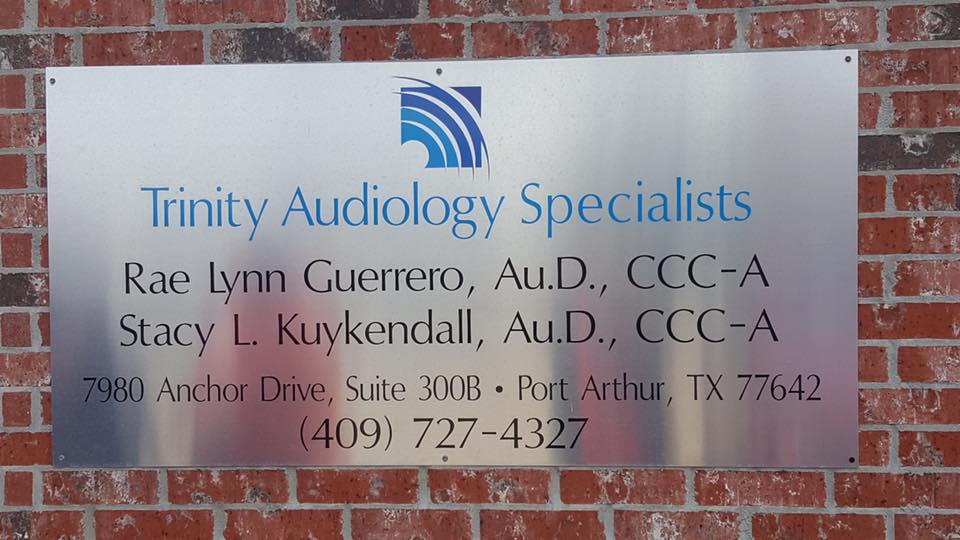 Trinity Audiology would love to help you hear again.
They will be providing FREE hearing screenings during the event.
We look forward to seeing you at the Port Arthur Senior Expo.
2016 Southeast Texas Senior Expo
Central Mall, Port Arthur
Wednesday September 21
9am – 2pm
FREE Parking & Church Bus Parking
FREE Admission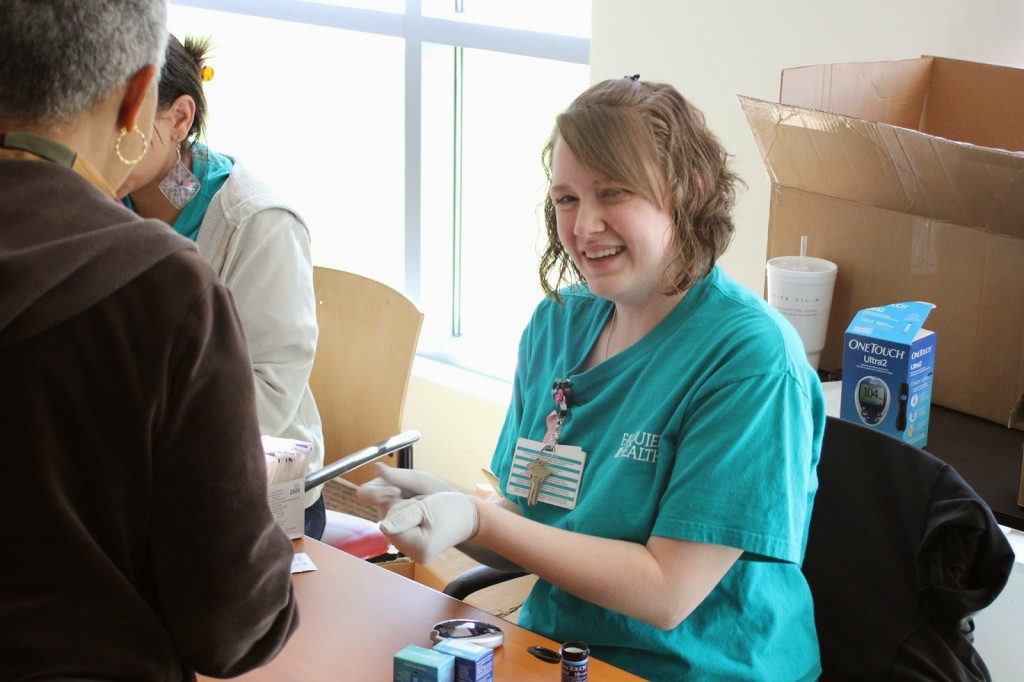 Would you like to become a vendor for the Southeast Texas Senior Expo Series?

Click here for the Southeast Texas Senior Expo online vendor registration form.
You can also call and request that a form be e-mailed to you.
Questions or special needs?
Call any time:
Daryl Fant

, Organizer

SETX Senior Expo Series

Port Arthur and Lumberton
2017 Southeast Texas Senior Expo
(512) 567-8068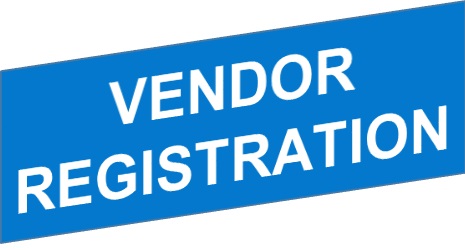 We hope you have enjoyed learning more about today's featured SETX Senior Expo – Port Arthur vendor.
Stay tuned for more – we will have a wonderful mix of senior service providers on hand to serve the Southeast Texas senior citizen community.
Would you like to schedule a consultation with Trinity Audiology before the expo?
Call today and schedule your appointment: (409) 727-4327
Click here for the Trinity Audiology Specialists Website.
Trinity Audiology Specialists, Improving our patients' quality of life is our priority.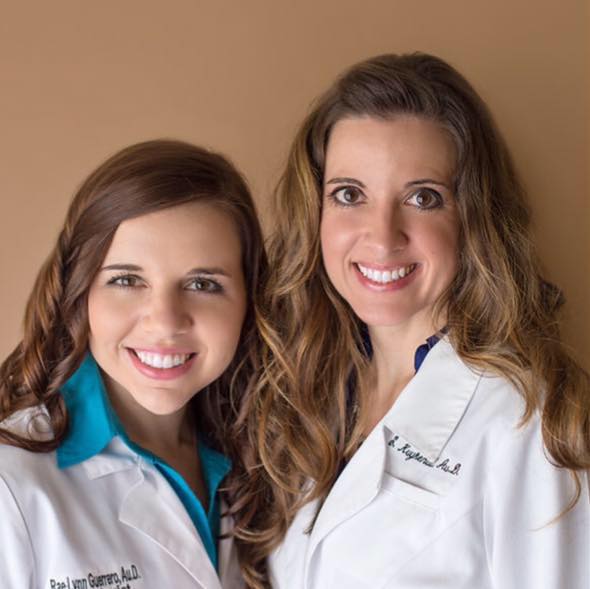 We'll see you Wednesday, September 21st for the SETX Senior Expo – Port Arthur.
Follow us on Facebook – Click here for our Southeast Texas Senior Expo page.

Find more great Southeast Texas senior resources on SETXSeniors.com.