Grandparents Guide to Southeast Texas and the Golden Triangle
The Southeast Texas Family Magazine – SETXFamily.com
Grandchildren are fun – and they think you are fun!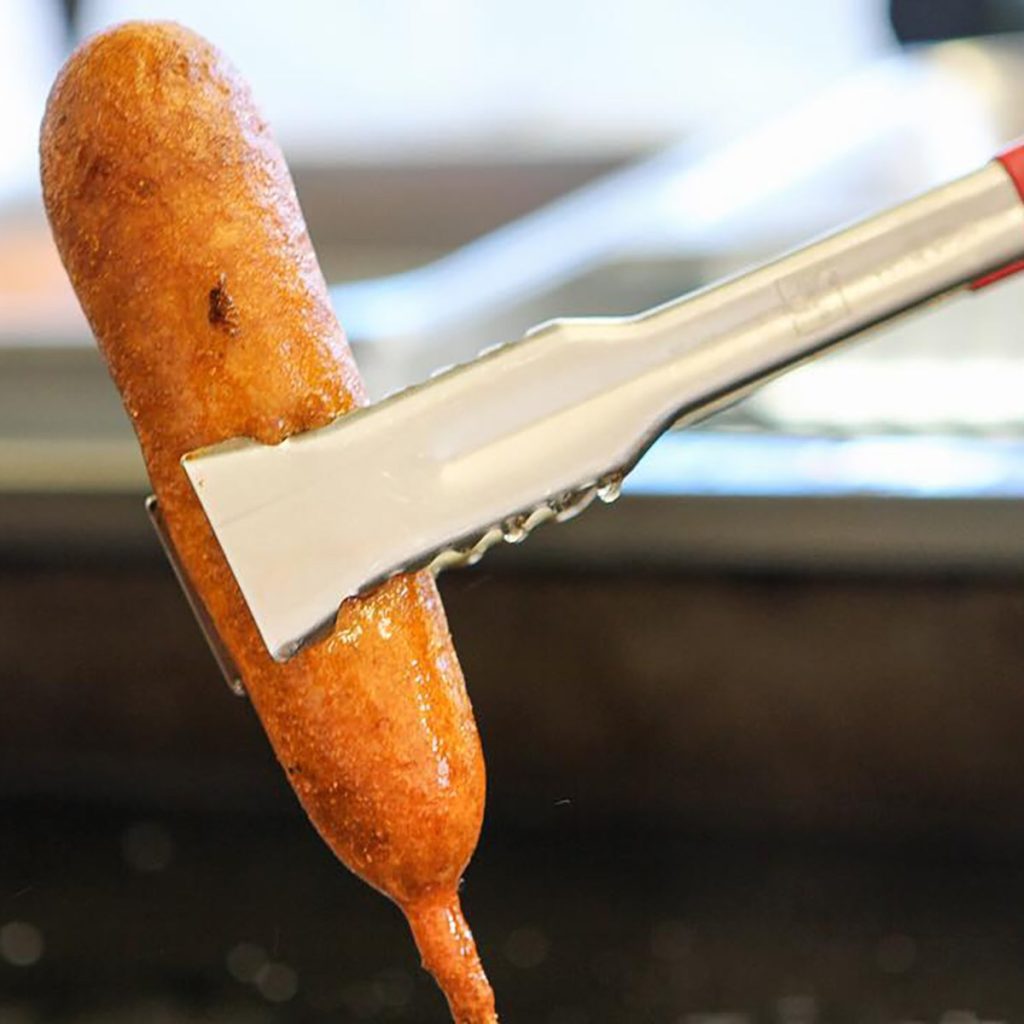 Why? You always go out of your way to help them enjoy life.
Are you looking for special events and activities to share with your child or grandchild?
The Southeast Texas Family Magazine provides over 300 articles each year on their website (SETXFamily.com) and on their Facebook Page.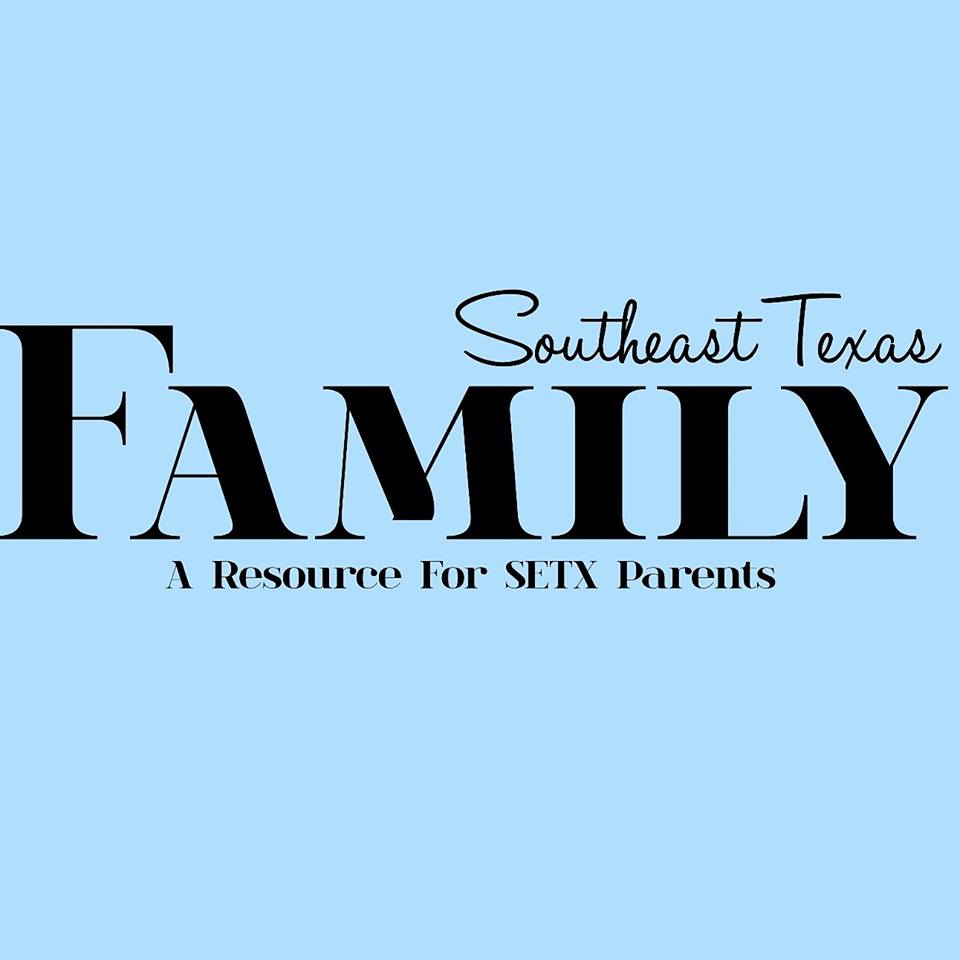 Click here to visit the Southeast Texas Family Magazine Website
Click here to visit the SETXFamily.com Facebook Page
We hope today's feature helps you find the best activities and entertainment to share with your children and grandchildren.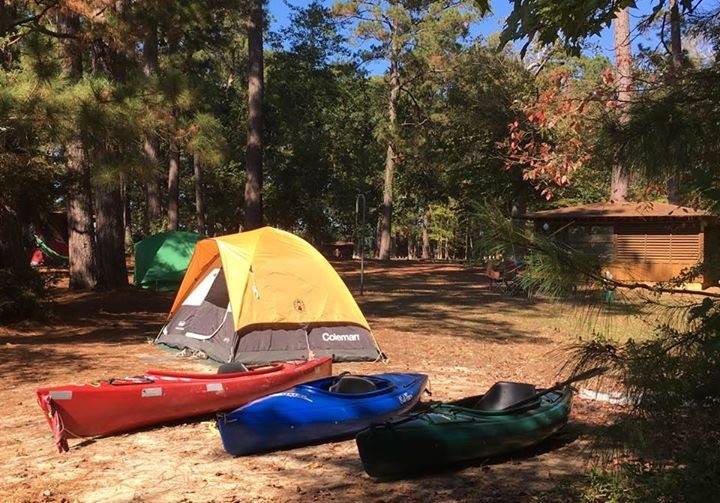 Daryl Fant, Publisher SETXSeniors.com and Southeast Texas Family Magazine
(512) 567-8068

Would you like to find more news, resources, and information for Golden Triangle and East Texas senior citizens?
Click here for the Southeast Texas Senior Resource Guide, online at SETXSeniors.com.