Texas Christian Businesses
East Texas Aerobic and Septic
Serving Tyler, Jasper, and Hardin Counties
Southeast Texas Sewer and Septic offers design, testing, installation, and repair of both aerobic and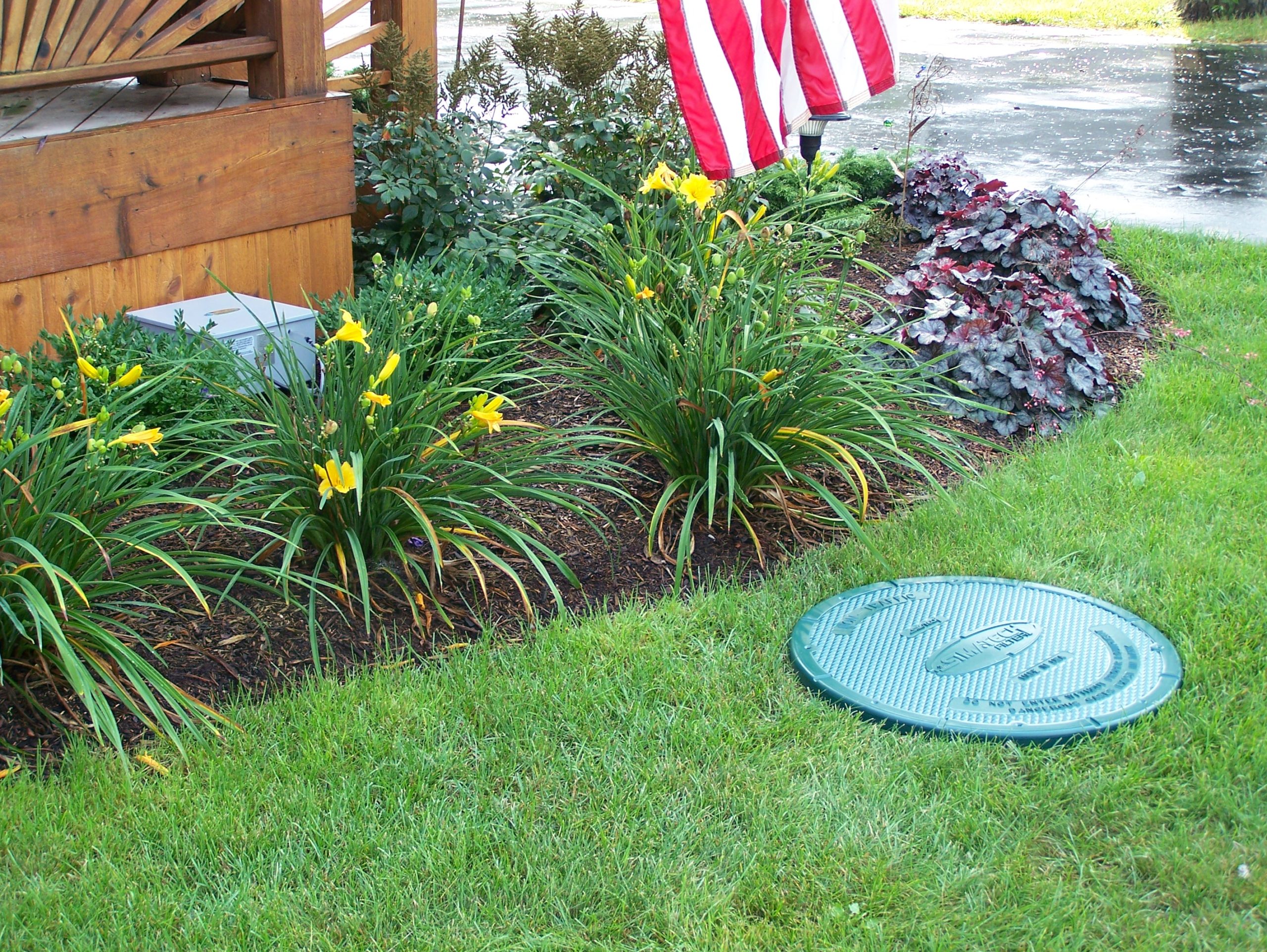 conventional sewer systems.
Owner John "Keith" Sheffield has served locally as music minister or interim music minister for a number of churches in Warren, Spurger, and Jasper.
He has served nationally with Baptist disaster recovery ministries during flooding, hurricanes, and tornadoes.
He has served internationally in church building projects in a number of countries, and several times in Belize.
Contact Southeast Texas Aerobic and Septic:
Phone:Keith Sheffield, Owner. (409) 656-1974
E-mail:JKSheffield@sbcglobal.net
Web: Southeast TexasAerobic and Septic custom page on SetxChurchGuide.com
Facebook: Click here for the East Texas Aerobic and Septic Facebook Page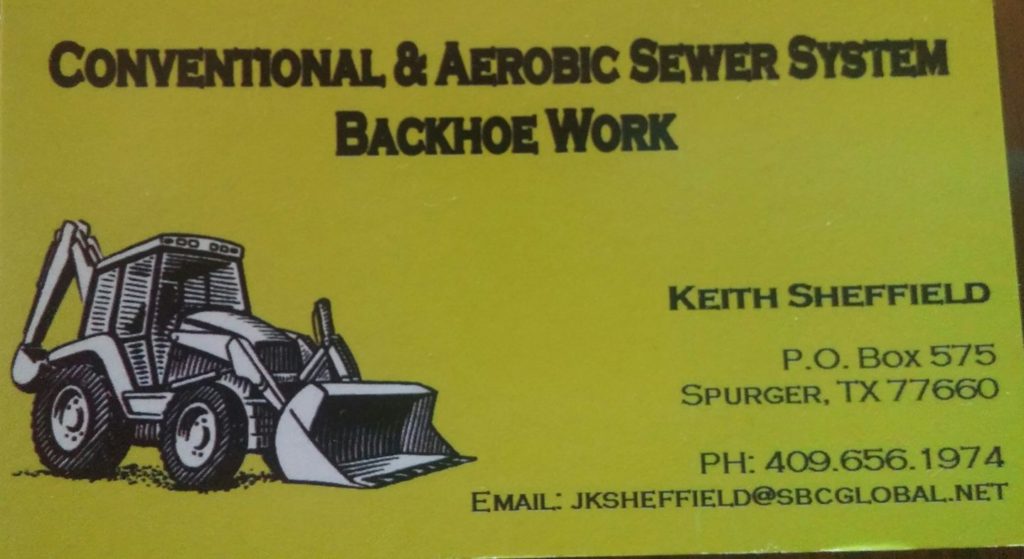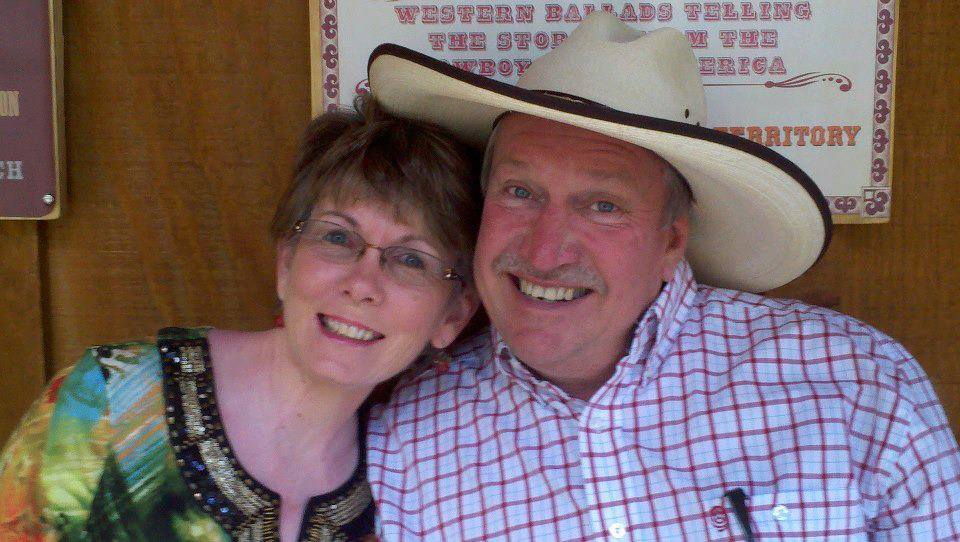 We hope today's Texas Christian Business Spotlight was helpful and enjoyable.
Are you looking for more news, resources, and marketing for the seniors of East Texas and the Golden Triangle?
Stay tuned!