Texan Plus will be a sponsor of the 2017 Port Arthur Senior Expo.
The Southeast Texas Medicare Advantage Plan company actively seeks opportunities to bring information and entertainment to Golden Triangle seniors.
It is part of their mission of keeping SETX Seniors healthy, happy, and engaged.
Texan Plus will also bring their RV to the event.
One of the special features of the 2017 SETX Senior Expo Series is a strong education component.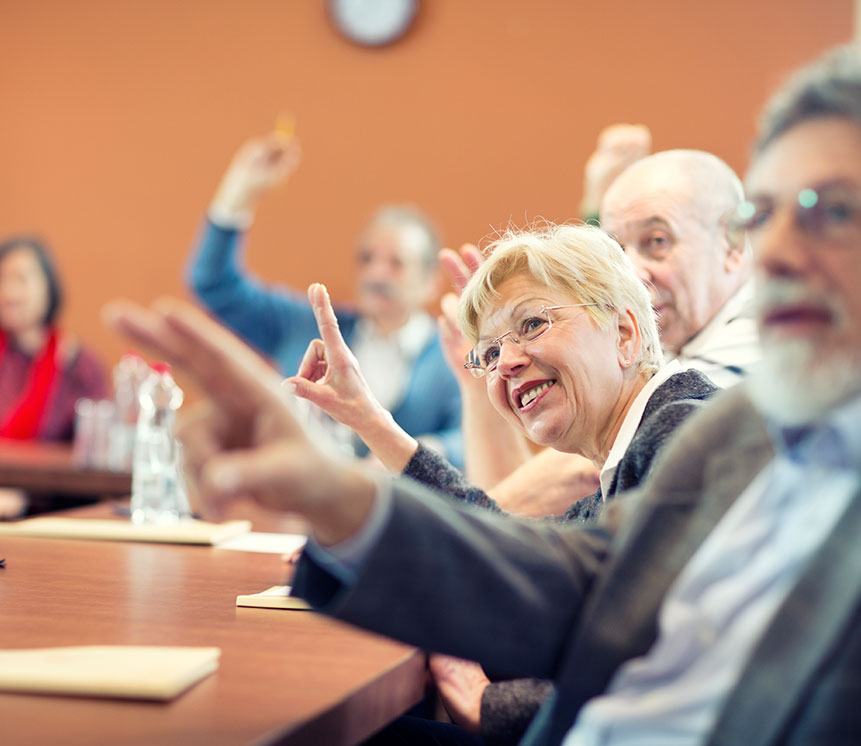 In addition to a great variety of entertainment, seniors have the option of attending short classes introducing them to different subjects of interest.
Seniors will have the opportunity to participate in free health screenings from a organizations including the HEB Pharmacy Team of Mid County, Best Hospice Care of Texas, and Trinity Audiology.
Don't miss Bingo! The Southeast Texas Senior Expo Bingo offers great prizes like gift certificates to local restaurants.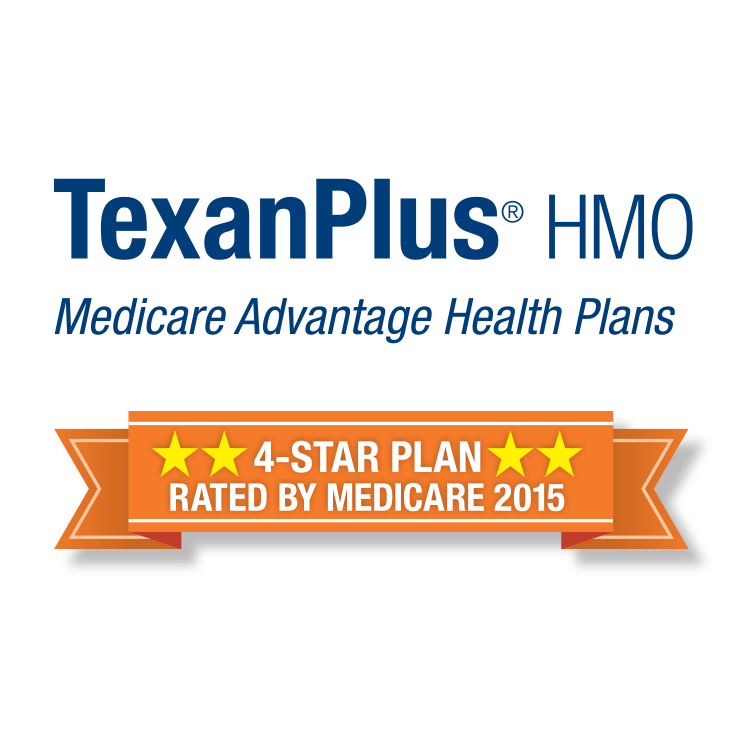 Do you have questions about Medicare Advantage Plans for Southeast Texas that you'd like answered before the 2016 Southeast Texas Senior Expo?
Texan Plus Southeast Texas Medicare Advantage Plan representatives would be happy to assist you:
Texan Plus Southeast Texas Medicare Advantage Plans

(409) 981-7300

Texan Plus offers local representatives and staff who check on clients in local hospitals and facilities to ensure they are receiving proper care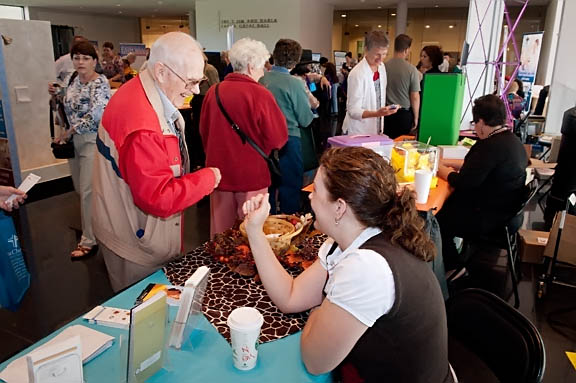 We'll see you at the 2017 Southeast Texas Senior Expo – Port Arthur.
Wednesday, March 1st
Doors open at 10am
Door prizes
Classes for seniors
Free medical screenings from local organizations including Best Hospice Care of Texas, HEB Pharmacy, and Trinity Audiology
FREE Southeast Texas senior event: education, entertainment, and fun!
Thank you to Texan Plus Medicare Advantage Plan team for helping educate and inform our Golden Triangle Seniors.