Lumberton Senior Expo
Texan Plus

–

Southeast Texas Medicare Advantage Plans
The highly popular Southeast Texas Medicare Advantage Plan company actively seeks opportunities to bring information and entertainment to the SETX Senior Community.
They will have their Golden Triangle Medicare and Medicare Advantage Plan experts on hand throughout the event to answer any questions you have about the differences between traditional Medicare and private SETX Medicare Advantage Plans.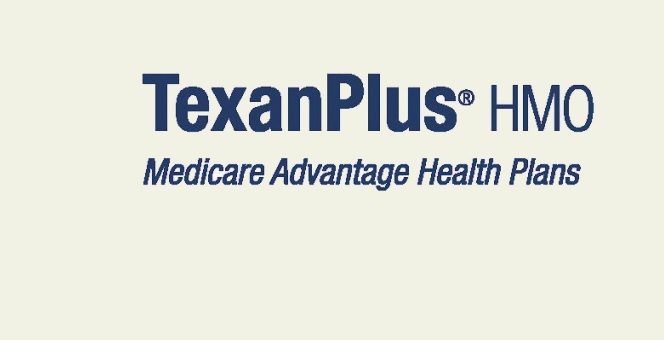 One of the special features of the SETX Senior Expo Series is a strong education component.
In addition to a great variety of entertainment, seniors have the option of attending short classes introducing them to different subjects of interest.
Click here for more information about the Lumberton Senior Expo.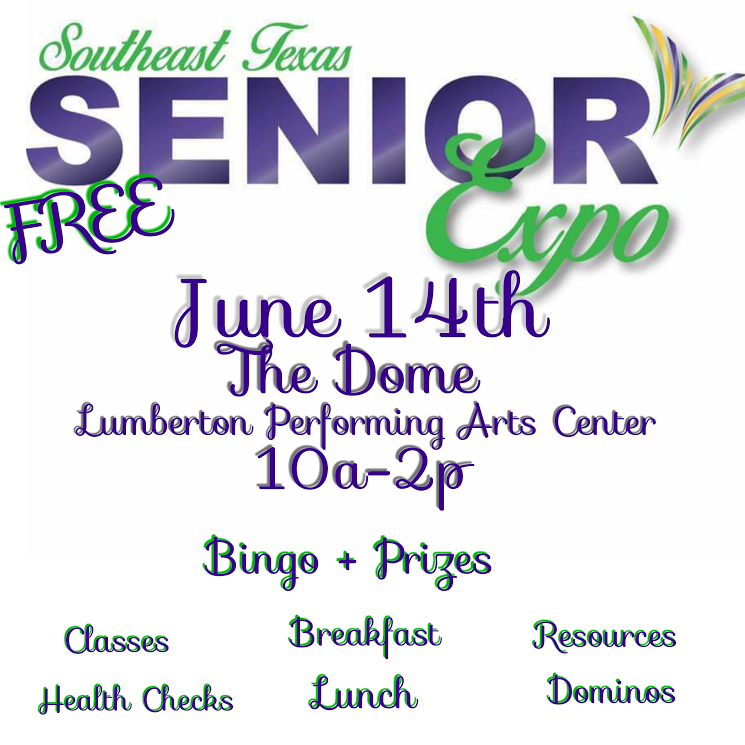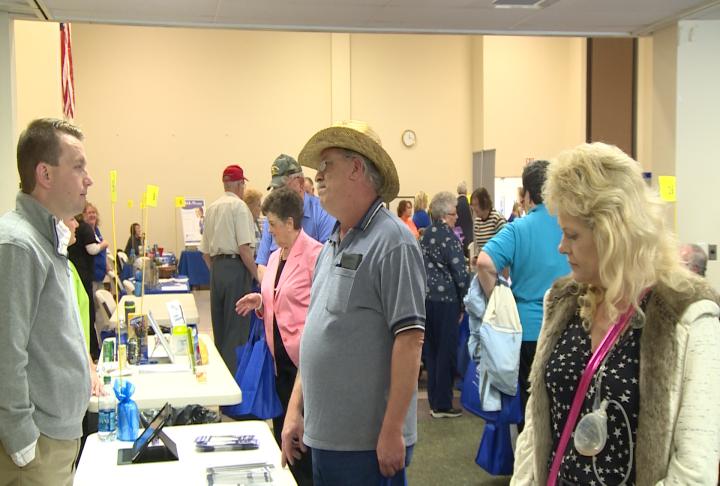 Do you have questions about Medicare Advantage Plans that you'd like answered before the Lumberton Senior Expo?
Texan Plus Southeast Texas Medicare Advantage Plan representatives would be happy to assist you: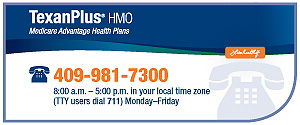 Texan Plus

Southeast Texas Medicare Advantage Plans

(409) 981-7300
Texan Plus offers local representatives and staff who check on clients in local hospitals and facilities to ensure they are receiving proper care
Did you know Southeast Texas veterans can have their Veteran's benefits AND a Medicare Advantage Plan?
It is true.
Did you know Texan Plus Medicare Advantage Plans offer great advantages including gym memberships (including local gyms like Exygon of Beaumont and Southeast Texas), vision benefits, dental benefits, and prescription drug coverage?
Also true.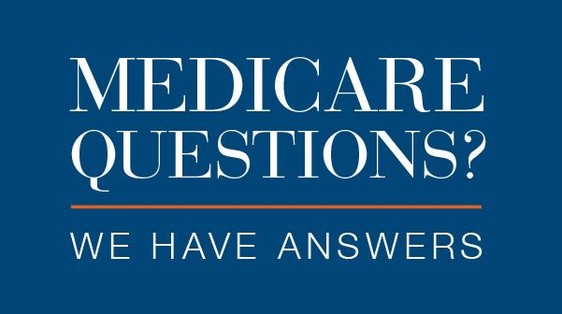 You can get a better Medicare.
Texan Plus can help.
We'll see you at the Southeast Texas Senior Expo in Lumberton.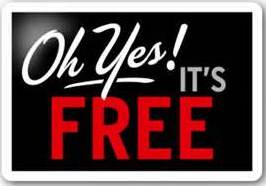 Doors open at 10am
Door prizes
Classes for seniors
FREE Southeast Texas senior event
FREE Bingo
Great drawings throughout the day for valuable prizes
Thank you to Texan Plus for being a sponsor of the Southeast Texas Senior Expo Series.