The Southeast Texas Senior Expo is coming to Lumberton.
Join us June 16th at the Lumberton ISD Dome for lots of Southeast Texas senior information, education, and entertainment.

The Southeast Texas Senior Expo is designed to have something for everyone.One of the great features will be introductory classes about information important to SETX Seniors.
What is hospice care and how do we know if it would benefit a loved one?
Maximizing your retirement
Prearranging your Funeral
Do I need a will?
Where can I find information about how to meet other seniors?
Hearing Tests and Health Screenings
Southeast Texas veteran's benefits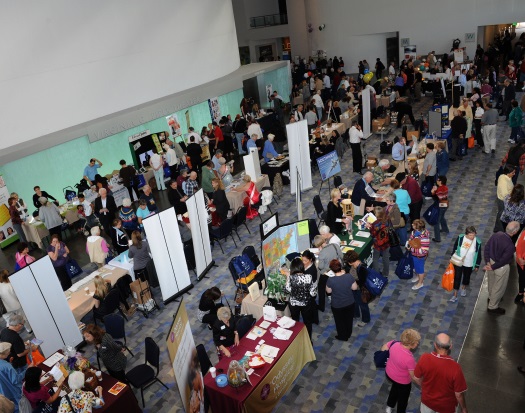 There will also be lots of BIG prizes for seniors to win including $100 HEB and Walmart gift cards.
This is a great senior expo for all of Southeast Texas.
Best of all it is FREE for seniors to attend.
Come out to the Southeast Texas Senior Expo for:
Premier Southeast Texas senior service providers
Breakout sessions with real information you can use to improve your life
Hands on access to senior services – enrolling for veteran's benefits, finding agencies that can provide assistance for issues you are currently facing, learning about options for customizing your SETX senior lifestyle.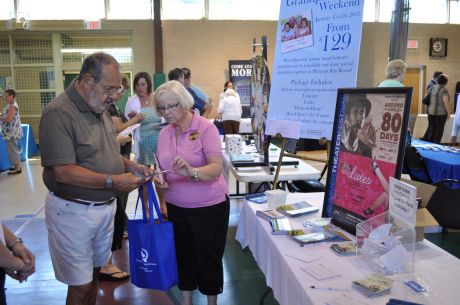 Here are the details:
Southeast Texas Senior Expo
Thursday June 16th
Doors open at 9
FREE Admission
Prizes will be given out throughout the day and during the breakout sessions
Lumberton ISD Dome. 103 South LHS Drive in Lumberton.
We'll see you at the 2016 Southeast Texas Senior Expo!