Today's article provides some basic information about the 2016 Southeast Texas Senior Expo in Lumberton.
The event is designed to provide a day of fun, education, and entertainment for Southeast Texas senior citizens.
Think of it as part health fair and part Golden Triangle senior field trip.

Here are the highlights for this Golden Triangle senior event: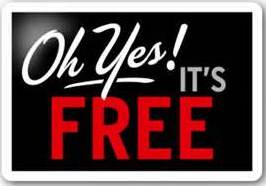 2016 SETX Senior Expo Lumberton
Thursday, June 16th
9a – 2p
FREE SETX Senior Event
Lumberton ISD Dome – across from Walmart in Lumberton
Organizers believe that there will be 1,000 seniors from across The Golden Triangle at the event.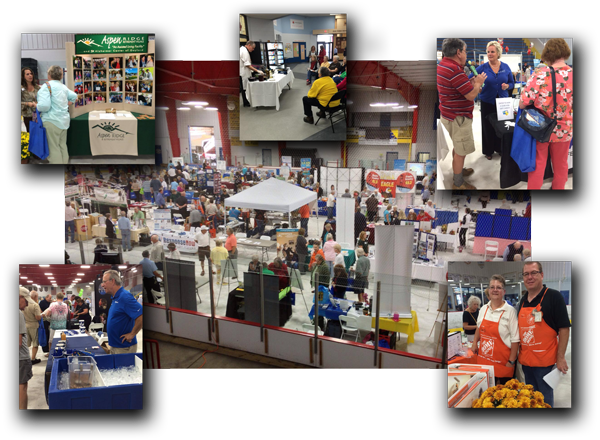 The hosts of the event are Lumberton Family Funeral Home and the SETX Senior Resource Guide Magazine.
Both companies enjoy creating educational opportunities for seniors in Southeast Texas.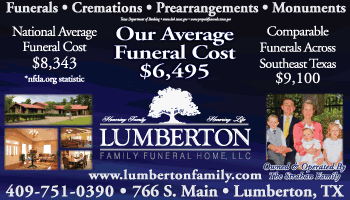 Southeast Texas senior service companies are encouraged to get involved as vendors.
The event is being set up to provide quality one on one time with Golden Triangle Senior Citizens.
Space is limited and filling quickly.
Call to secure your space at the 2016 SETX Senior Expo today:
Daryl Fant, SETX Senior Resource Guide
(512) 567-8068
We will see you June 16th – at the Southeast Texas Senior Expo in Lumberton.