Southeast Texas Senior Expo Featured Vendor  – Sleep Number Store of Beaumont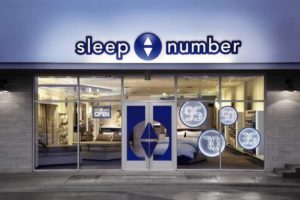 For Golden Triangle senior citizens, there is nothing like a great night's sleep.
Unfortunately, many of us have forgotten what that is like.
We toss and turn.
We fall asleep late and wake up before the crack of dawn.
Would you like to see if the "just right" mattress can help you return to the joys and health benefits of a full night's sleep?
Come out to the 2016 SETX Senior Expo and talk to Gabe from Beaumont's Sleep Number Store location to see how a Sleep Number bed might help you get the rest your body craves.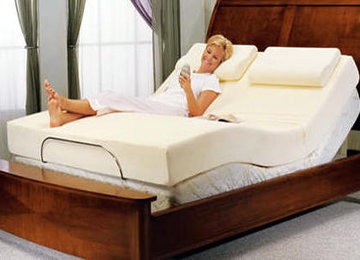 2016 SETX Senior Expo – Lumberton
Thursday June 16th
9a – 2p
FREE Event for Golden Triangle Senior Citizens
FREE Entertainment
FREE Educational Seminars
Get a good night's sleep.
You deserve it.
Can't wait for the 2016 SETX Senior Expo to check out a Sleep Number mattress?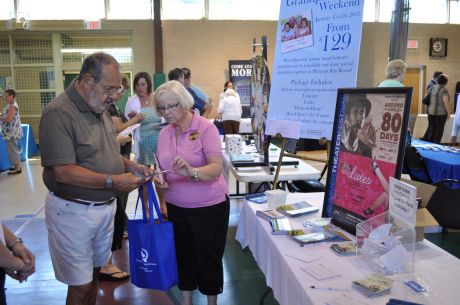 No problem.
Visit the Beaumont Sleep Number location today:
4275 Dowlen Rd.Beaumont, TX 77706
(409) 896-5953
Open Today 10:00 AM – 9:00 PM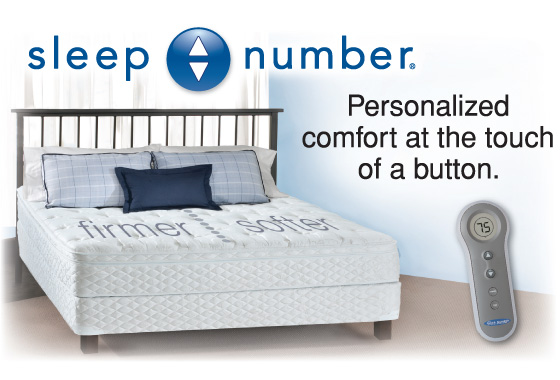 We'll see you Thursday June 16th – at the 2016 Southeast Texas Senior Expo – Lumberton.
Would you like to know more about this year's Lumberton health fair vendors and sponsors?
"Like" Southeast Texas Senior Expo on Facebook to receive regular updates on your cell phone or iPad.