Get Your Senior Discounts at the Port Arthur Health Fair
Guard Tech Pest Control Will Have a Great Special for Seniors 55+
Are you looking for senior discounts and special services in Southeast Texas?
Visit the Port Arthur Senior Expo.
Many vendors including Guardtech Pest Management will have special offers for local seniors.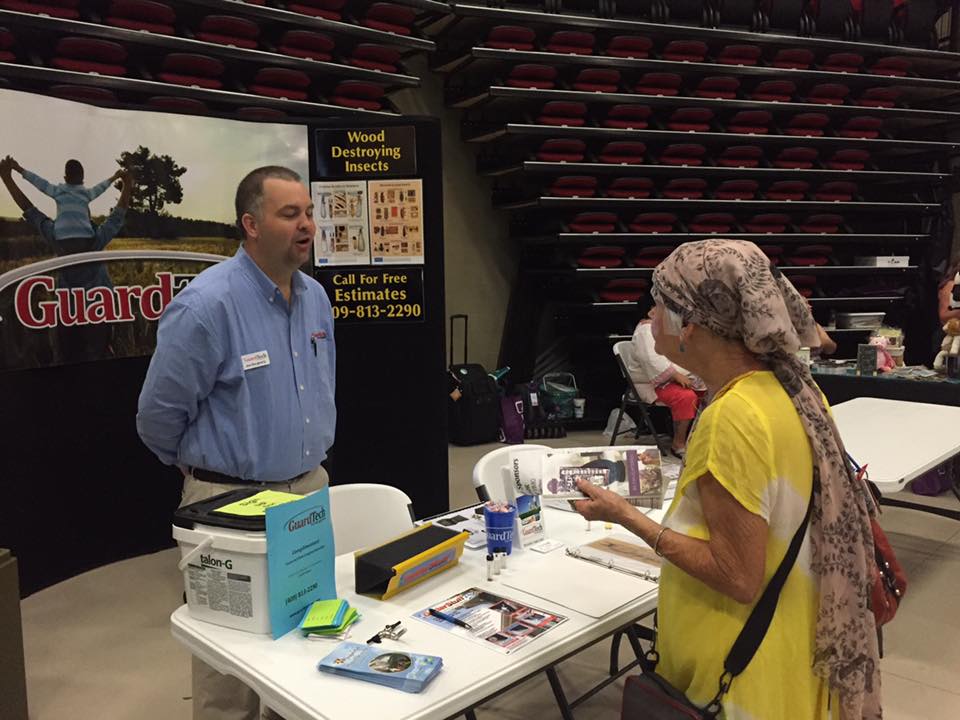 Make sure you sign up for the free drawing for $100 – and don't miss BINGO. Prizes are restaurant gift cards!
Port Arthur Senior Expo
Wednesday, March 28th
10am to 2pm
Central Mall (Enter between Bed Bath & TJ Maxx)
Free Health Fair, Activities, and Classes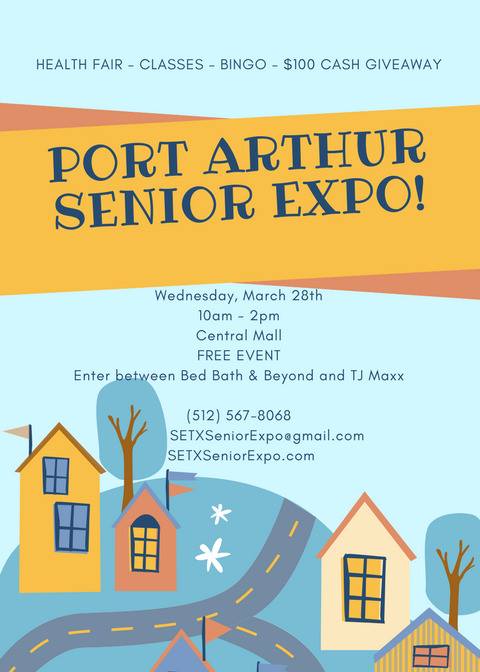 If you have been having issues with pests and would like a great deal on getting rid of them, stop by and visit with Joe Dougharty with GuardTech Pest Management.

Would you like to join our Southeast Texas Senior Expo Series Vendors?