Southeast Texas Senior Activities – The Port Arthur Senior Expo March 1st Central Mall
Get ready for a special day of Southeast Texas Senior events.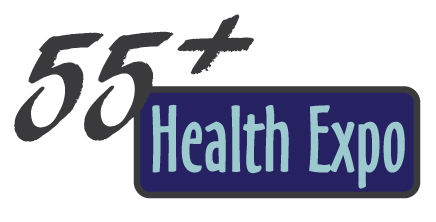 The 2017 Port Arthur Senior Expo will feature:
Access to a wide range of senior service providers. What do you need help with? Get answers to all of your questions in a single day.
Free Southeast Texas senior classes
Opportunity for a free breakfast and lunch
Free haircuts for Southeast Texas seniors
There will also be a wide range of health screenings, each provided at no charge to our Golden Triangle Senior Citizens (55+):
Blood Pressure Checks
Glucose Levels
A1C
Cholesterol Screening

The above services will be provided by the Port Arthur HEB Pharmacy
The Southeast Texas Senior Expo series provides a FREE day of fun, education, and access to senior services.
SETX senior service companies are invited to interact with the senior community at the 2017 Port Arthur Senior Expo.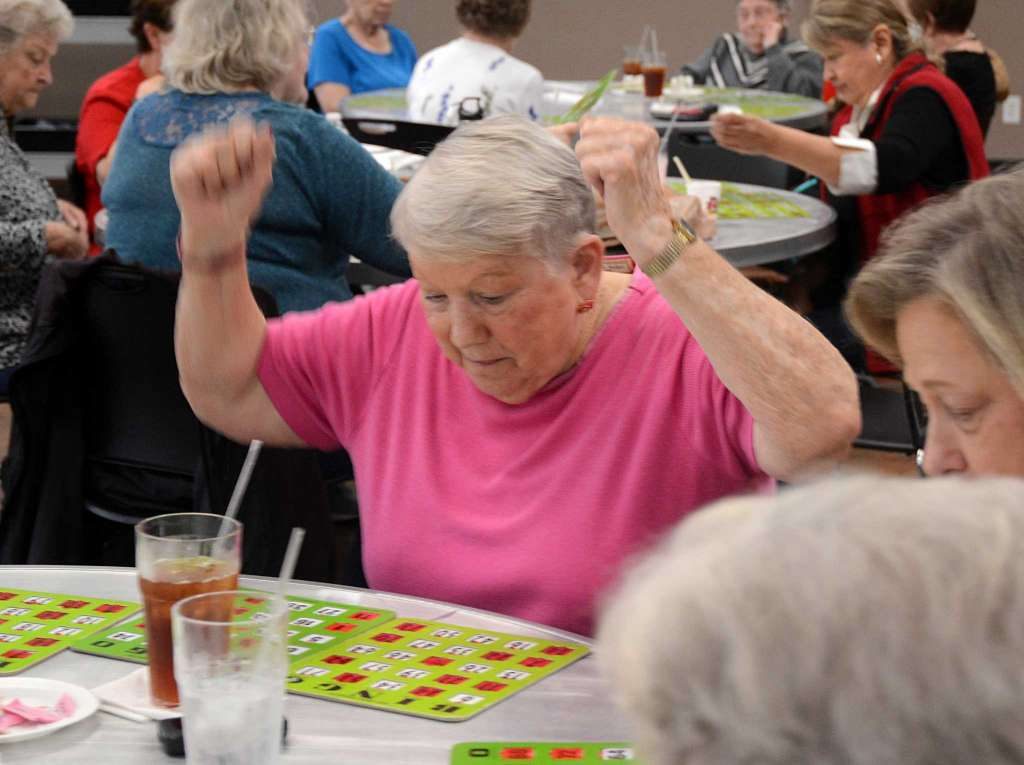 This is a wonderful opportunity for our local seniors – and for any company looking to grow their business local seniors.
Here are the event details:
2017 SETX Senior Expo Port Arthur
Wednesday, March 1st
Central Mall
10am – 2pm
The goal is for seniors and vendors to enjoy quality time together and to begin a relationship.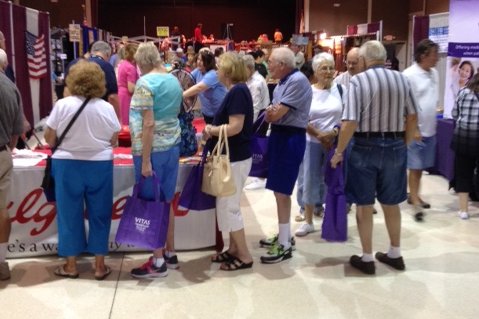 Will our seniors be able to interact with your company at this special event?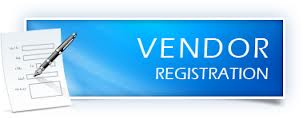 Click here for our Southeast Texas Senior Expo Online Vendor Registration Page.
Call to reserve your SETX Senior Expo vendor space today:
Daryl Fant, Southeast Texas Senior Expo Coordinator
(512) 567-8068

Registration for the 2017 Southeast Texas Senior Expo Series is open now.
Some categories will fill quickly; early registration will ensure your vendor space.
Have you been looking for Southeast Texas Senior Activities? Don't Miss the 2017 Southeast Texas Senior Expo – Port Arthur.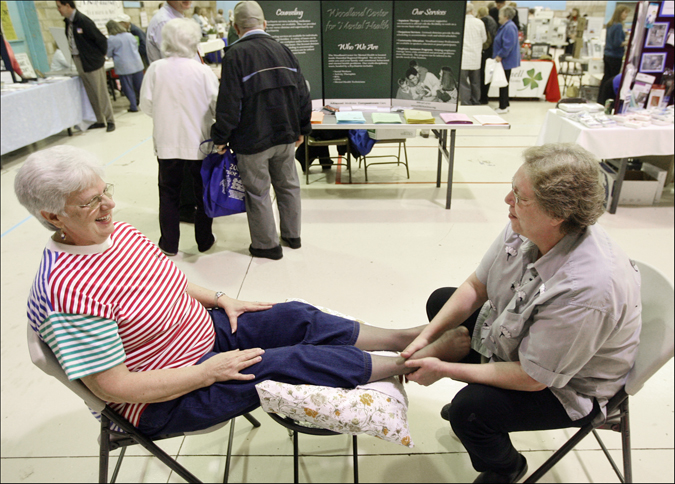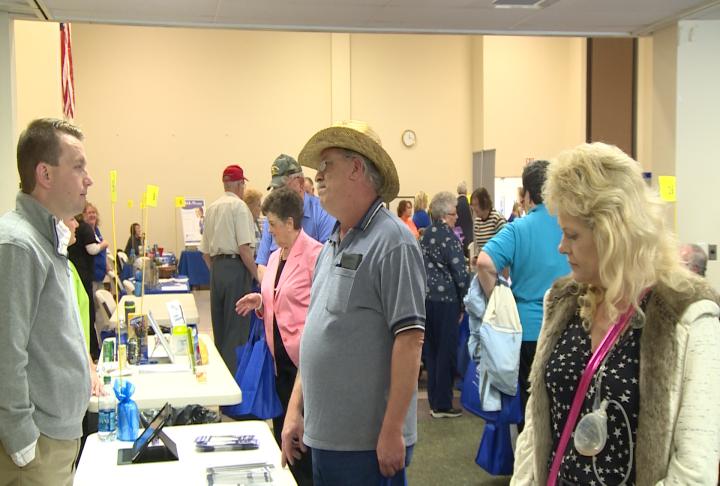 Do you have questions that you'd like help with before the Southeast Texas Senior Expo?
Click here for the phone number and address for your local Golden Triangle HEB Pharmacy.

We'll see you March 1st for the 2017 Port Arthur Senior Expo!
Fun – Free Classes – Quality time with friends!