SETX Senior Expo: Wednesday, September 21st
Guard Tech Pest Management is a leading exterminator serving Southeast Texas and East Texas.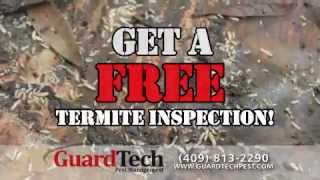 The company offers excellent – and prompt – service which is popular with the Golden Triangle seniors community.
Are there ants in your yard, flies in the kitchen, roaches in the bathroom, or a swarm of termites in the backyard?
Guard Tech can help.
They can even help you with bats in the attic or raccoons in the garage.
Guard Tech will have Southeast pest control specialists on hand at the SETX Senior Expo – Port Arthur to answer any questions or to set up an appointment to assist you.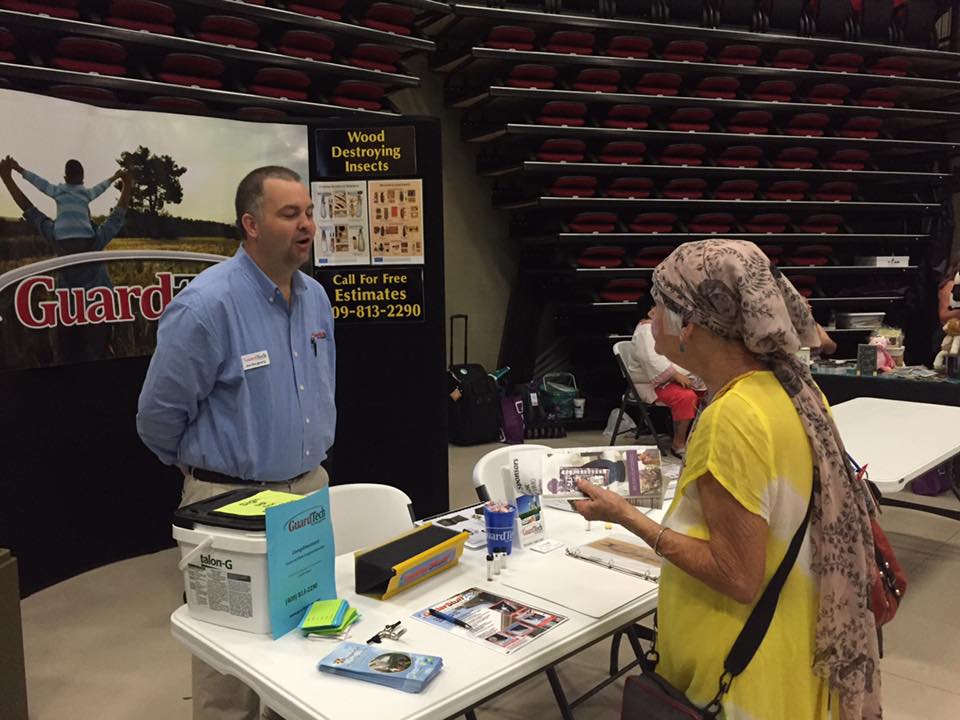 2016 Southeast Texas Senior Expo
Central Mall, Port Arthur
Wednesday September 21
9am – 2pm
FREE Parking & Church Bus Parking
FREE Admission
This will be a wonderful event for Southeast Texas senior citizens.
We look forward to spending the day with you.
Doors will open promptly at 9am.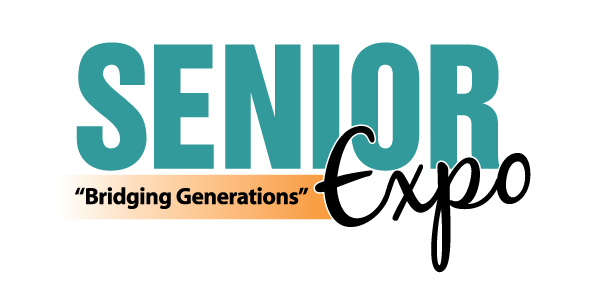 Would you like to be a vendor at this special Port Arthur senior citizen event?
We would love to have you.
Click here for the online vendor registration form.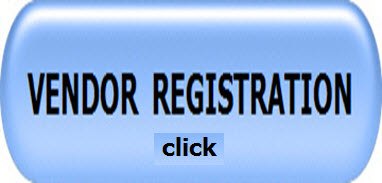 You can also call and request that a form be e-mailed to you.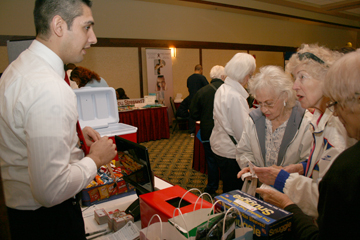 Questions or special needs?
Call any time:
Daryl Fant
2016 Southeast Texas Senior Expo
(512) 567-8068
We hope you have enjoyed learning more about today's featured SETX Senior Expo – Port Arthur vendor.
Stay tuned for more – we will have a wonderful mix of senior service providers on hand to serve the Southeast Texas senior citizen community.
Do you have immediate pest control needs?
Call Guard Tech Pest Management today: (409) 813-2290 • (866) 628-2290