Port Arthur Senior Expo Host Sponsor: SETX Senior Resource Guide & SETXSeniors.com
The SETX Senior Resource Guide and SETXSeniors.com are proud to bring news, resource information, and inspiration to the Southeast Texas Senior Citizen Community.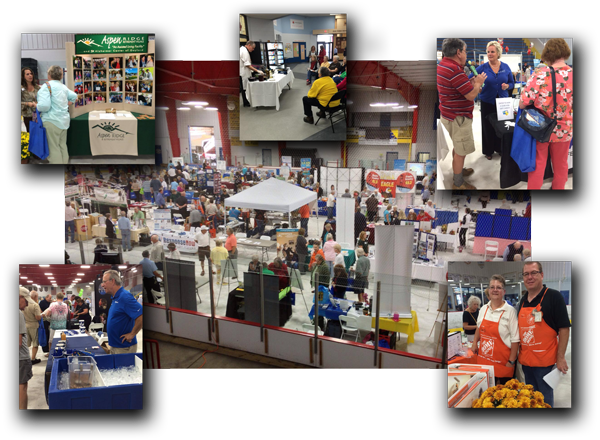 We are hard at work putting together the Port Arthur Senior Expo, and we would love for you to join us:
Wednesday, September 21
Central Mall Port Arthur
9am – 2pm
FREE event for Golden Triangle seniors
FREE seminars for local senior citizens 55+
BINGO – with great prizes.
Click here for the SETX Senior Expo Facebook Page.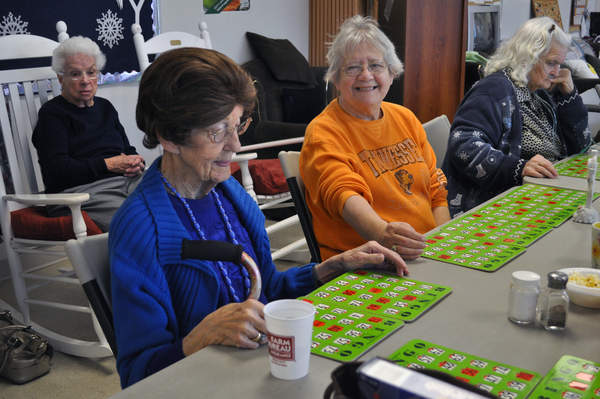 The SETX Senior Resource Guide is your local senior magazine for the Golden Triangle. It is easy to recognize when you're around town – each edition features a local veteran. The current series is "Last of the Greatest" which features SETX veterans from World War II. We have interviewed people who landed on D-Day, people who were in the fleet when the bomb was dropped on Hiroshima, and veterans from multiple branches of the armed forces, including the Coast Guard and Merchant Marine. The magazine is available for FREE pickup at over 300 locations across Southeast Texas including libraries, senior centers, senior apartment complexes, hospitals, and places like Chic-fil-A.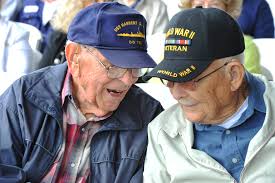 Do you have a World War II veteran you'd like to nominate for an article? Call (512) 567-8068 or e-mail their information to SETXSeniors@gmail.com.
SETXSeniors.com is the online senior magazine for Southeast Texas. With over 250 articles each year, no one brings more news, resources, and senior inspiration in one place for the Golden Triangle. The site covers a diverse range of topics including senior fitness, church senior ministry events, activities at local senior centers, and provides introductions to senior service providers in non-medical home care, home health, senior living, hospice, and many more.
The SETX Senior Resource Guide is Your Source for Senior News, Resources, and Inspiration Across Southeast Texas.
We'd love for you to join us for the Port Arthur Senior Expo.

Would you like to be a vendor at our Southeast Texas Senior Expo series?
We would love to have you.
Click here to download the Port Arthur Senior Expo Registration Form.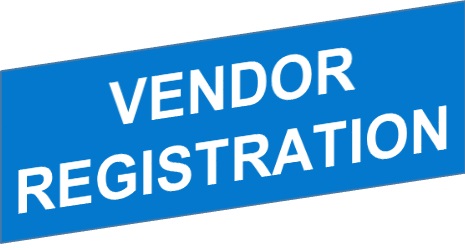 You can also reach us by phone or e-mail:
2016 Southeast Southeast Texas Senior Expo Registration
Daryl Fant, SETX Senior Expo Series
(512) 567-8068
SETXSeniors@gmail.com
Thank you – we look forward to seeing you September 21st in Port Arthur.
Are you looking for more Southeast Texas senior citizen news? Click here for the SETXSeniors.com website.