SETX Senior Expo: Lumberton

– June 14th 2017

Are you looking for Southeast Texas senior fun?

Head down to the SETX Senior Expo in Lumberton.

The event is a special day of senior citizen education, activities, and access to organizations that serve the Golden Triangle senior community.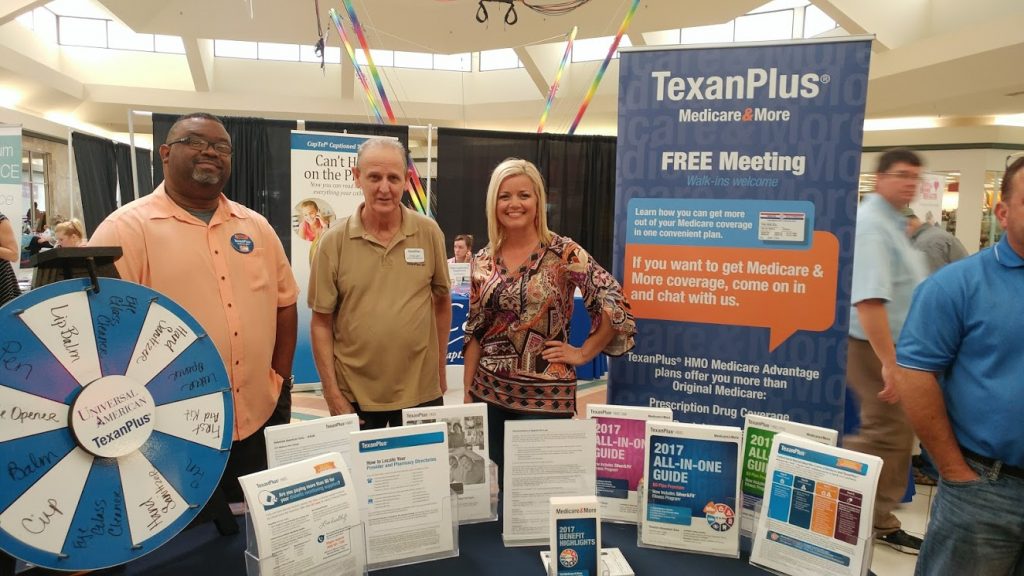 The SETX Senior Expo in Lumberton provides:
Fun – games, entertainment, and senior friendly activities
We bring organizations from around the Golden Triangle and across Texas that serve seniors together so that you can get the answers you need all in one room.
Food – There is an opportunity for seniors to have a free breakfast and lunch
Prizes – Don't miss our special Southeast Texas BINGO where prizes include restaurant gift cards
FREE event for Southeast Texas senior citizens 55+ Caregivers and family members are welcome.
FREE SETX senior health checks.
Golden Triangle veterans groups: no one understands you like others who were there.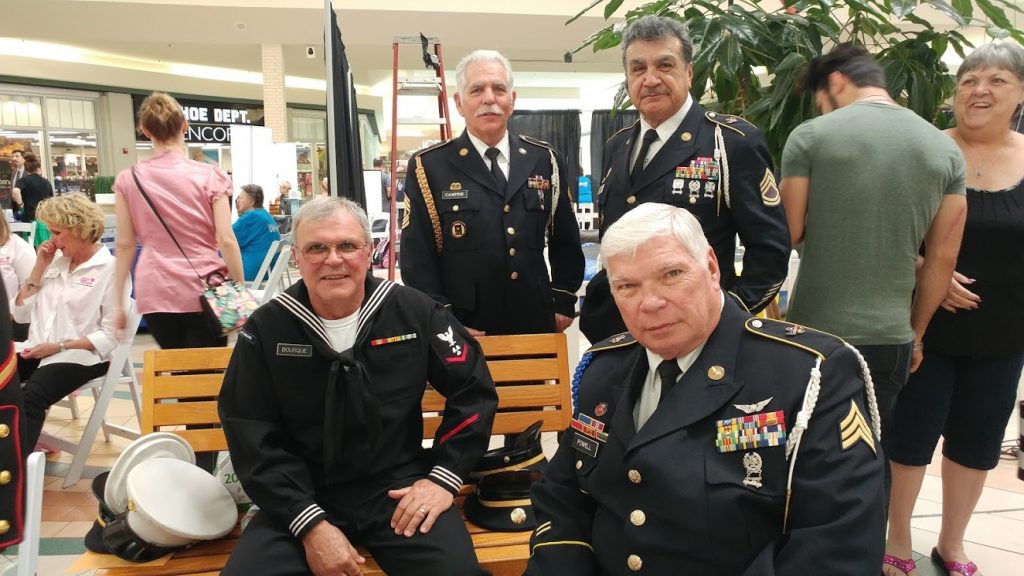 Don't miss this great Southeast Texas Senior event:
Here are some of the organizations that will be on hand to assist you at the Lumberton Senior Expo:
Angels Above Us Homecare, serving the Golden Triangle
SETX Senior Resource Guide – The Magazine for Southeast Texas Senior Citizens
Senior Box Program – Southeast Texas Food Bank
SETXSeniors.com – The Online Magazine for SETX Seniors 55+
CapTel – Caption telephone service for hearing impaired SETX senior citizens
Best Hospice Care of Texas – Your "Home Town" Hospice Resource for Southeast Texas
 Golden Triangle Veteran's Groups
CoPilot – Automotive Service Protection
Avalon Place – Kirbyville – Senior Living that feels like home
Texan Plus – Southeast Texas Medicare Advantage Plans
Texas Total Care – Home Health and Hospice Services for the Golden Triangle
Nerium. Anti-aging Cream to help SETX Seniors Looking Younger
Clear Captions. Caption Telephone Service for Hearing Impaired Southeast Texas Seniors
All About Ears: Free hearing test during the Lumberton Senior Expo. Experts on hearing loss, hearing aids, and more.
New Path Counseling Group: Over a lifetime, we experience a lot of loss. Talking can help.
Southeast Texas Veteran's Service Group
Humana – A range of insurance coverage for Golden Triangle senior citizens
Riceland Healthcare. Medical services for Southeast Texas seniors.
American Legion Post 72
Asbestos Health Line – Did you work in the shipyards or industrial construction? Have you had health problems as a result? Consult with these experts – help may be available.
Copeland Group Insurance – Insurance options for Southeast Texans
Edward Jones: Melanie Wheeler and Jennifer Whitehead. Is your money working for you?
Cornerstone Church: Would you like someone to pray with you?
American Legion
PAM Rehabilitation Hospital – You can get better after an injury or illness. PAM Rehabilitation Hospital will help.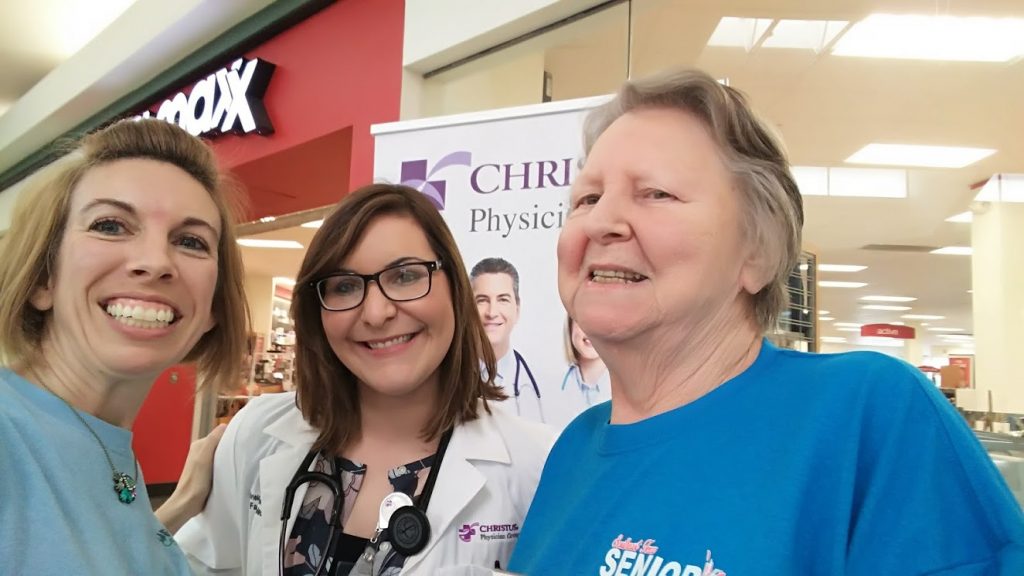 If you've been looking for a special day for Southeast Texas senior citizens, we look forward to welcoming you at the SETX Senior Expo in Lumberton.
Southeast Texas Senior education, fun activities, and access to the organizations that can help you with any special needs – that is what the Southeast Texas Senior Expo Series is all about.
Thank you everyone – we will see you at the Lumberton Senior Expo!