SETX Senior Events – The Southeast Texas Senior Expo is Coming to Lumberton this Thursday!
Have you been looking for a little Southeast Texas senior entertainment?
Maybe you have been hoping to find some free seminars covering Southeast Texas senior resources and service providers?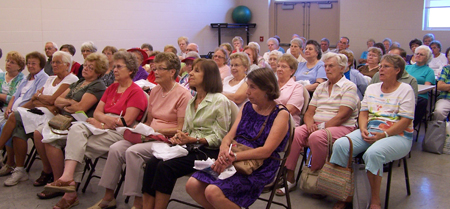 You can find all of this and more on Thursday at the SETX Senior Expo in Lumberton.
Seniors 55 years of age and over will be heading to Lumberton for: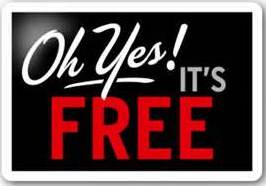 Senior friendly activities and entertainment
Great live music
$100 CASH Giveaway
Bingo
FREE senior seminars and educational opportunities
Over 40 senior service vendors from around the Golden Triangle
Best of all – this is a FREE event for Southeast Texas Senior Citizens.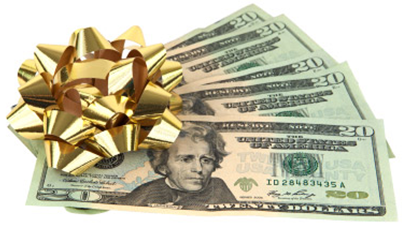 Sponsors have covered all of the costs for this wonderful day of Southeast Texas senior fun and education.
All you have to do is come out and have a wonderful time.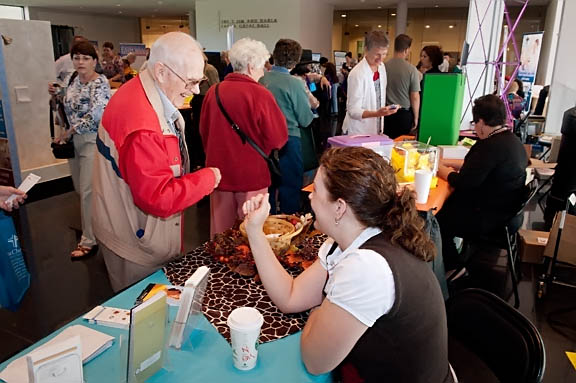 Spotlight Southeast Texas Senior Expo Vendor: Texan Plus
Texan Plus offers a private alternative to traditional Medicare.
There plans cover many of the things that traditional Medicare just does not offer – vision care, dental care, and prescription medication.
Did you know Texan Plus Southeast Texas Medicare Advantage Plans even cover gym memberships to local gyms like Exygon of Beaumont and Port Arthur? It's true!
Do you have questions about how a Southeast Texas Medicare Advantage Plan can help you meet your health care needs?
Get answers on Thursday at the  Southeast Texas Senior Expo in Lumberton.

Lumberton Performing Arts Center – the new dome across from Walmart on Hwy 69 on LHS campus.
10am – 2pm
FREE Event for Southeast Texas senior citizens
FREE Parking
FREE Entertainment
FREE Educational Seminars
FREE Door Prizes
FREE Bingo – with GREAT PRIZES
FREE Health Screenings for SETX seniors 55+
Valuable Drawings Throughout the event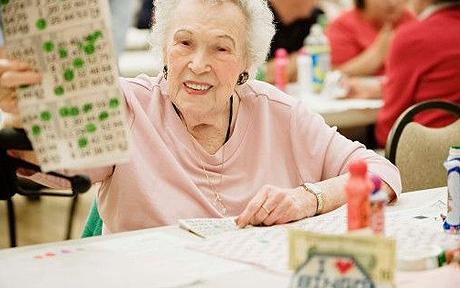 Title Sponsor

:

The Asbestos Health Line

Thank you to the Asbestos Health Line for helping make these events FREE for Golden Triangle and Southeast Texas senior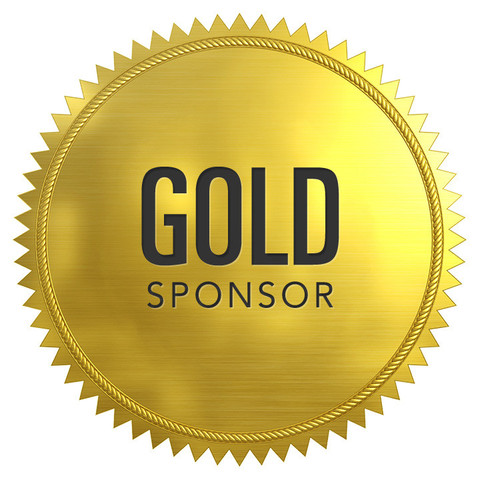 citizens to attend.
Do you know a local senior who has health issues related to asbestos exposure on the job?
Have them call the Asbestos Health Line – or visit their office in Beaumont.
They can get you tested, and they can assist many Golden Triangle senior citizens coordinate financial compensation for the senior or their families.
Don't wait to get the help you deserve – call today!
Asbestos Health Line – 8035 Eastex Freeway in Beaumont
(855) 397-3997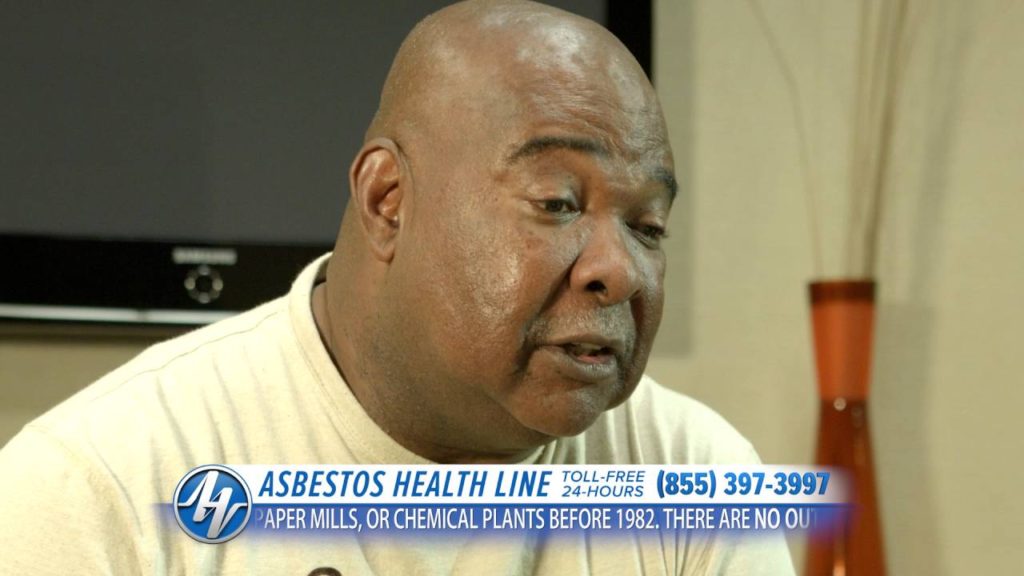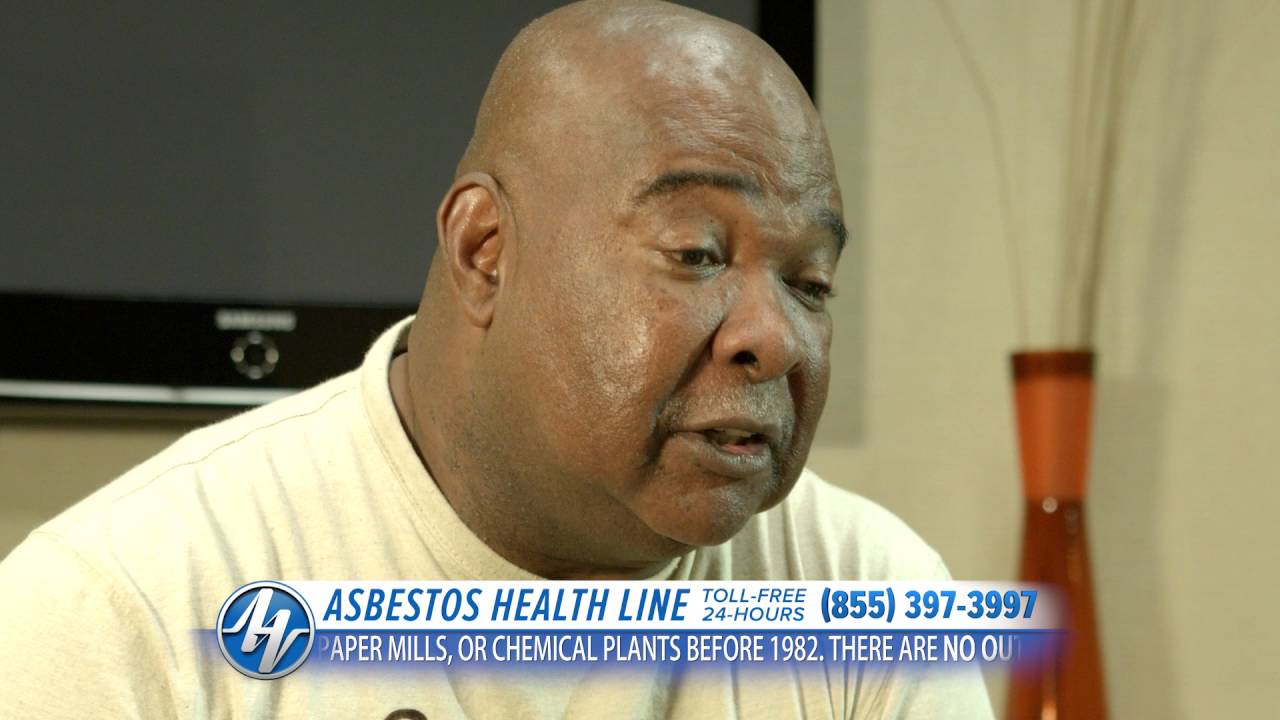 Local SETX Medicare Advantage Plan representatives from Texan Plus would love to answer all of your questions about the differences between Southeast Texas Medicare Advantage Plans and traditional Medicare.
This year's host sponsors are:
SETX Senior Resource Guide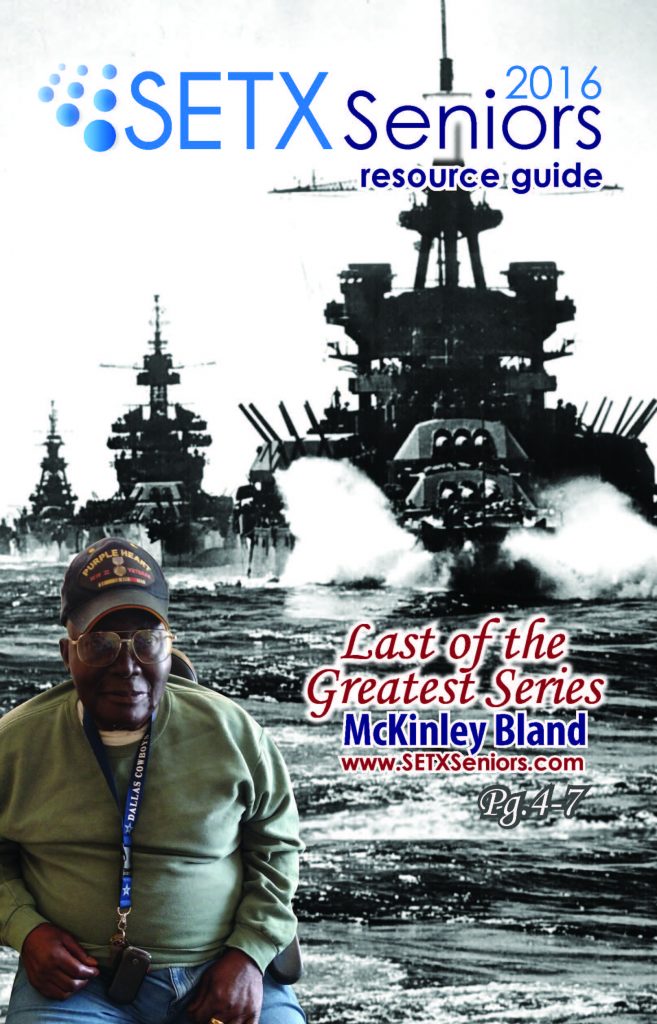 Here are more of this year's Southeast Texas Senior Expo sponsors:
Texan Plus HMO – Southeast Texas Medicare Advantage Plans
SETX Seniors.com & SETX Senior Resource Guide – Host Sponsor
Kindred Hospice – Platinum Sponsor
Best Hospice Care of Texas – Platinum Sponsor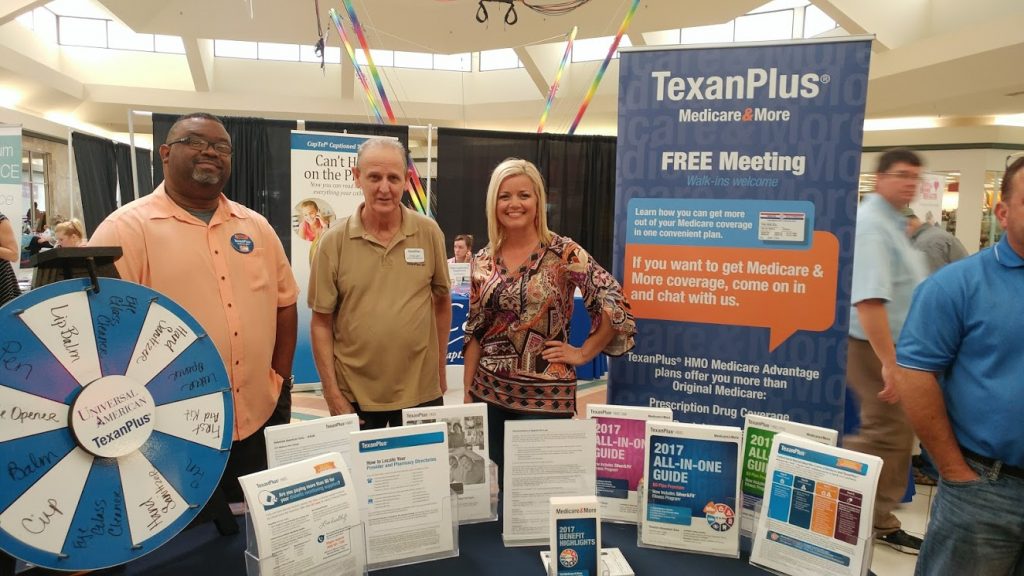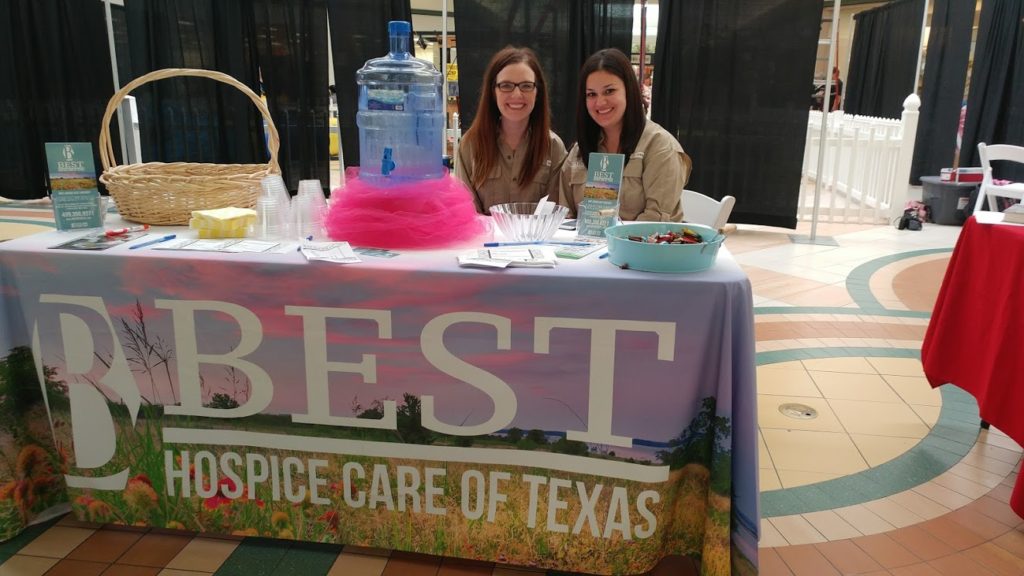 The following are some of our booth sponsors who have helped make it possible to bring this great SETX Senior Event to Hardin County:
Title Sponsor

: Asbestos Health Line
Kindred Hospice –

Platinum Sponsor

BEST

Hospice

Care of Texas

– Platinum Sponsor
SETXSeniors.com: Over 400 local articles each year for East Texas & Golden Triangle Senior Citizens
Southeast Texas Senior Resource Guide: Senior news, event announcements, and resource information.
Lumberton Family Funeral Home
Forest Oaks Funeral Home
Village Creek Nursing and Rehab Center in Lumberton
Clear Captions – Caption Telephones for Golden Triangle Seniors
Avalon Place Nursing and Rehab Center in Kirbyville TX
All About Ears – Stop by their booth for a free hearing test
Copeland Group – Insurance options for Golden Triangle senior citizens
Southeast Texas Senior Box Program & the Southeast Texas Food Bank Pick up free produce & find out how to get food delivered right to your home!
United Healthcare
Bring a friend and spend the day with us, at the  SETX Senior Expo in Lumberton.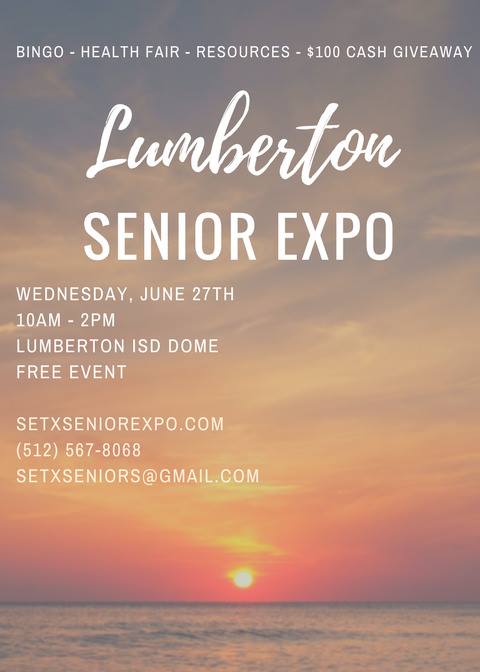 We'll see you Thursday at the Lumberton Performing Arts Center for the Southeast Texas Senior Expo – Lumberton!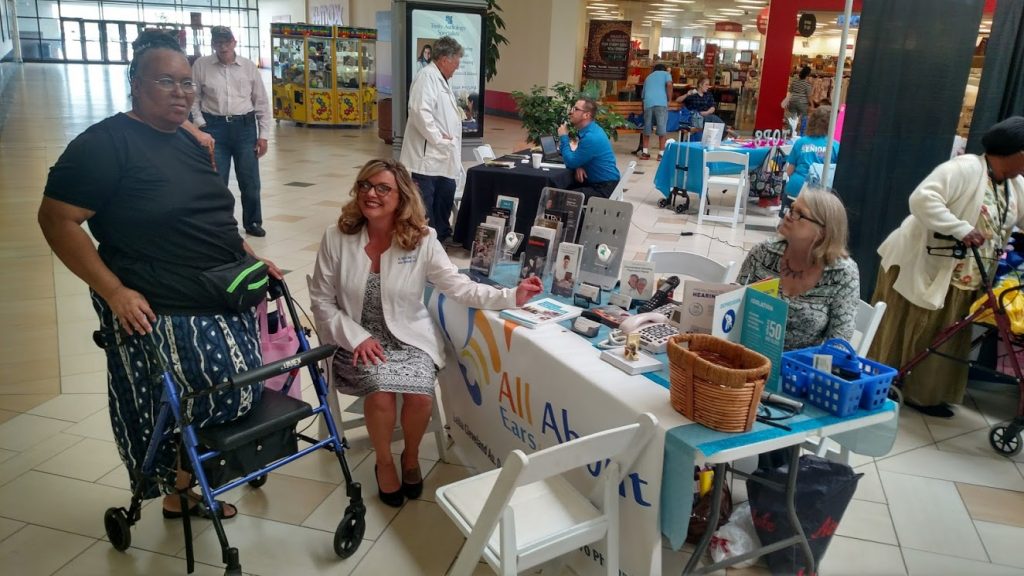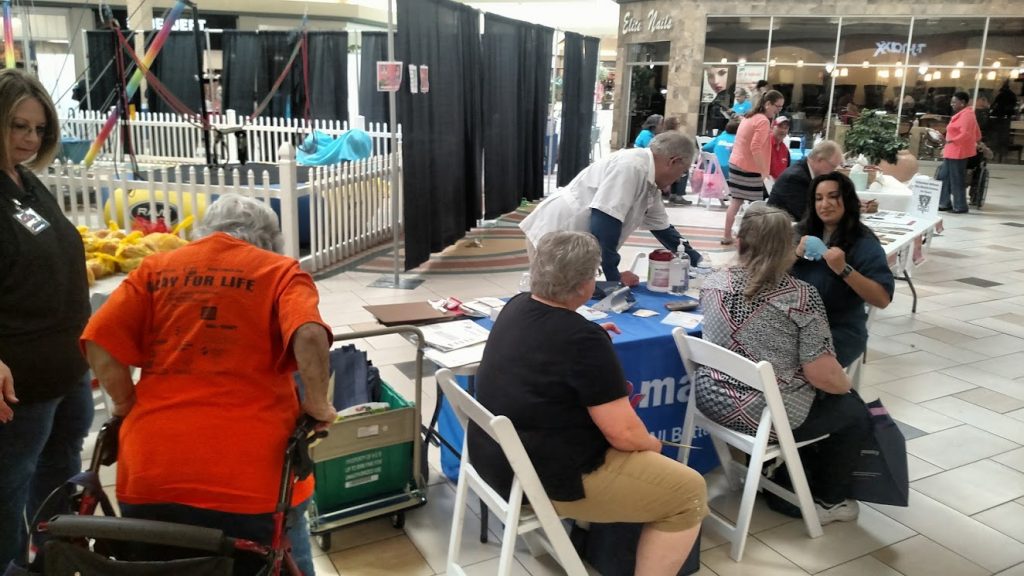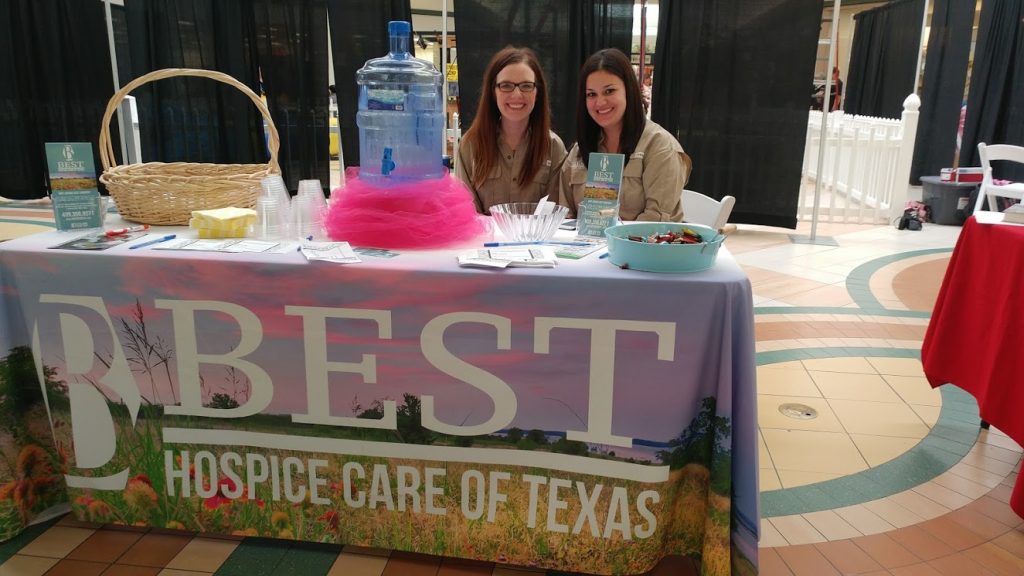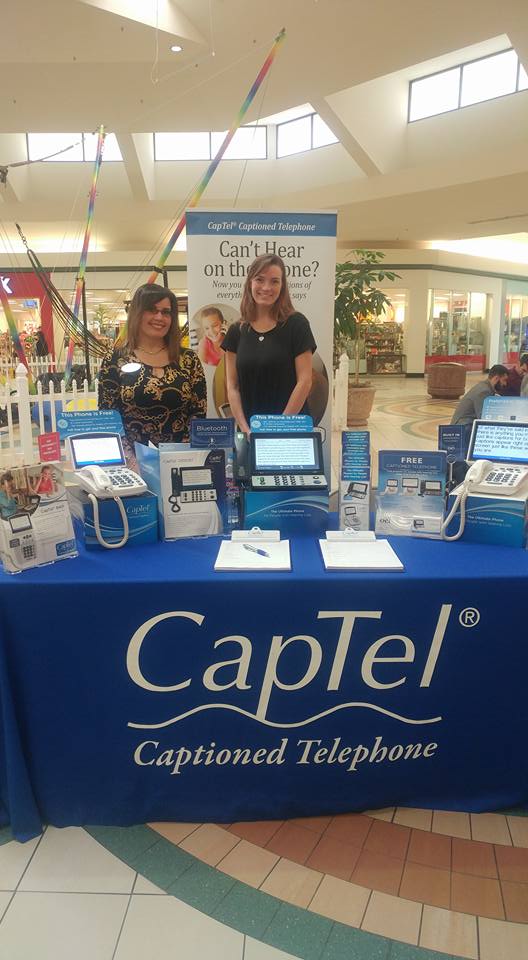 Thank you again to our title sponsor, The Asbestos Health Line of Beaumont.