Jasper  Senior Expo Vendors – Clear Captions.
Clear Captions provides a wonderful service to the hearing impaired in East Texas.
How long has it been since you could hear every word on a phone conversation?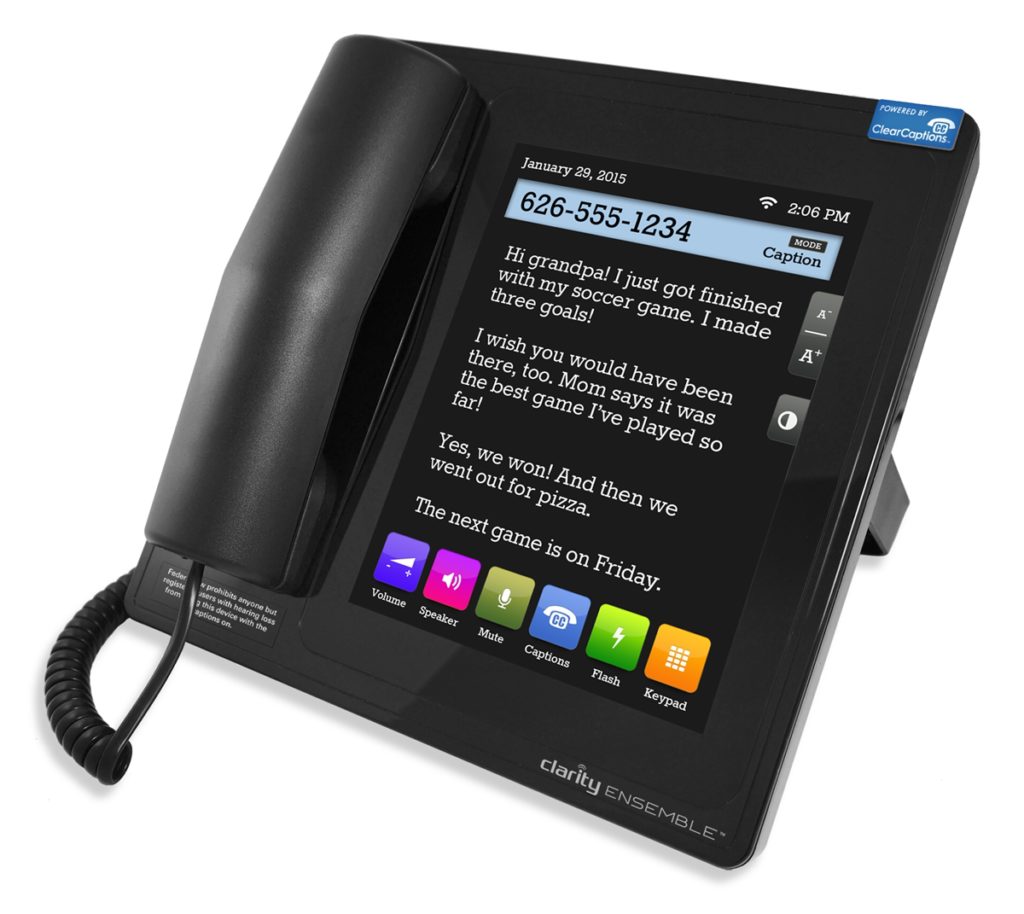 If you have been missing parts of conversations with friends, family, or business associates, there is a wonderful solution – caption telephone service from Clear Captions.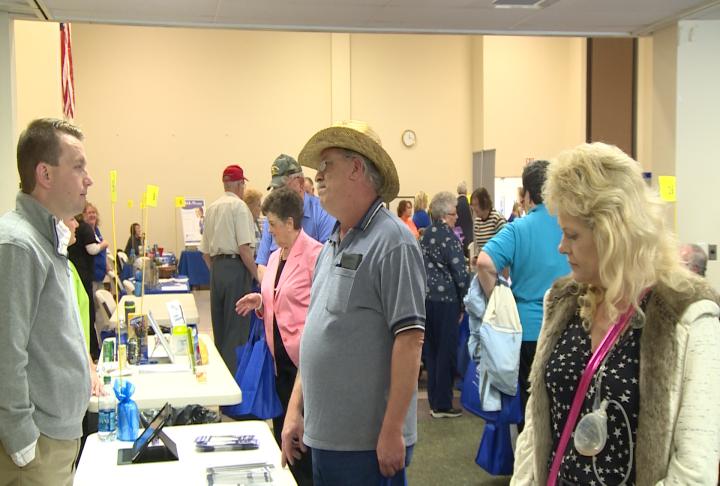 While you are talking with someone on the phone, their words will pop up on the phone's display where you can read them – on your home phone, cell phone, or tablet.
Clear Captions representatives will be on hand for the Jasper Senior Expo to answer your questions:
2017 East Texas Senior Expo – Jasper
First United Methodist Church – Wesley Center
329 N Bowie St, Jasper, TX 75951
Wednesday November 1st
10am – 2pm
FREE Parking & Church Bus Parking
FREE Admission
FREE Activities, Classes, and Access to Senior Resources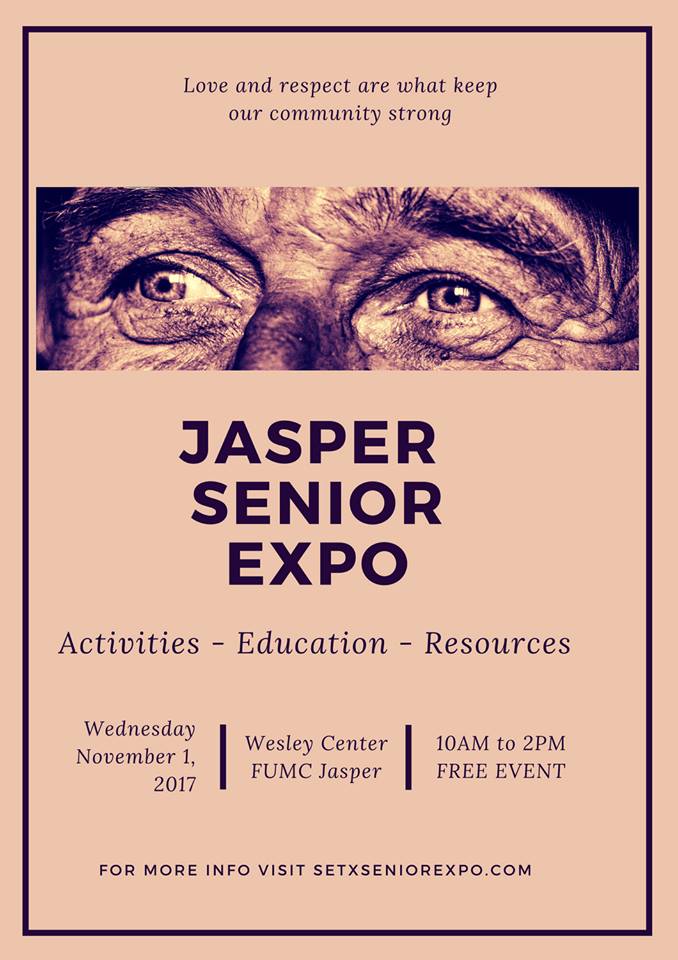 Visit the Clear Captions website today, and soon you'll be rewarded by hearing every word.
Clear Captions – Get the whole conversation.
Would you like to become a vendor for the next East Texas or Golden Triangle Senior Event?
It is easy.
Call or e-mail us to reserve your space:
Daryl Fant, SETX Senior Expo Series
(512) 567-8068
SETXSeniorExpo@gmail.com
We hope you have enjoyed today's feature: Port Arthur Senior Expo Vendors – Clear Captions.
We appreciate all of the sponsors who make it possible to ring senior events to the Golden Triangle and East Texas.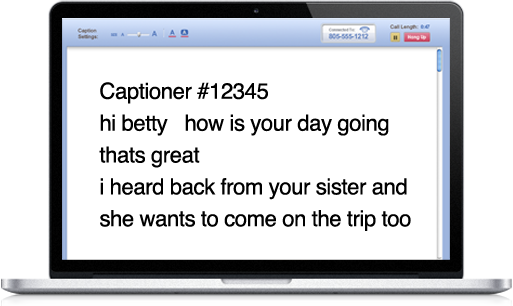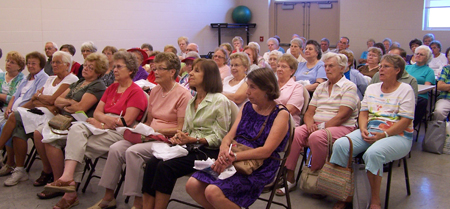 2