Port Arthur Senior Expo Vendors
Captel provides FREE caption telephones to Southeast Texas senior citizens.
CapTel Outreach rep Selena Alvarez is very active throughout East Texas and the Golden Triangle. She has helped hundreds of Southeast Texas senior citizens receive caption telephone services in their home.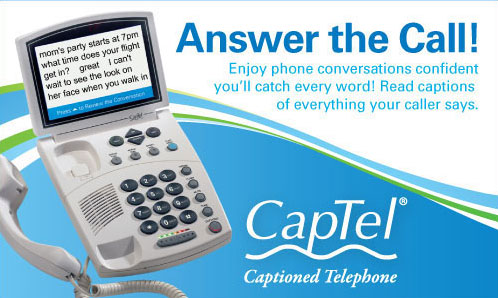 Did you know CapTel can now provide caption telephone services on a senior's cell phone or tablet? This is a great service that let's you use caption telephone service anywhere you go!
Join us at Central Mall for a special day for our 55+ community.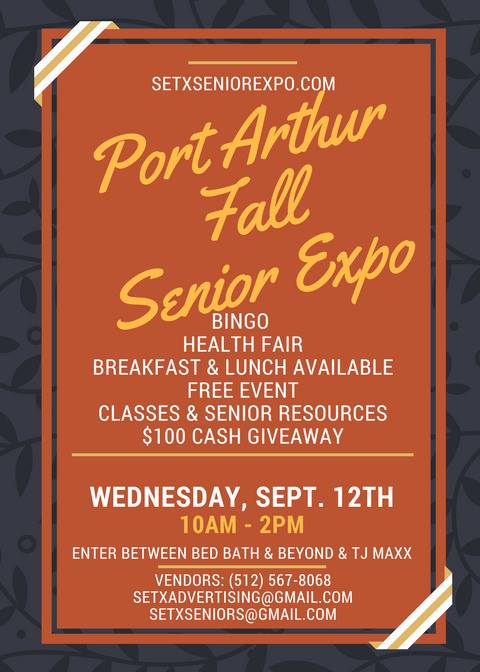 The event will feature:
BINGO with great prizes
FREE breakfast and lunch available
Free health checks
Access to 20+ organizations that serve seniors
Games, activities, and entertainment
Join us:
Wednesday, September 12
10am – 2pm
FREE event
Use entrance doors between TJ Maxx and Bed Bath & Beyond
Would you like more information about caption telephone service? Visit with Selena during the event. Do you need information about caption telephone services today? E-mail: Selena.Alvarez@oeius.org