Port Arthur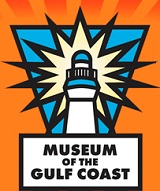 Senior Activities – The SETX Senior Expo is coming to Central Mall, bringing lots of great senior service providers including the Museum of the Gulf Coast.
The Museum of the Gulf Coast is a wonderful resource for Southeast Texas, and especially so for seniors.
The museum is wonderful to share with visiting family or friends.
They will love the diversity of exhibits the Museum of the Gulf Coast has to offer:
The Gulf Coast Music Hall of Fame. You know Port Arthur was home to Janis Joplin. The exhibit also recognizes other notable musicians with SETX roots including George Jones, The Big Bopper, ZZ Top, Johnny Winter, and Percy Sledge.
The Sports Legends Gallery. The Golden Triangle has launched some amazing sports heroes including Jimmy Johnson, Jamaal Charles, Bum and Wade Phillips, RC Slocum, and Babe Zaharias.
Notable People Gallery. Whew! This one has some legends like Karen Silkwood, John Tower, Robert Rauschenberg, and Jack Brooks.
Special Janis Jopline exhibit featuring paintings, sculptures, personal effects, and even a replica of Janis Joplin's Porsche.
Robert Rauschenberg exhibit featuring a selection of his designs.
Exhibits also include information about Southeast Texas Native Americans, Southeast Texas history, the early days of the oil business, and Port Arthur's maritime history.
They will have museum staff available at the SETX Senior Expo at Central Mall to educate you about all the Museum of the Gulf Coast has to offer local senior citizens:
2017 Southeast Texas Senior Expo
Central Mall, Port Arthur
Wednesday, March 1st
10am – 2pm
FREE Parking & Church Bus Parking
FREE Admission
FREE Haircuts for seniors
Opportunity for FREE breakfast and lunch for seniors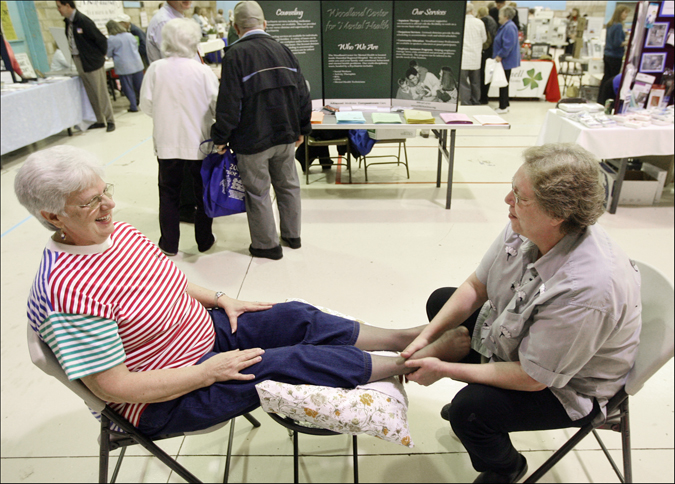 Would you like to be a vendor at the SETX Senior Expo in Port Arthur?
We would love to have your organization or business represented.
Click here to fill out our easy online registration form.

You can also call or e-mail to reserve your vendor space for the Port Arthur Senior Expo at Central Mall and our Lumberton Senior Expo.
Daryl Fant

,

SETX Senior Expo in Port Arthur

(512) 567-8068
SETXSeniors@gmail.com

Not only is the Museum of the Gulf Coast a great place to entertain friends and family, the museum is also a rewarding volunteer opportunity.
Would you like to schedule a group tour or talk with them about becoming a volunteer?
They would love to talk with you.
Call the Museum of the Gulf Coast Today: (409) 982-7000.