Enjoy Bingo in Mid County at the SETX Senior Expo.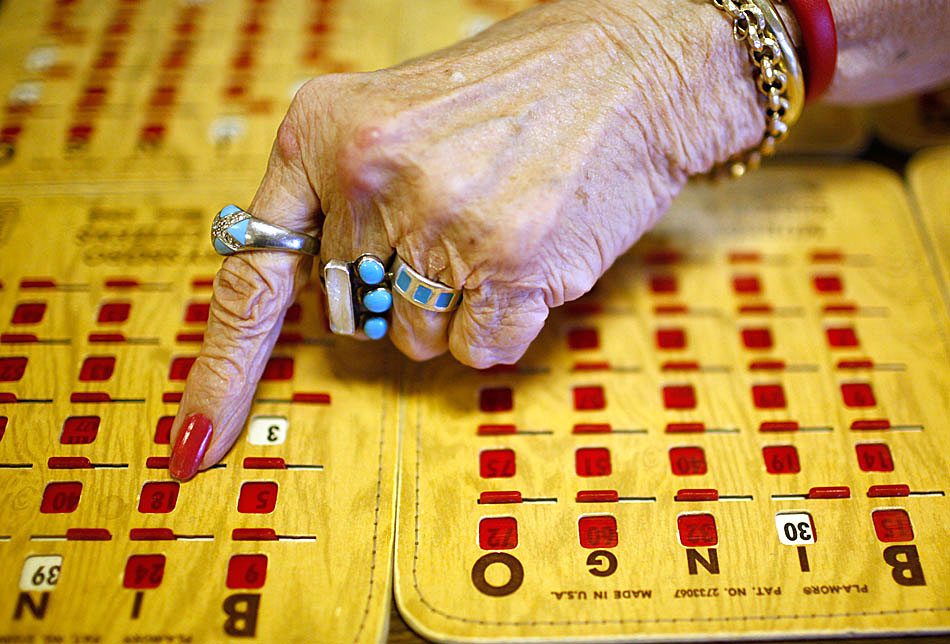 The event will be coming to Port Arthur on Wednesday, September 21st.
Bingo will be just one of the great things for Golden Triangle seniors to enjoy at the expo.
There will be a full day of activities, educational opportunities, and lots of top SETX senior service providers to talk with.
SETX Senior Expo – Port Arthur
Wednesday, September 21st
9am – 2pm
Central Mall in Port Arthur
We'll see you for a great day of Southeast Texas senior activities.
Come explore valuable SETX senior resources from a wide range of Southeast Texas senior services specialists.
What do you need?
You'll find it September 21st at the SETX Senior Expo – Port Arthur.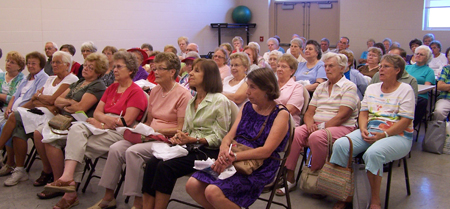 Would you like to be a vendor?
Click here for the Southeast Texas Senior Expo vendor registration form.

You can also call or e-mail to reserve your space:
Daryl Fant, SETX Senior Expos
(512) 567-8068
We look forward to seeing you, Wednesday September 21st for the SETX Senior Expo in Port Arthur.
Don't miss this great chance to play Bingo in Mid County / Port Arthur – and so much more.