Merry Christmas Veterans
from VFW Post 1514 Village Mills / Big Thicket
During the holidays, many local veterans think back to their time in the service.
One thing that many have in common is difficulty relating their experiences to friends and family members who didn't serve.
Are you looking to plug into the veteran community?
The Big Thicket is home to VFW Post 1514.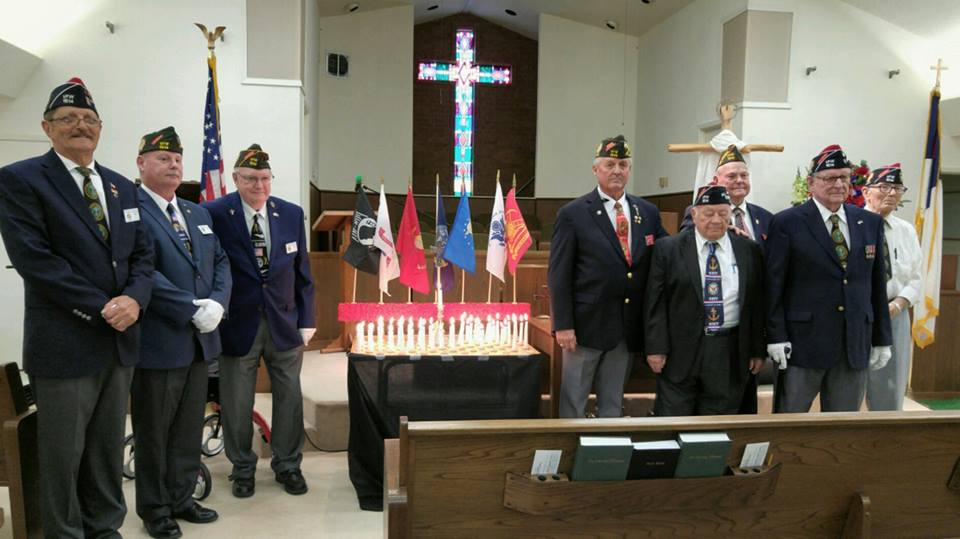 They are a wonderful resource for local veterans providing fellowship events, community service opportunities, and more.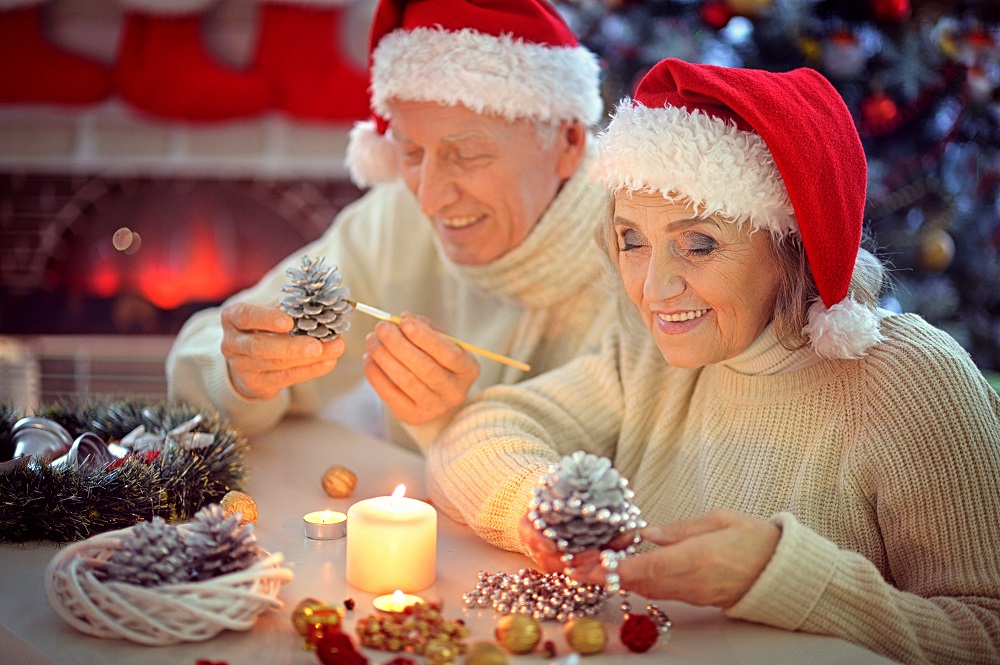 The group meets the 2nd and 4th Tuesday of each month.
For more information about VFW Post 1514 in Village Mills, contact:
(409) 951-9977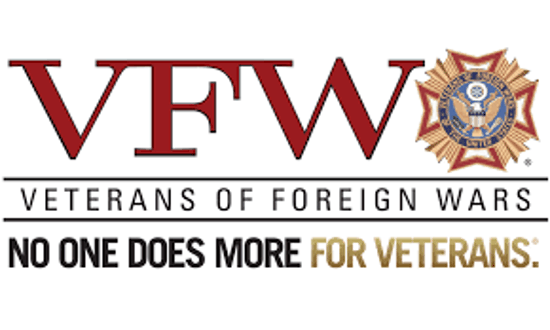 In addition to their bi-weekly meetings, VFW Post 1514 is active in youth scholarships, fundraising for veteran projects, and fostering fellowship with other veteran groups.
You can plug into the East Texas veteran community. Schedule your visit today.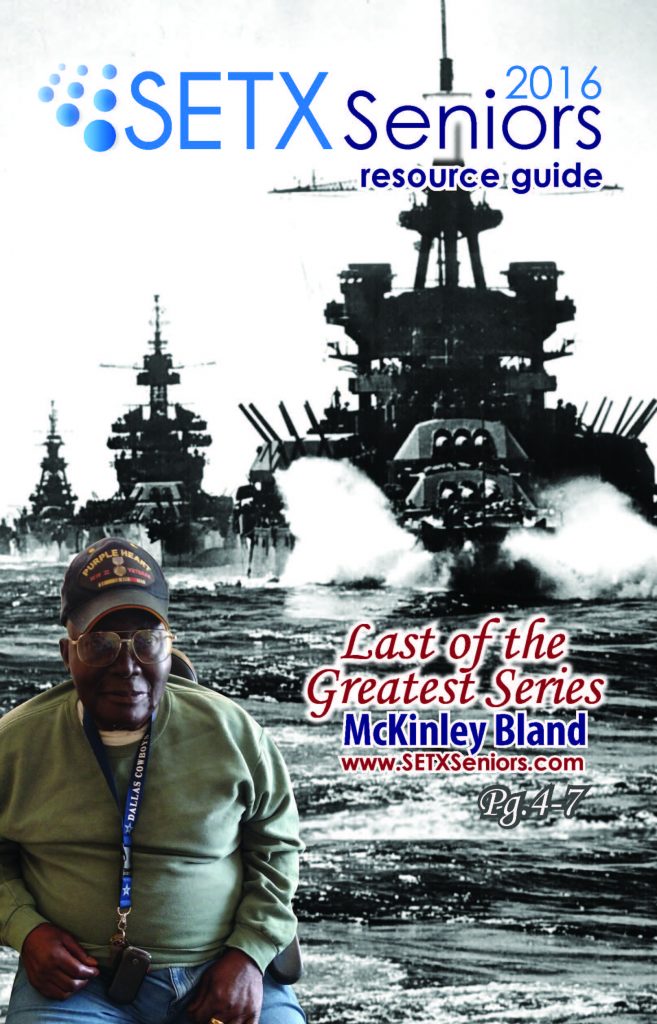 We hope today's feature was meaningful for you or someone special in your life.