Christmas Wishes from The Asbestos Health Line in Beaumont
Hopefully this Christmas will find you surrounded with friends and family.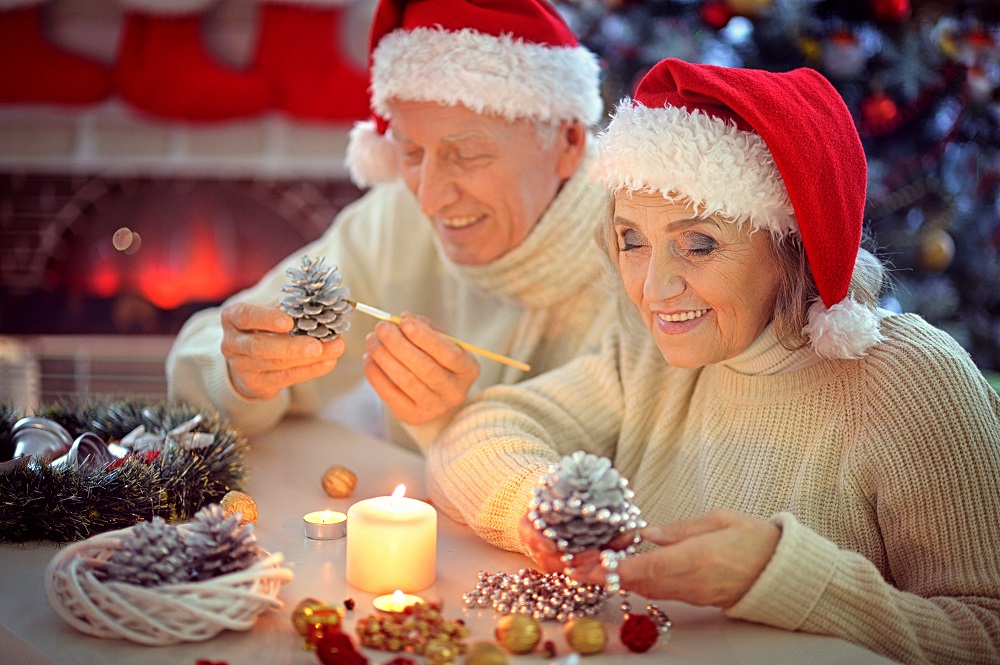 Each year, some Southeast Texas families realize that they have a loved one who is struggling more than we realized. For many, health issues are related to on the job exposure to asbestos.
The first step is to get tested – which is available for free through the Asbestos Health Line in Beaumont.
Asbestos Health Line Beaumont Office
8035 Eastex Freeway # B, Beaumont, TX 77708
Are you concerned about Asbestosis or Mesothelioma?
Help is available – call today.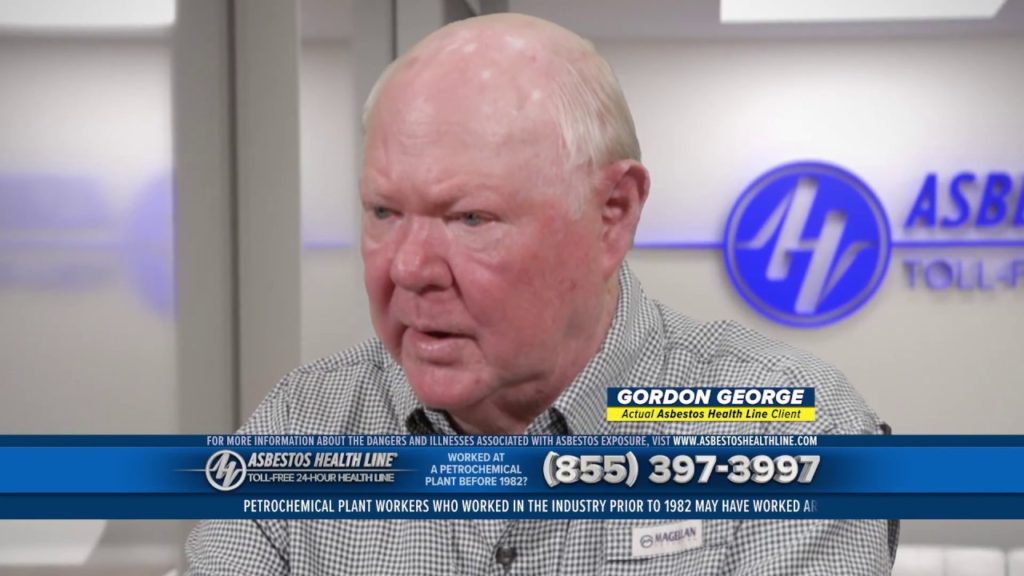 Stay tuned for more news, resources, and inspiration for the seniors of the Golden Triangle and East Texas.