Memorial Day in Southeast Texas
Introduction to VFW Chapter 1514 Village Mills TX
Each Memorial Day, veterans look for a place to plug in and reconnect with others who have had similar experiences.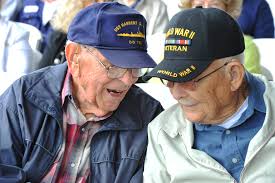 If you are looking for a dedicated group of veterans in The Big Thicket, visit VFW Chapter 1514 in Village Mills.
The group meets the 2nd and 4th Tuesday of each month.
For more information about VFW Chapter 1514, contact:
(409) 951-9977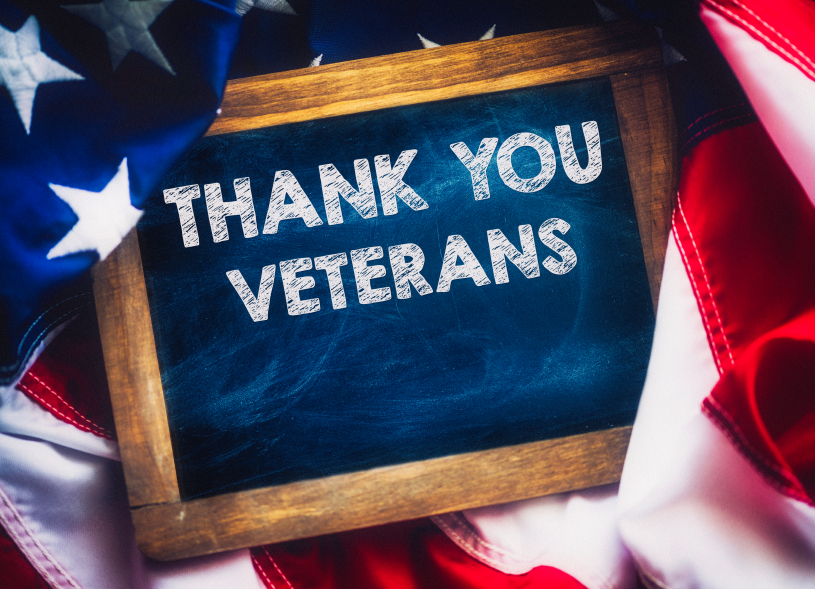 Best wishes to all of our East Texas and Golden Triangle Veterans.
We hope you find your "just right" place to plug in and to fellowship with other veterans.